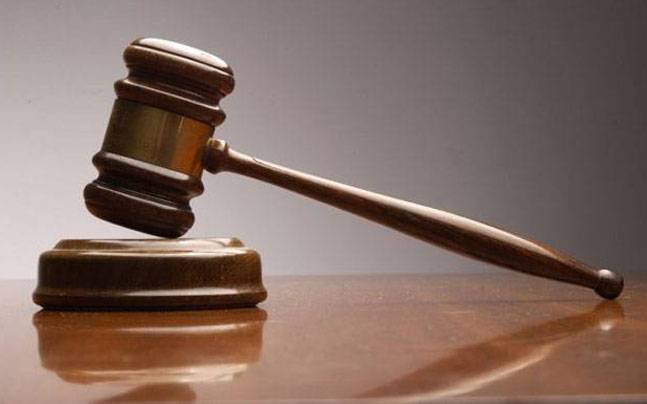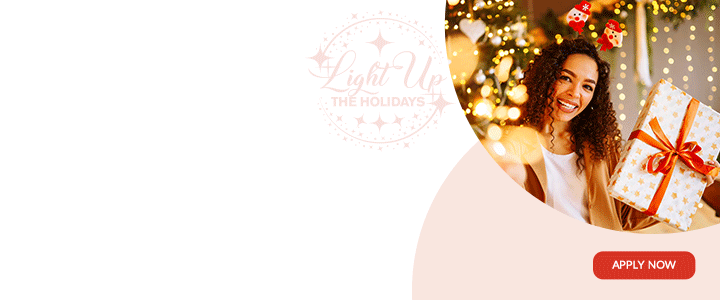 A man serving time for cocaine related offenses says there is no evidence that the substance found in his possession was tested.

He is appealing his convictions of possession of cocaine, possession with intent to supply and drug trafficking.
In fact, He filed several grounds of appeal to support his case and court of appeal justices were expecting to hear his arguments verbally on Tuesday but when the matter was called his lawyer, Sherfield Bowen, requested permisssion to add a new ground of appeal.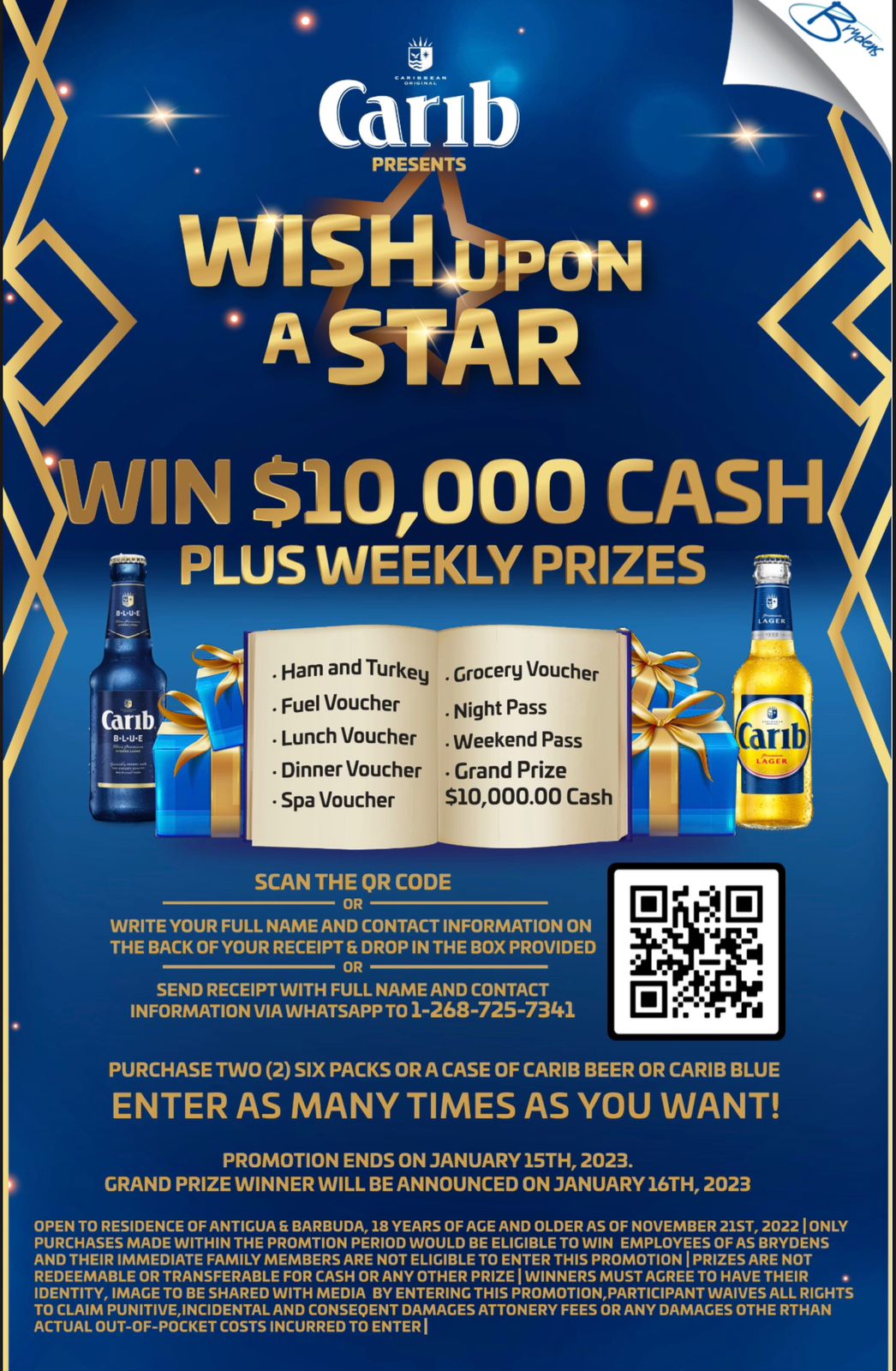 According to Bowen, an officer gave evidence that the substance found in the accused's possession was weighed at 6.2kg, however the substance which later resulted positive for cocaine had a weigh of 6.9kg.

Bowen says the police tested the wrong substance and his client conviction is unsafe.
The Office of the DPP has until November 8, 2019 to respond to the new ground and the case has been set for January at the next sitting of the Court of Appeal in Antigua & Barbuda.

CLICK HERE TO JOIN OUR WHATSAPP GROUP