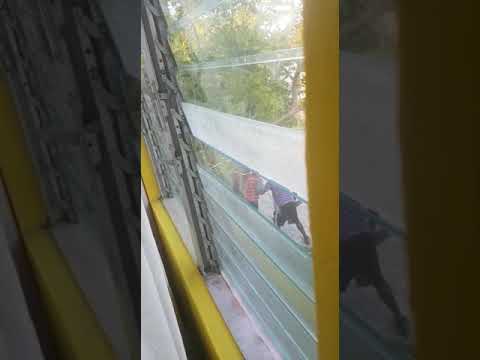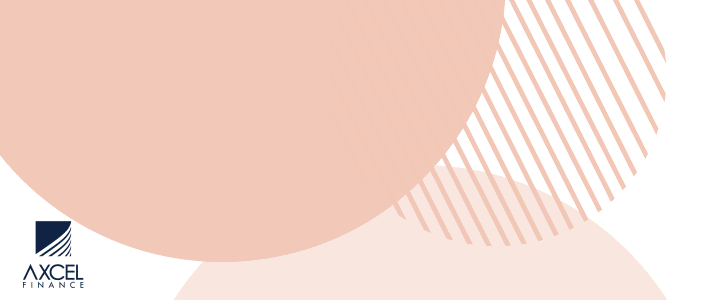 Karim Christian must pay a fine of $350 for beating his stepson with a piece of wood last year.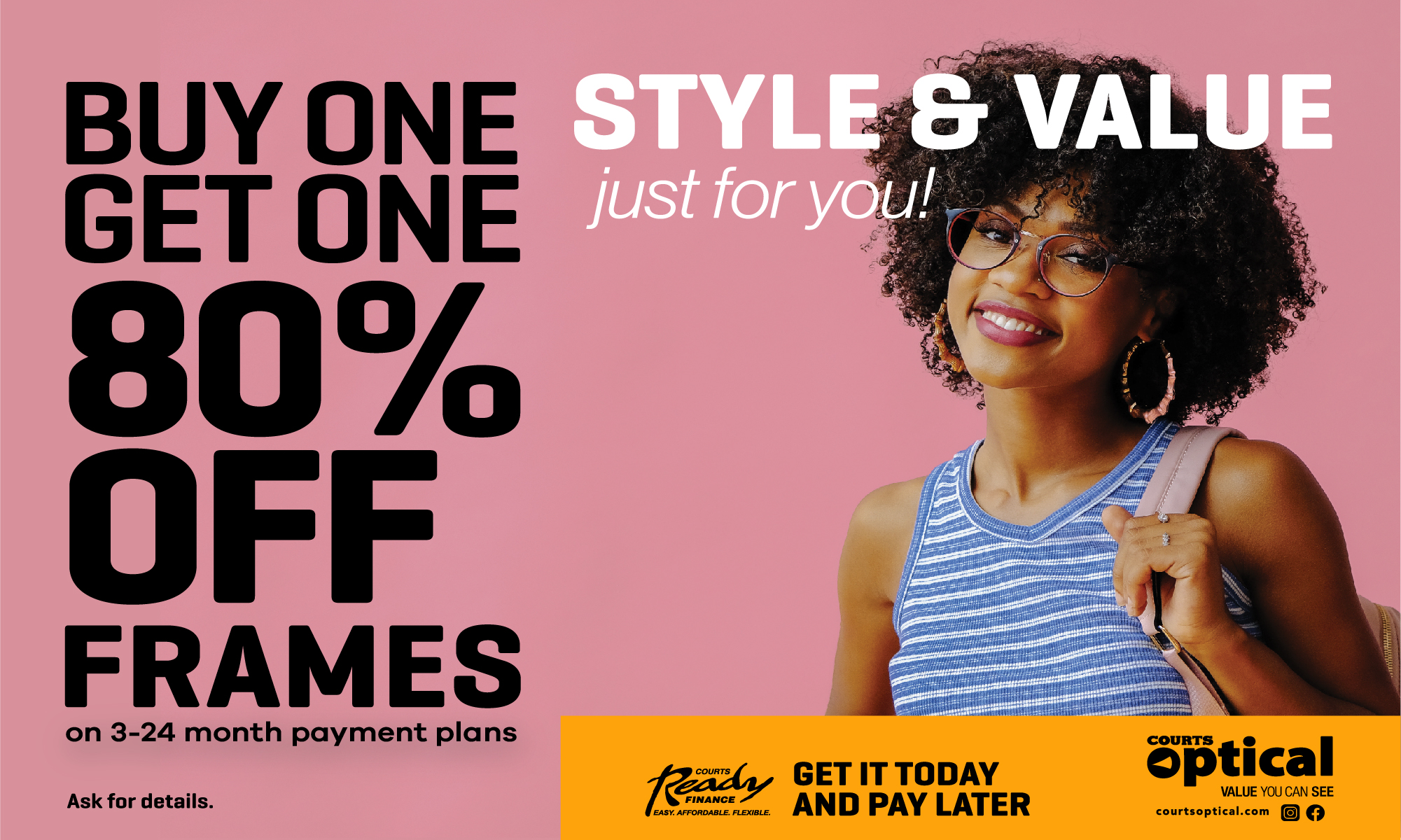 The defendant was given 24 hours to pay the fine or faces 7 days' imprisonment.

Police charged the defendant with battery early 2019 after he was filmed beating the then 16-year-old boy.

The February 11 incident was captured on cellphone video, which went viral on social media.

Christian apologized to the teenager's biological father, with whom the boy now resides.
CLICK HERE TO JOIN OUR WHATSAPP GROUP