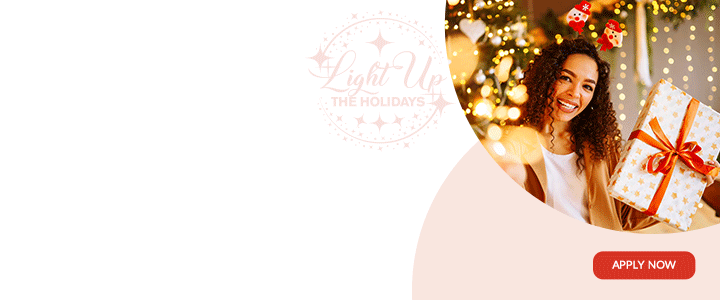 A man who pleaded guilty to rape after the start of his trial this year said he was forced by his lawyer to admit guilt.

Another lawyer represented the man when he petitioned the court to vacate his plea on Friday.
After swearing on the bible, the defendant took the stand and insisted he did rape the 16-year-old complainant.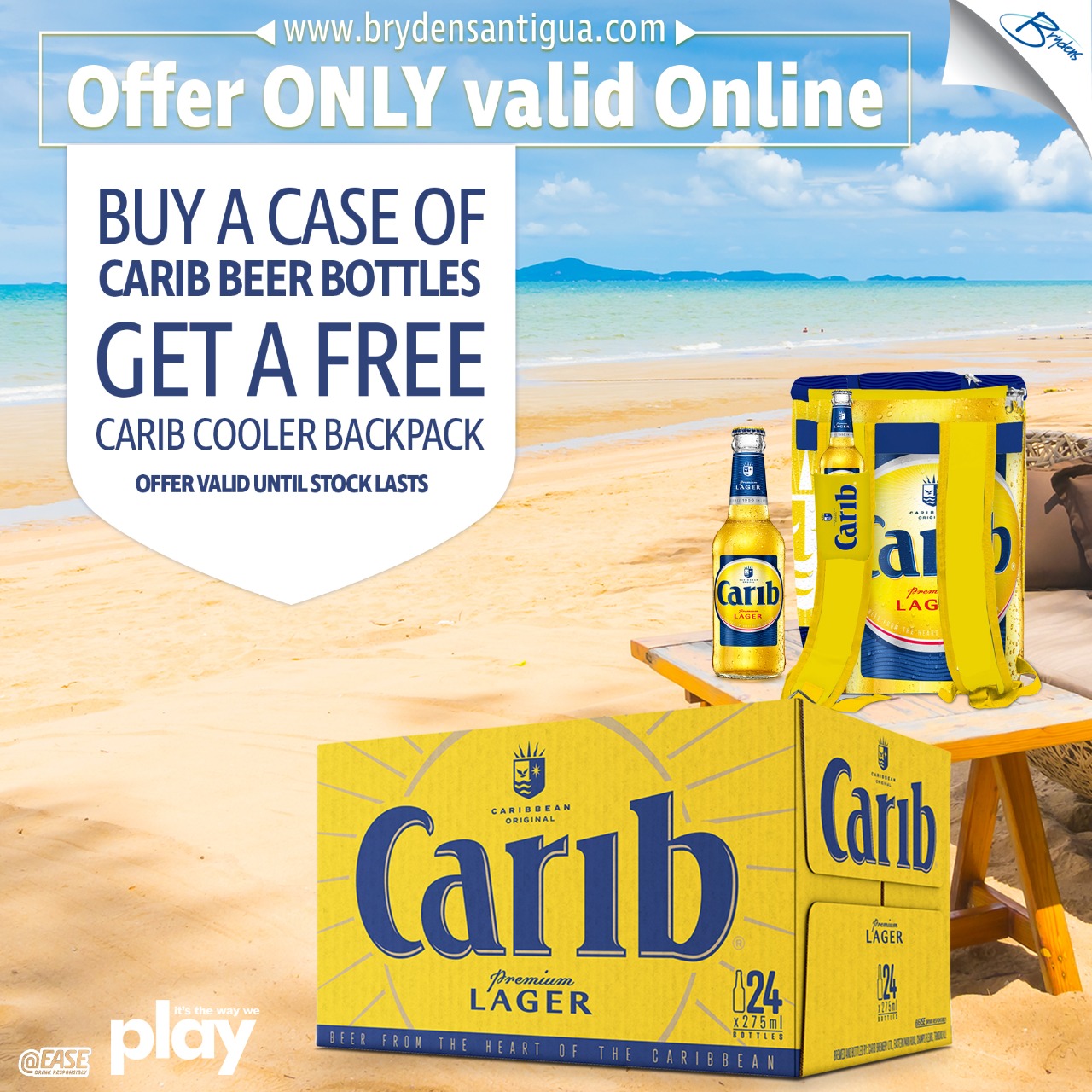 He said he did not want to plead guilty but said he felt "traumatized and depressed" as he lawyer constantly pressured him to throw in the towel.

The defendant also alleged a police officer threatened he would beat him up had the complainant been a relative of the officer.
The judge who said he rarely allowed defendant to vacate their pleas said he would this time due to certain peculiarities in the case.

He added the defendant appeared exhausted when he admitted guilt at the trial.

A retrial is expected to begin around January next year.
CLICK HERE TO JOIN OUR WHATSAPP GROUP