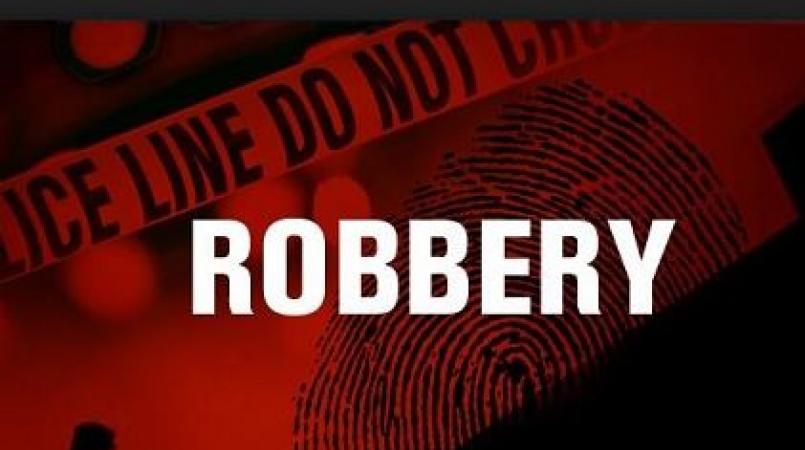 A man on a date at Ffryes Beach was the victim of a robbery where thieves took his car and money as well as his clothing.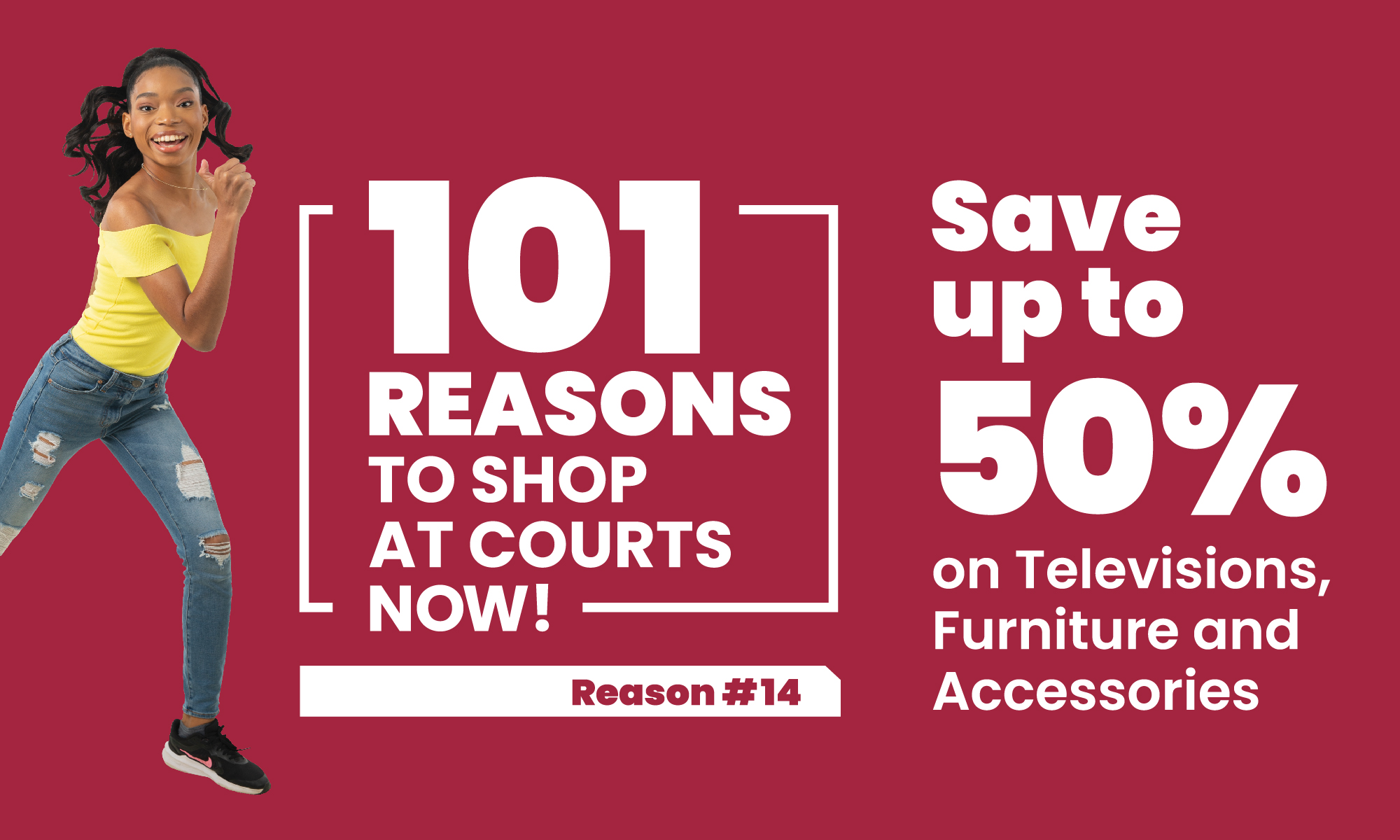 The robbery took place on Friday night, January 3 and it is believed that the man was set-up by persons who are known to the young woman in his company.

The Clare Hall resident was robbed of an undisclosed sum of cash after which the perpetrators allegedly forced him to strip naked before they took off in his car.

The vehicle was reportedly found by the Police on Saturday in Parham.

CLICK HERE TO JOIN OUR WHATSAPP GROUP