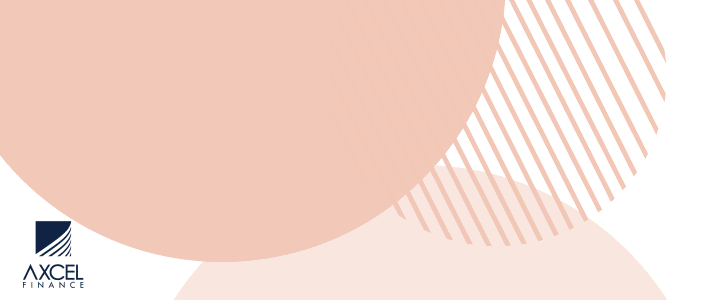 Chief Magistrate Joanne Walsh has remanded murder accused Kelly Friday, who made his first appearance in St. John's Magistrates Court on Wednesday.

Police say Friday fatally stabbed his 50-year-old uncle, Vere Selwyn Mannix, during a confrontation at Point Wharf on September 11.


Both men reportedly received injuries and Mannix later died at the hospital.
Friday's lawyer Wendel Robinson has asked Magistrate Walsh to make the authorities aware that his client will need continued medical care at the prison.

Since the accused is facing a murder charge, he can only apply for bail at the High Court.
Consequently, the magistrate has remanded Friday to prison pending committal proceedings, beginning October 28.

CLICK HERE TO JOIN OUR WHATSAPP GROUP