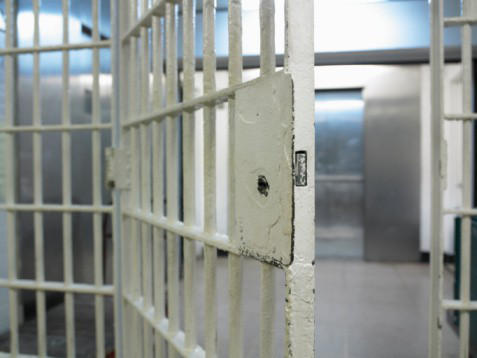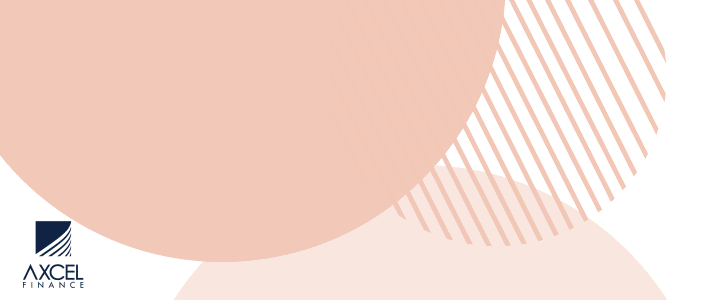 A man reportedly packed a bag of clothes in anticipation of being sentenced to a jail term on Friday.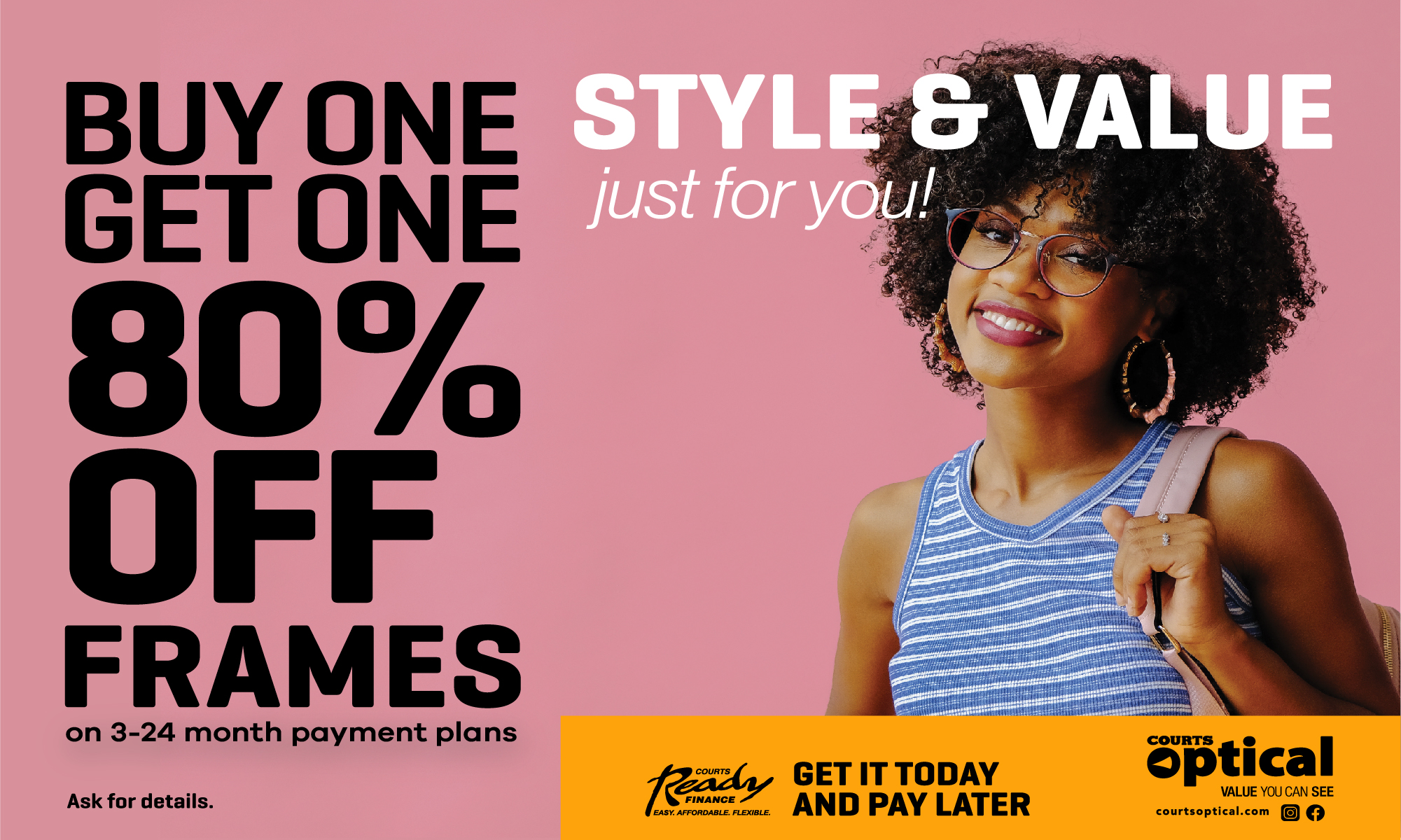 Glenmore Matthew was charged with burglary after he broke into a home in Crosbies in 2014.


Matthew stole a quantity of cash along with thousands of dollars' worth of other items.
According to reports, the defendant brought a bag of clothes to court since the judge had already revealed what his sentence would be the day before.

Matthew was told at a Goodyear hearing on Thursday that he would be sentenced to two years imprisonment if he pleaded guilty at this stage of the proceedings.
The two-year sentence was indeed handed down shortly after the defendant entered his plea on Friday.

Matthew had already spent 10 months on remand for the offence so this coupled with the prison's early remission's practice, means he could be released after six months.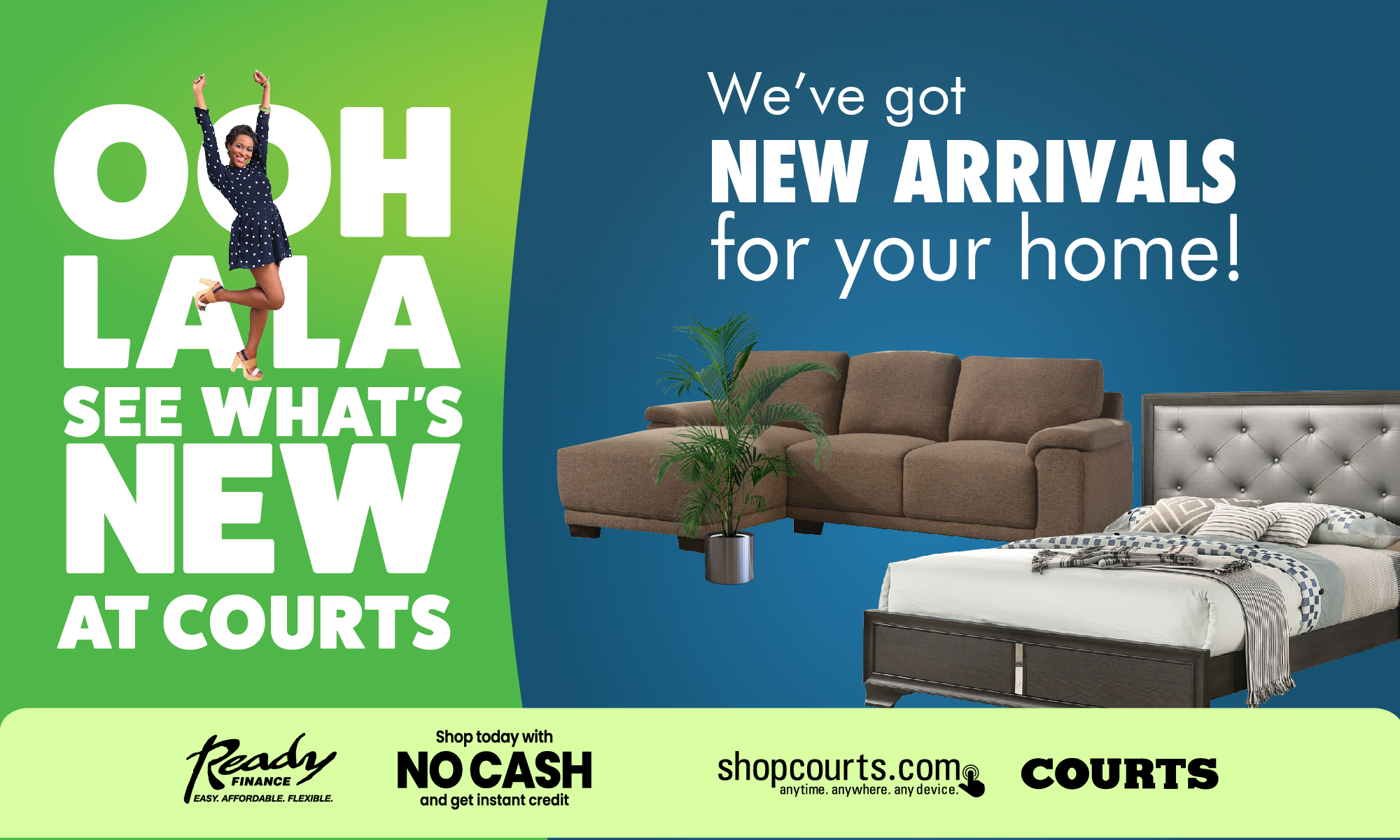 CLICK HERE TO JOIN OUR WHATSAPP GROUP