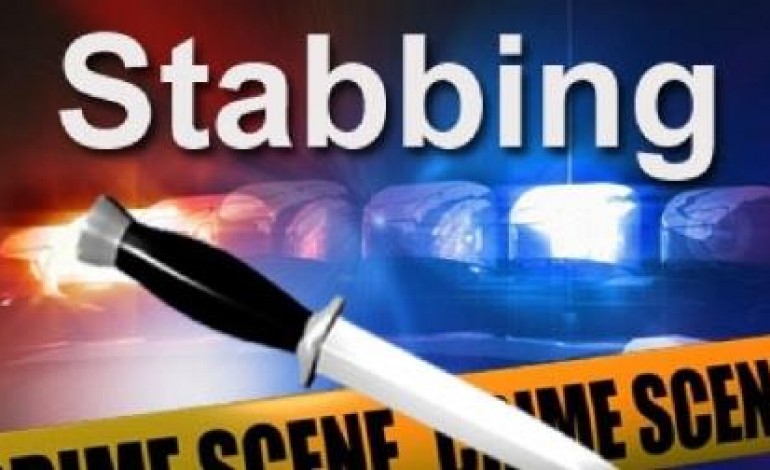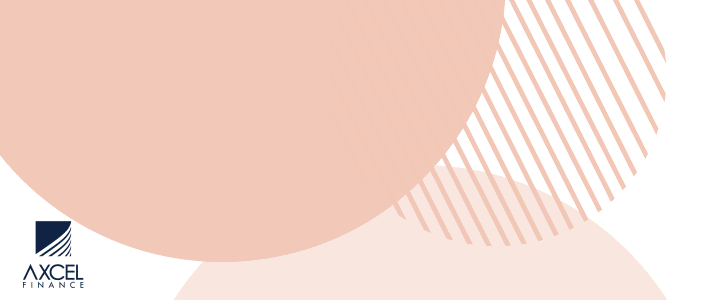 Delano Paige, who pleaded guilty before Justice Anne- Marie Smith in the High Court on charges of unlawful wounding, was ordered to apologise to the victim and pay him $3,000.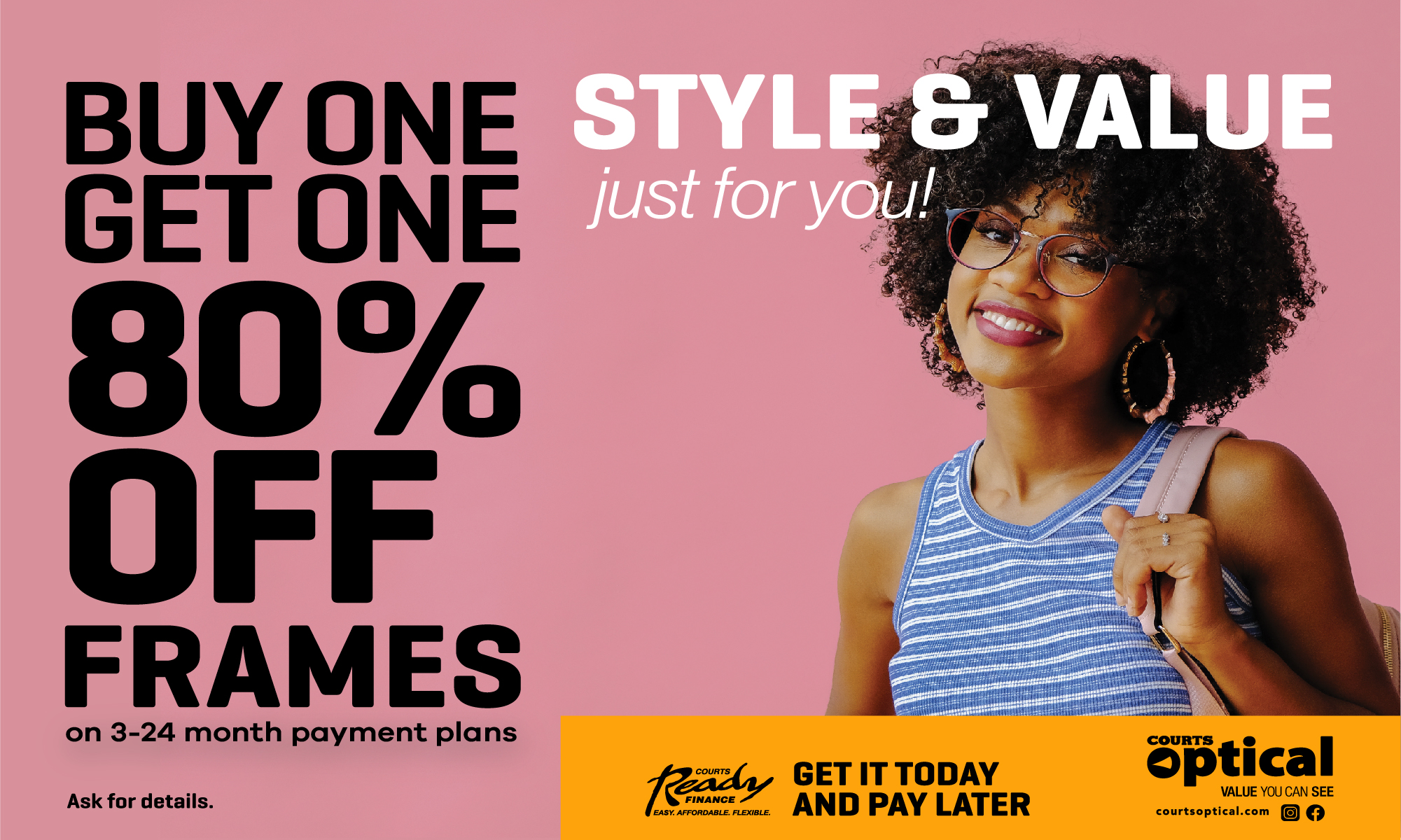 Paige was charged for stabbing his sister's boyfriend, Ryan Robinson, in 2016.

Justice Anne-Marie Smith also placed Paige on a two-year probation and ordered him to seek anger management therapy.

According to reports, Paige stabbed Robinson three times with a pair of scissors after a serious argument sparked between them.

CLICK HERE TO JOIN OUR WHATSAPP GROUP