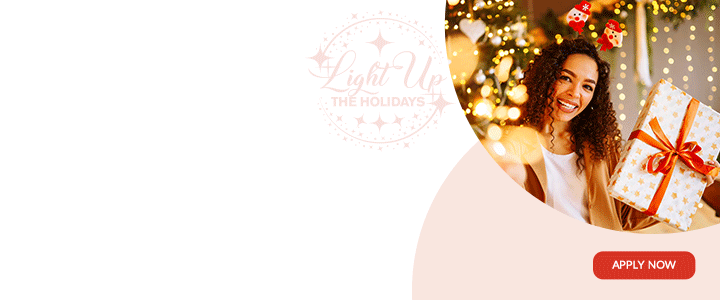 A man reportedly opened fire on his uncle during a dispute in St. Johnson's Village on Thursday.

According to reports, the suspect became irate after his uncle told him to remove a bucket and tub from beside his fence.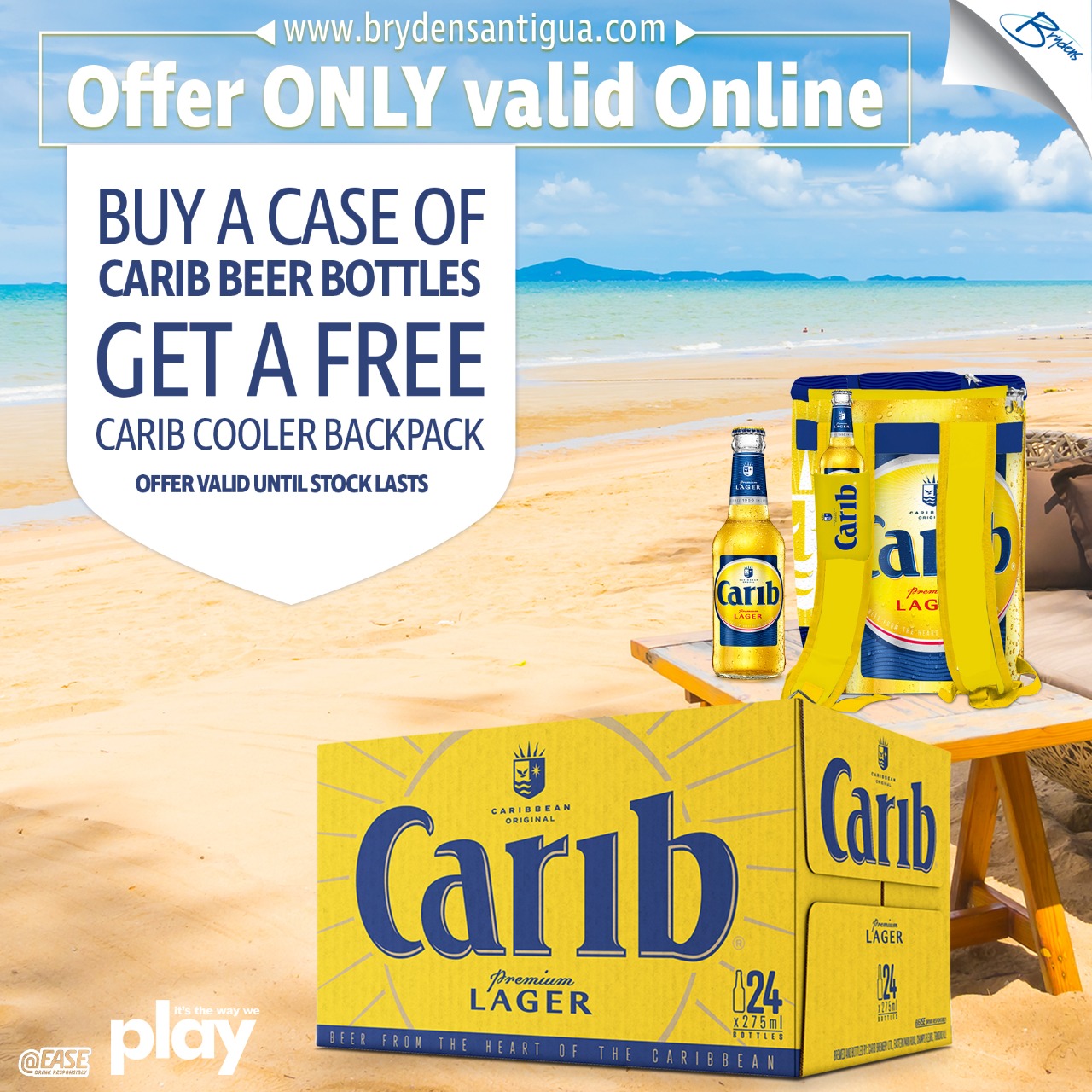 The man told police his nephew took a handgun from under his house then fired shots at him before running off.
The uncle was not injured, and police reportedly recovered three spent shells from the scene.

The suspect was later apprehended in Ovals Village.
CLICK HERE TO JOIN OUR WHATSAPP GROUP