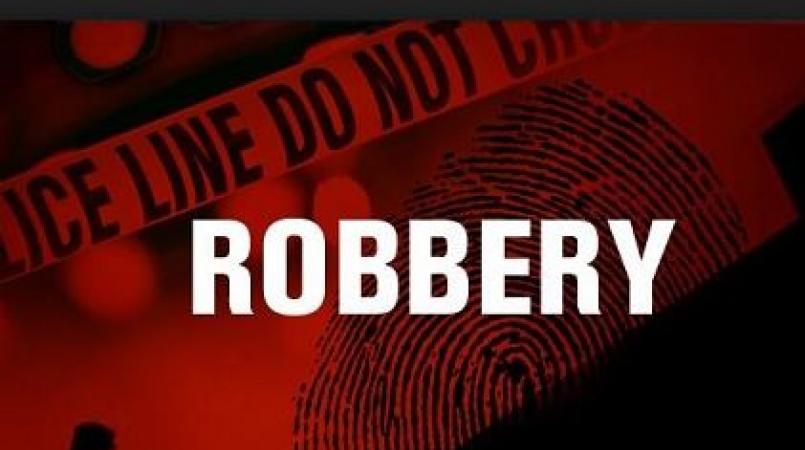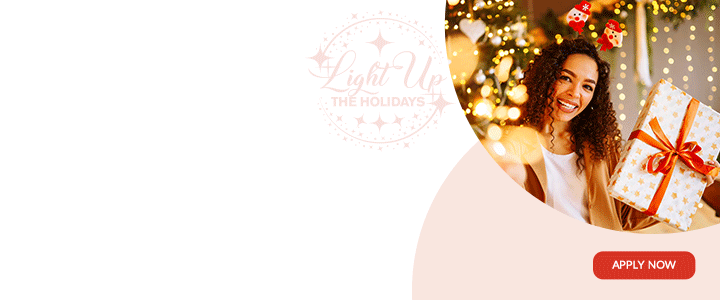 Jurors were shown surveillance footage on day-1 of a robbery trial in the High Court today.

Josh Lucien, 22 is accused of robbing Home Town Supermarket armed with a cutlass in April of 2015.
Police charged the defendant with aggravated robbery after alleging he and an unknown person committed the offence.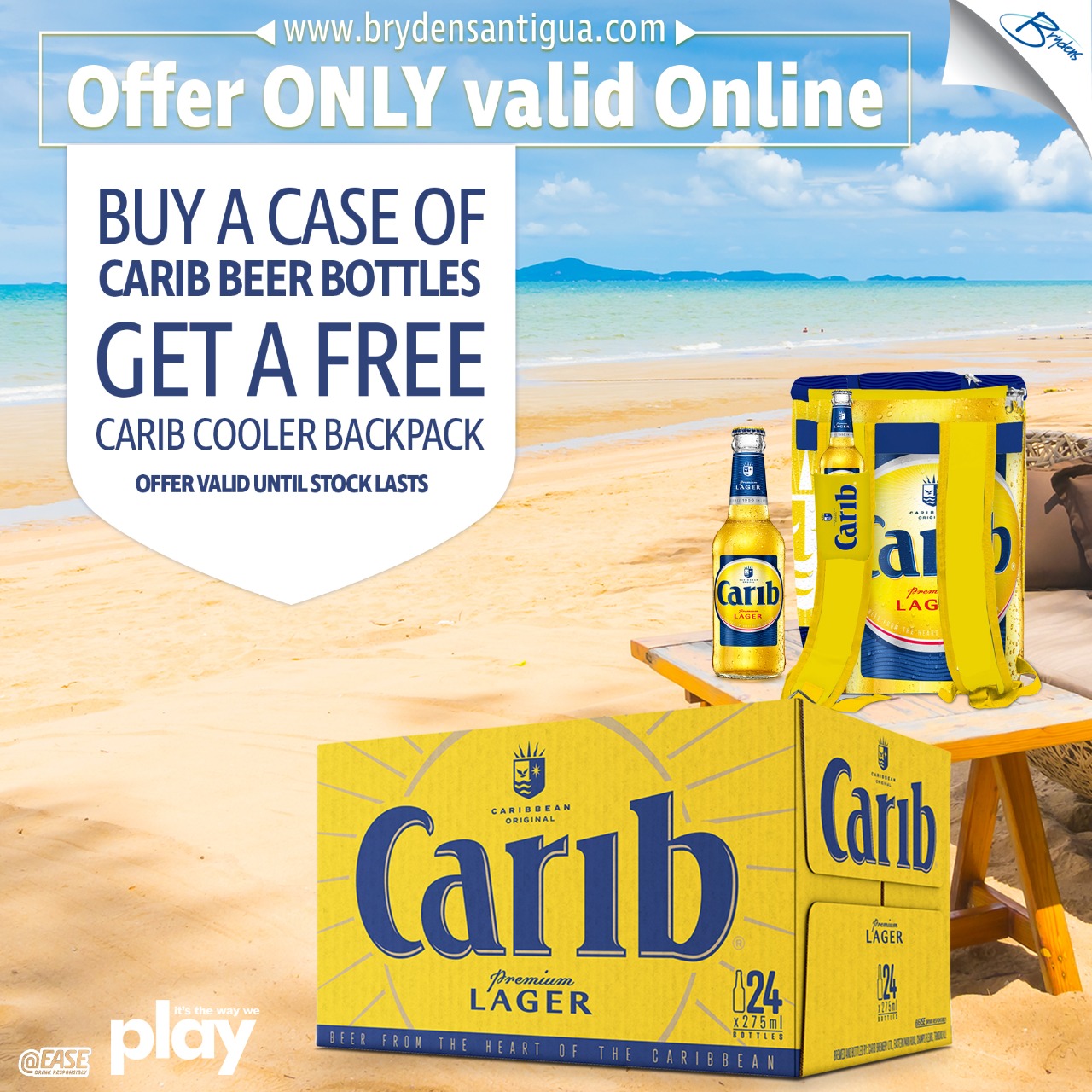 Surveillance footage admitted into evidence showed the moment a masked individual approached the supermarket cashier with the weapon.

The unidentified robber then proceeded to remove money from the cash register before running off.
CLICK HERE TO JOIN OUR WHATSAPP GROUP