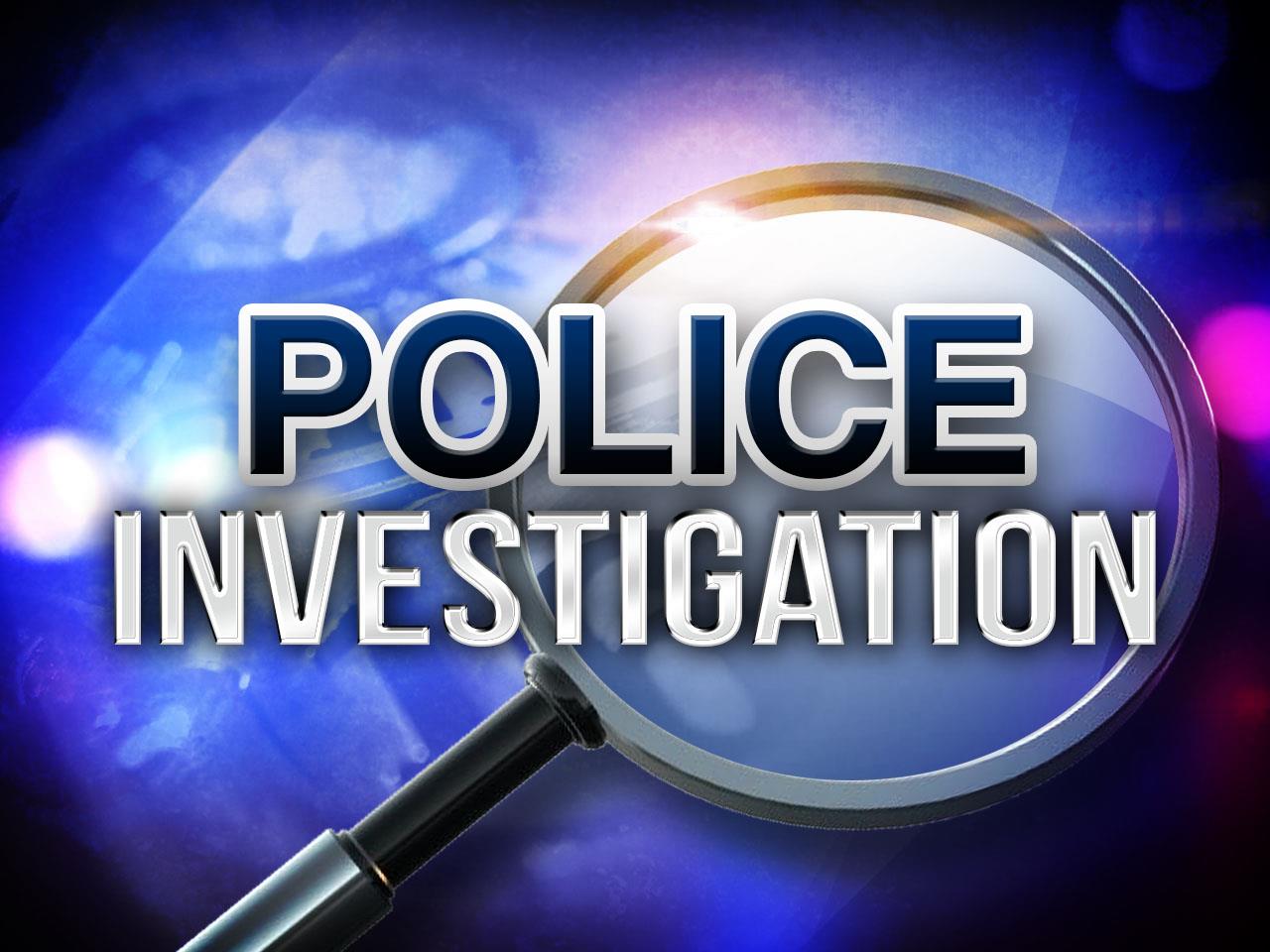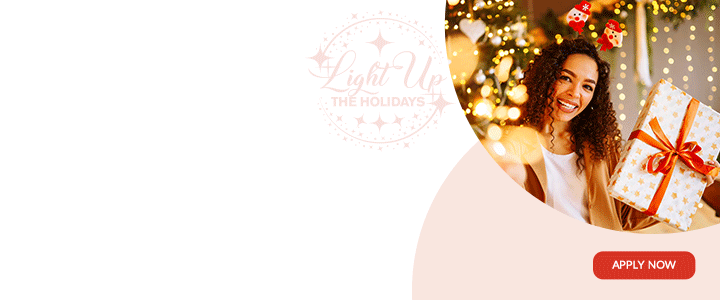 Dwayne Lavanto was taken to the hospital in an unconscious state last night following a fight with his brother.

Police are investigating the matter which occurred in Clare Hall around 10 pm last night.
Dwayne Lovanto and Rahiem Lovanto were involved in an altercation when Rahiem allegedly used a piece of metal pipe to strike his brother across the forehead causing him to go unconscious. He then, fled the scene, according to reports.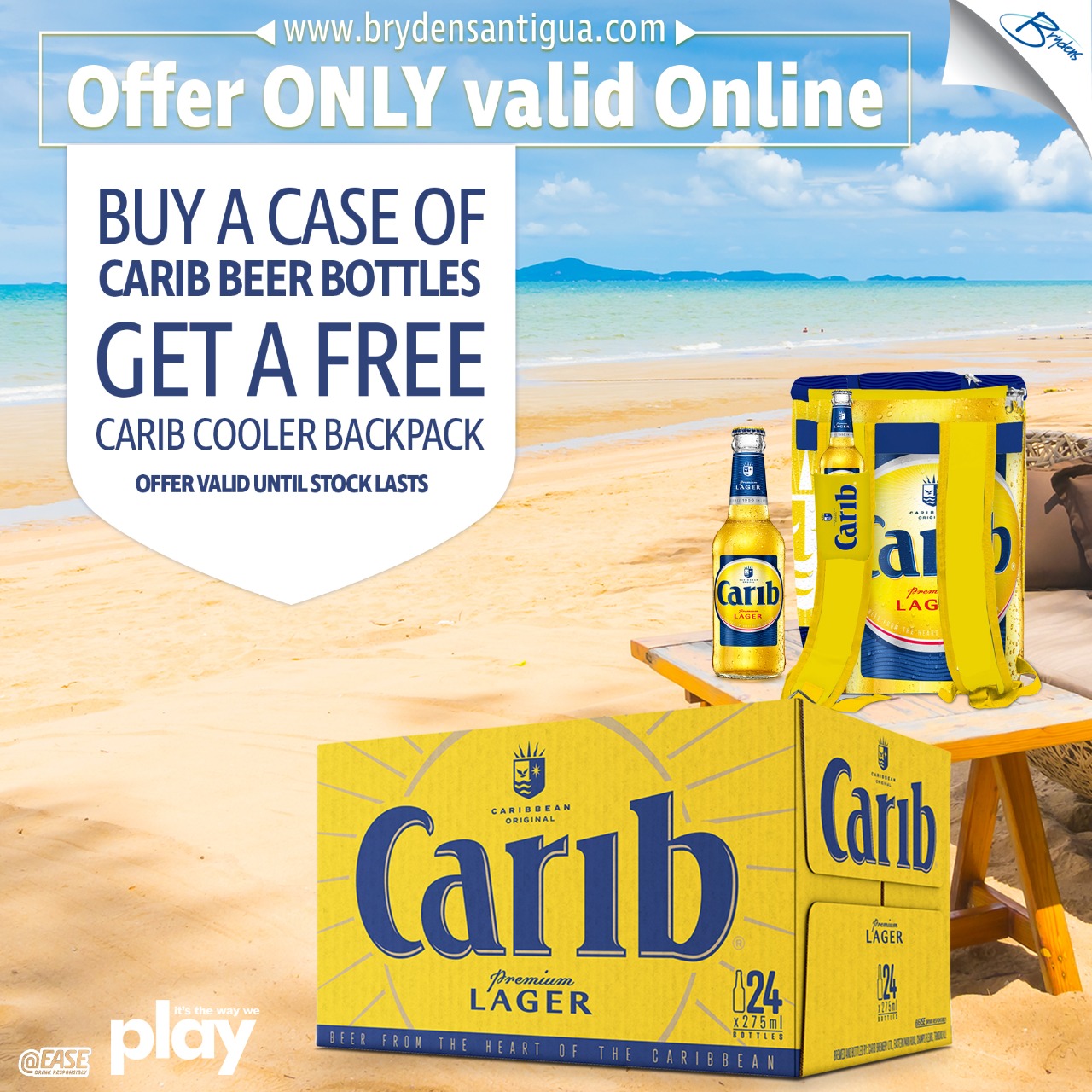 When Dwayne was taken to the hospital he was in an unconscious state.

Observer reported that the man allegedly died but this has not been confirmed.
CLICK HERE TO JOIN OUR WHATSAPP GROUP