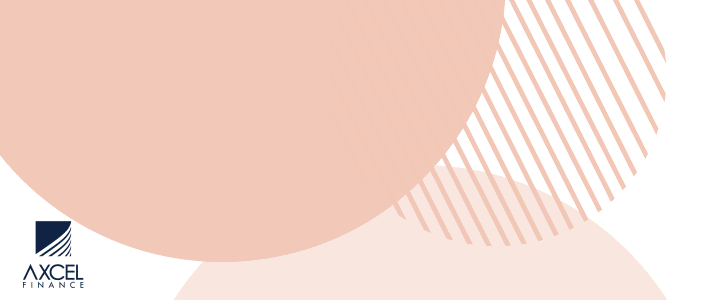 Police are now probing the country's fourth homicide since the start of the year after a man was killed in a drive-by shooting in Skerritts Pasture on Monday evening. CLICK HERE TO JOIN OUR WHATSAPP GROUP FOR NEWS UPDATES.
It is understood he was along the road when men travelling in a Honda Fit opened fire on him.
He was pronounced dead at hospital sometime after 7 p.m.
The man's identity is being withheld pending the notification of his next of kin.
Anyone with information which can lead to the perpetrators being nabbed is being asked to contact the Criminal Investigations Department or the nearest police station.
CLICK HERE TO JOIN OUR WHATSAPP GROUP