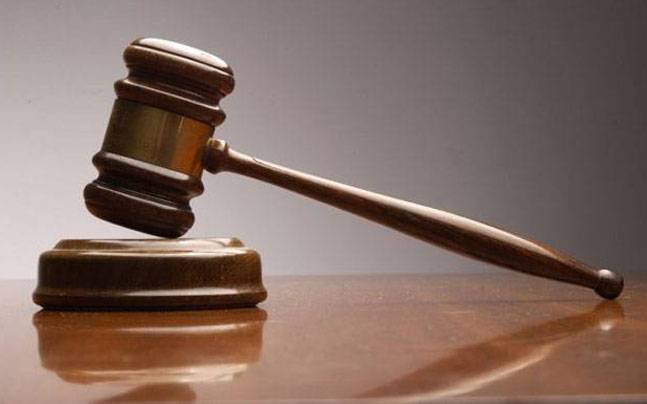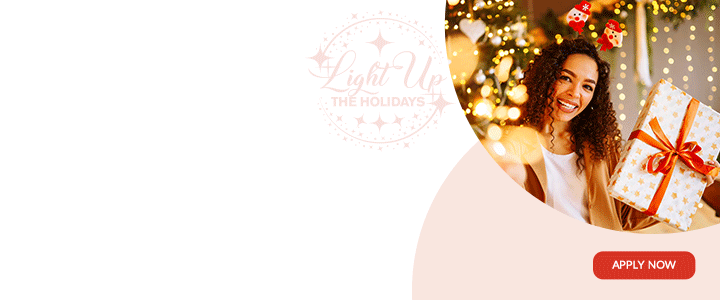 A man was reportedly jailed and ordered to pay compensation for stealing money from Antigua Commercial Bank's ATMs.

According to media reports, Mark Vas Nilsen used a machine he bought on Amazon to withdraw monies from the machines.
He reportedly pleaded guilty to fraudulent use of a card, possession of a counterfeit card and trafficking of the card.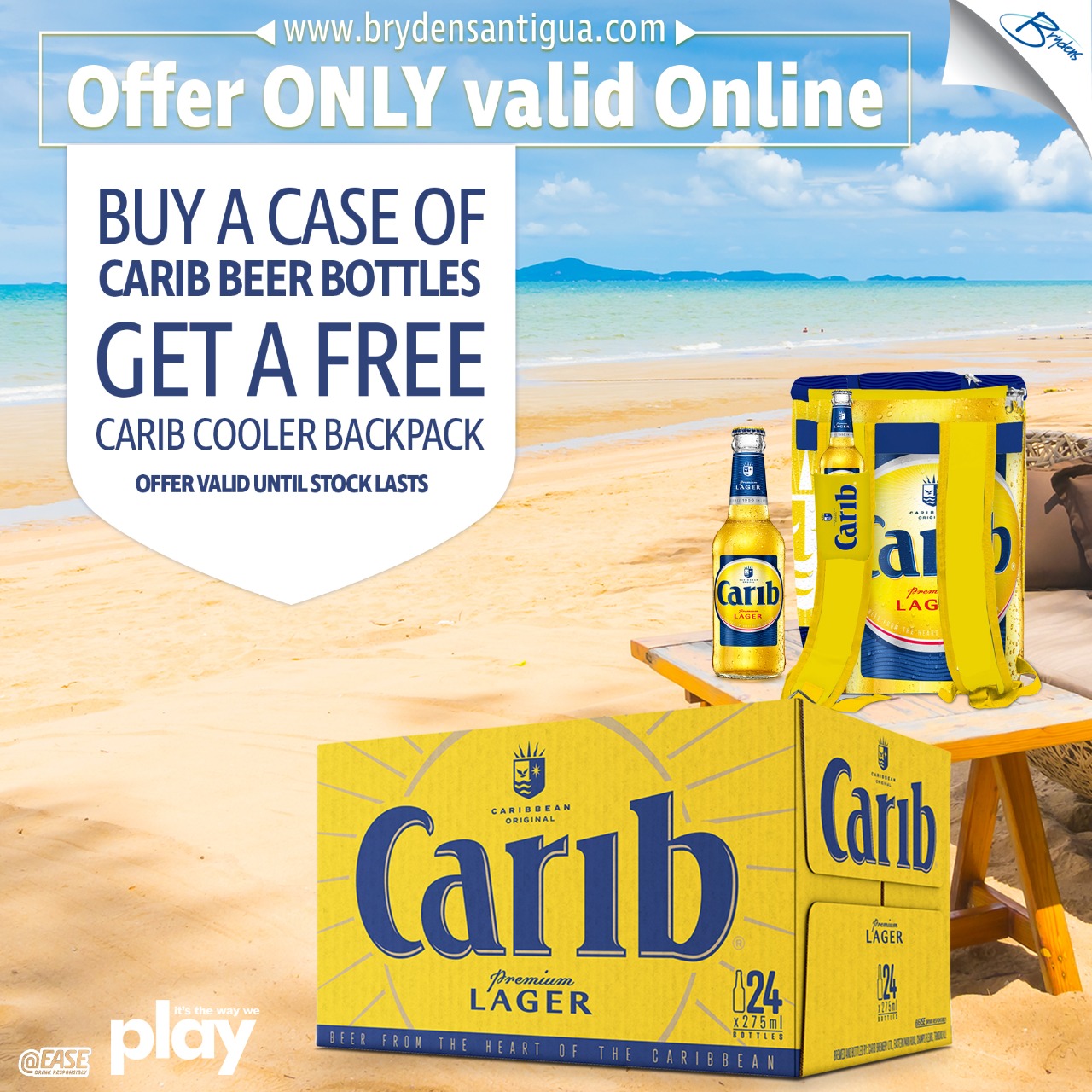 The bank was reportedly given a heads up from a credit card corporation in December 2017, but the elderly man was not caught in the act until a year later.

He was reportedly sentenced to 39 months in prison and must pay compensation of $31,000 to the bank.
CLICK HERE TO JOIN OUR WHATSAPP GROUP