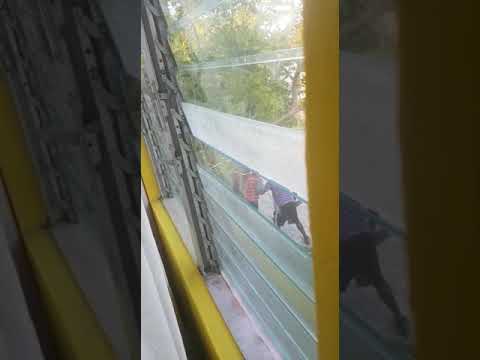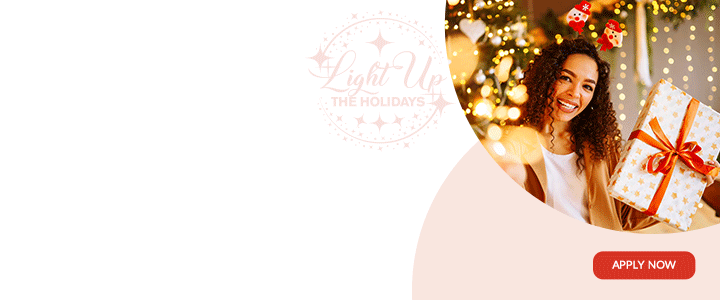 A man accused of severely beating his stepson was remanded to prison Friday.

Karim Christian's pleas for compassion could not convince Magistrate Ngaio Emanuel to grant him bail for the offence.
Police charged Christian with battery after alleging he used a piece of wood to beat the 16-year-old boy.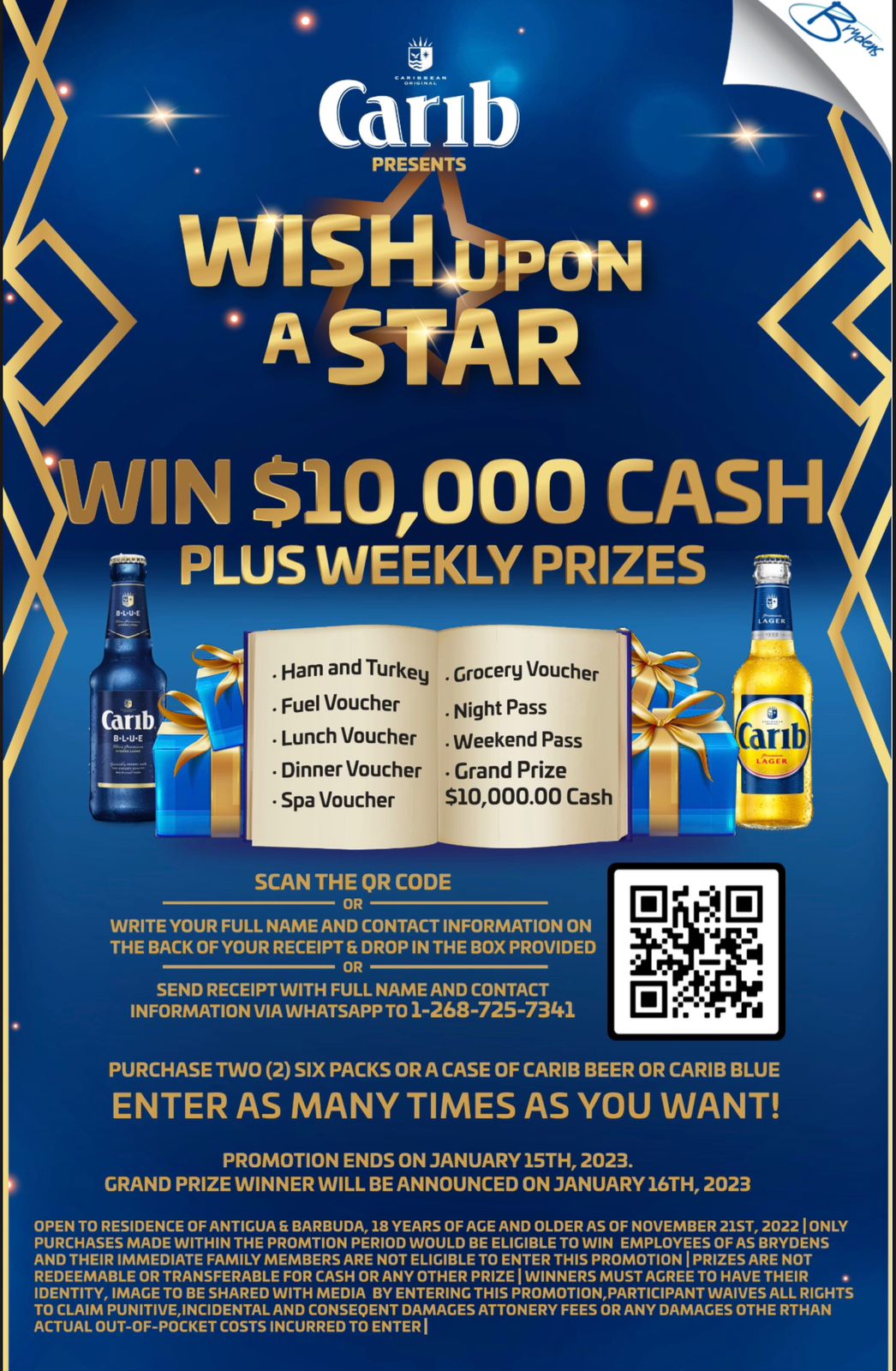 The February 11 incident was reportedly captured on cellphone video, which went viral on social media.

Prosecutors opposed bail and argued the beating against the juvenile was quite alarming.
CLICK HERE TO JOIN OUR WHATSAPP GROUP