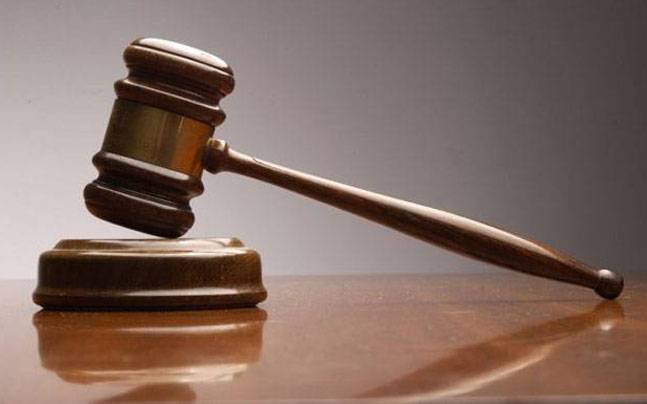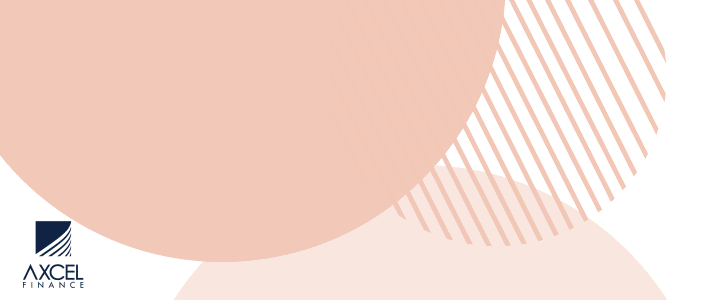 Lenmore Horsford, who was subjected to a 12 years sentence, was sentenced to time served when Justice Iain Morley considered that the accused has already spent more than 12 years in confinement: nine years and six months in the Clarevue Psychiatric Hospital and two years and six months in prison.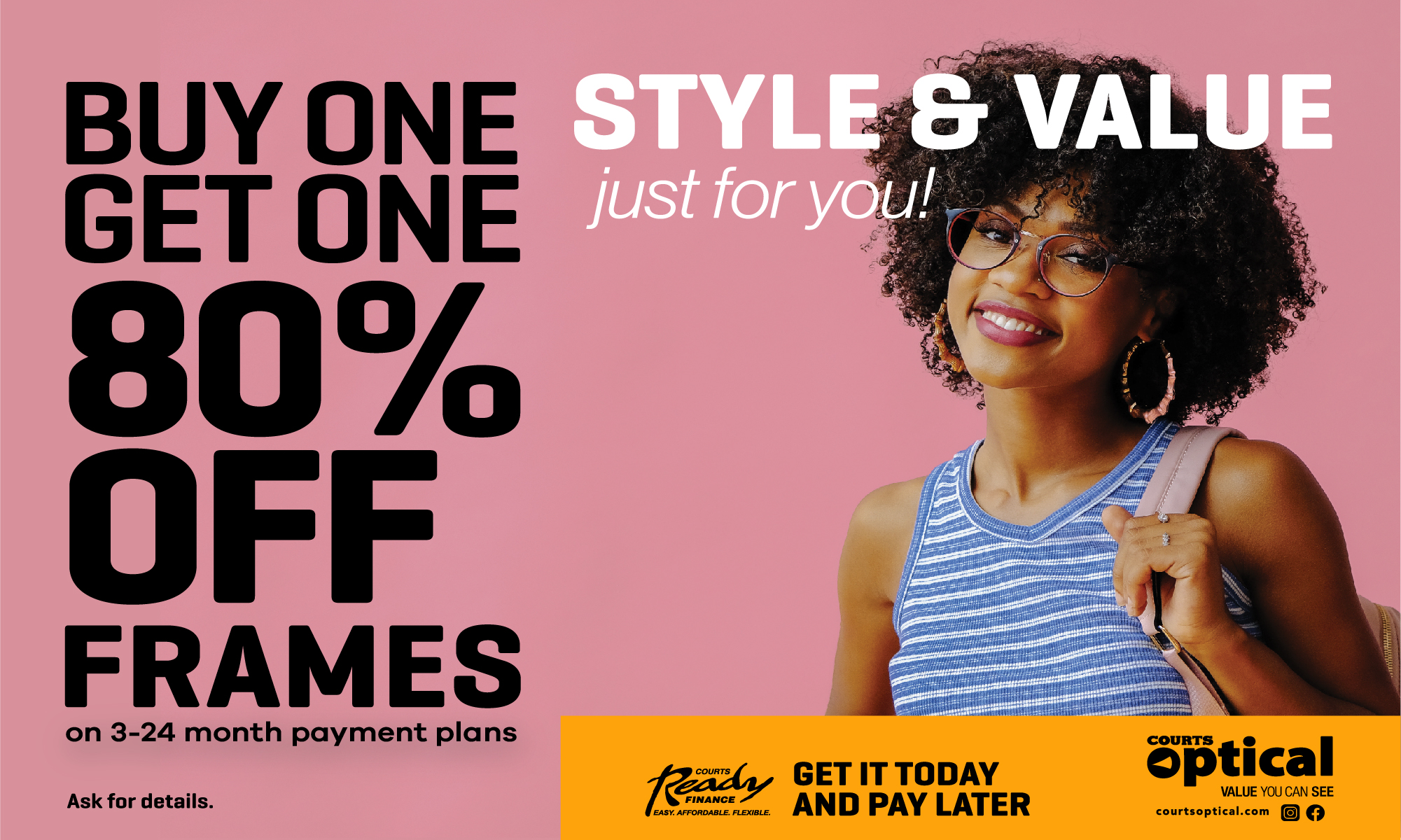 Horsford pleaded guilty to manslaughter by way of provocation after an incident in January 2008 involving an altercation with Earl Edwards which grew to violent proportions resulting in his death.

Yesterday, during Horsford's sentencing proceeding, Justice Morley began with a starting sentence of 18 years, which was increased by two years when the judge considered that the deceased was struck in his head by Horsford while lying on the ground, defenseless.

It then went down to 19 years due to the fact that Edwards was the one who initiated the dispute.

Another year was minus for Horsford's previous good character.
The court, then, applied one-third reduction for pleading guilty which brought his sentence down to twelve years.

In 2008, Horsford who was 26 years old at the time, was committed to the Clarevue Psychiatric Hospital for treatment for an indeterminate period after a jury declared that he was unfit to stand trial at the time.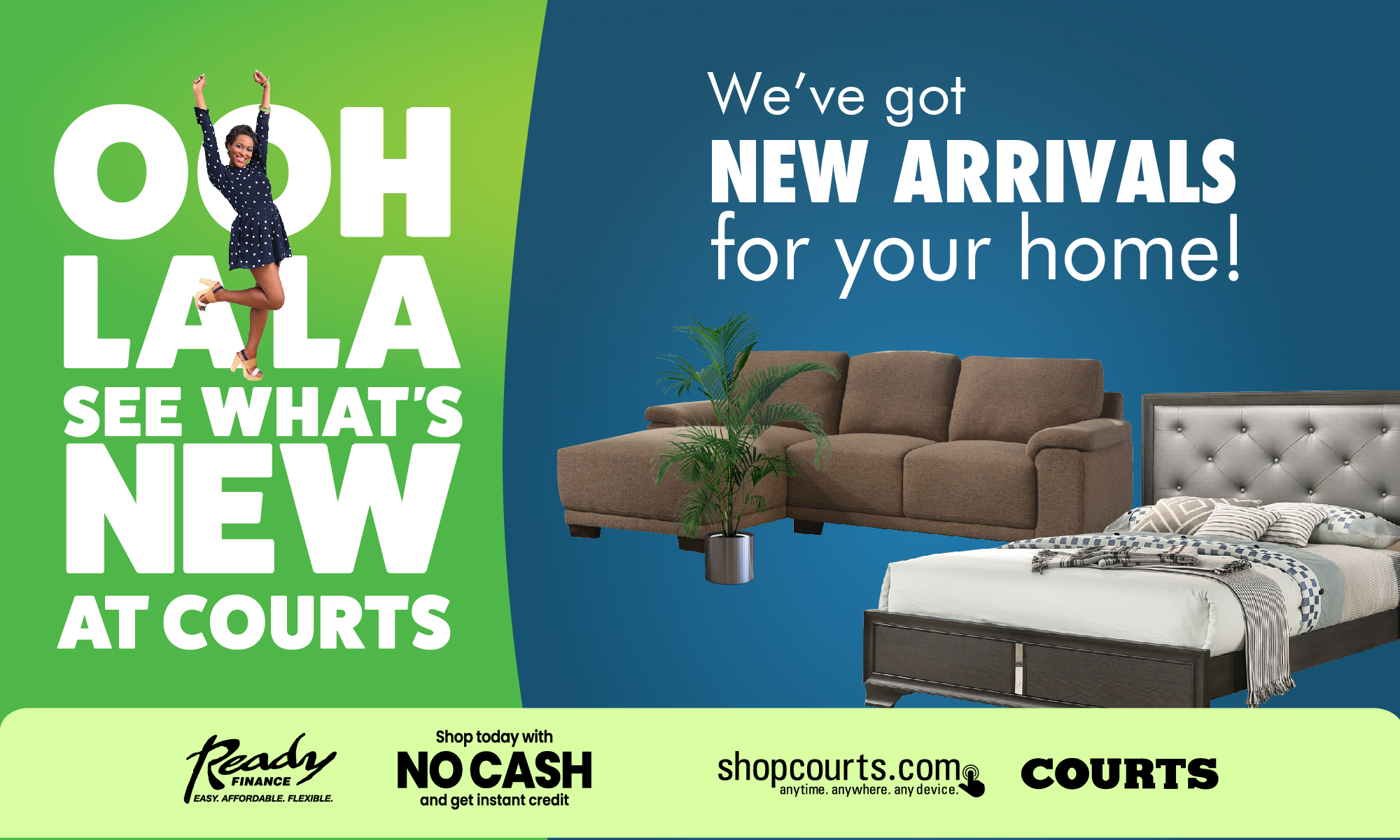 Medical officials prescribed that Horsford was a paranoid schizophrenic with psychosis who could not understand the charge against him nor the consequences and therefore could not participate in his defence.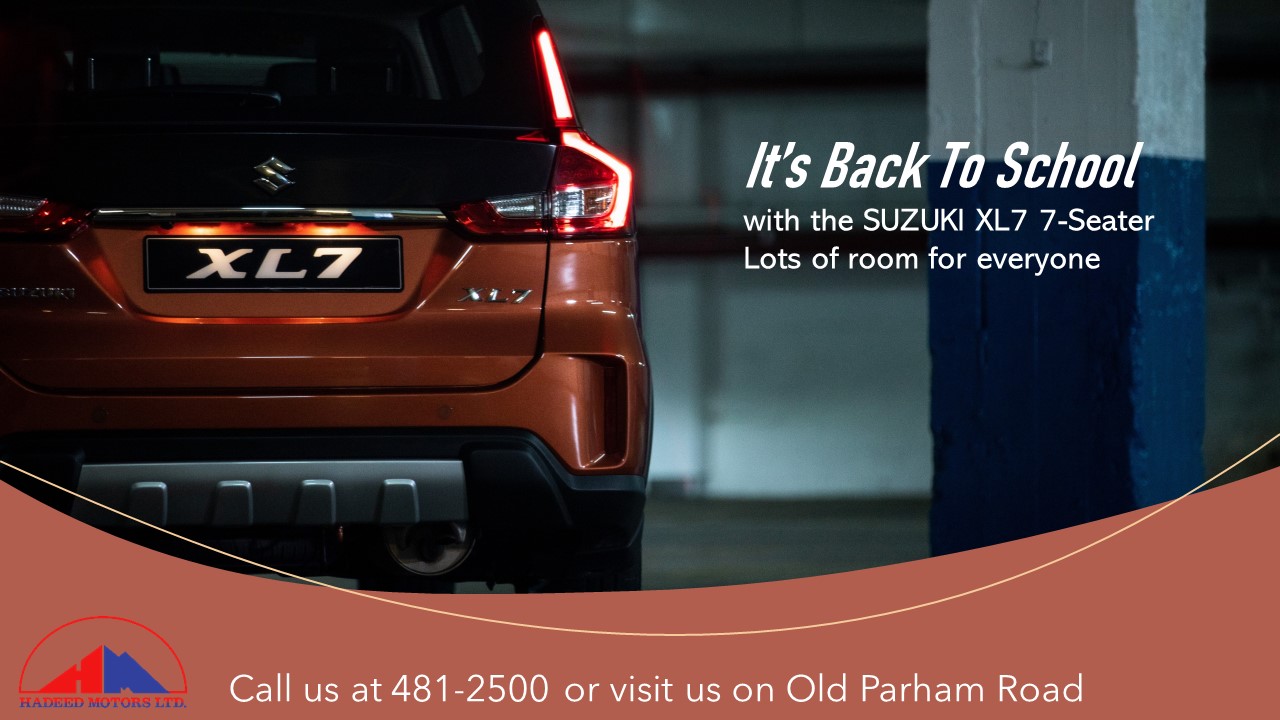 CLICK HERE TO JOIN OUR WHATSAPP GROUP