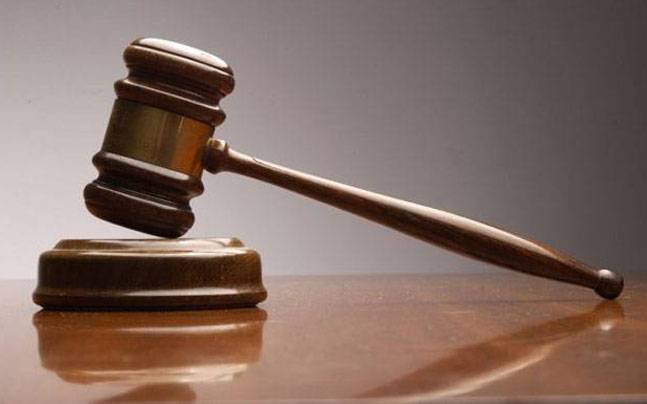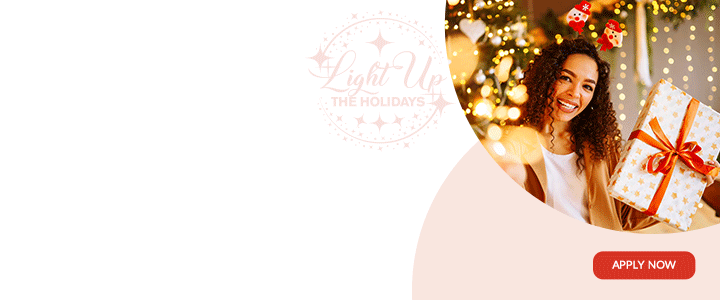 A man, who pleaded guilty after the start of his trial earlier this year, petitioned the court to vacate his plea last month insisting he did not rape the 16-year-old complainant.

The man, who said he was pressured by his lawyer to plead guilty to rape, was granted bail in the High Court today.
He said he did not want to plead guilty but said he felt "traumatized and depressed" as his lawyer constantly pressured him to throw in the towel.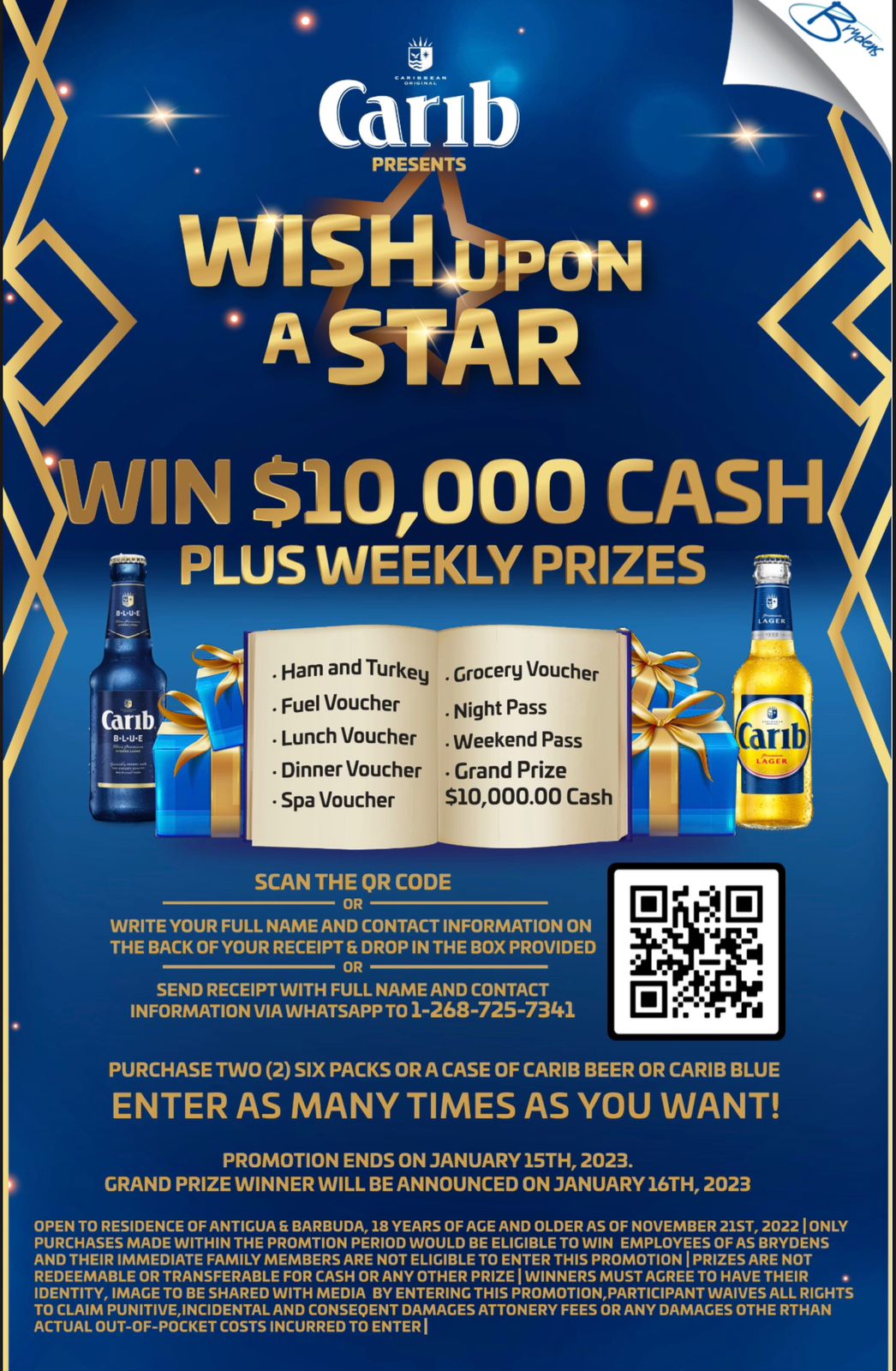 The defendant also alleged a police officer threatened he would beat him up if the complainant had been a relative of the officer.

The judge who said he rarely allowed defendant to vacate their pleas said he would this time due to certain peculiarities in the case.
He added the defendant appeared exhausted when he admitted guilt at the trial.

His bail was set at $150,000 and the matter was fixed as a backup trial for a date in February next year.

CLICK HERE TO JOIN OUR WHATSAPP GROUP