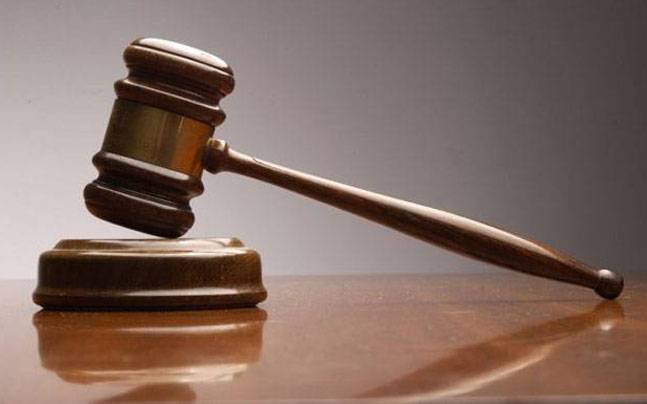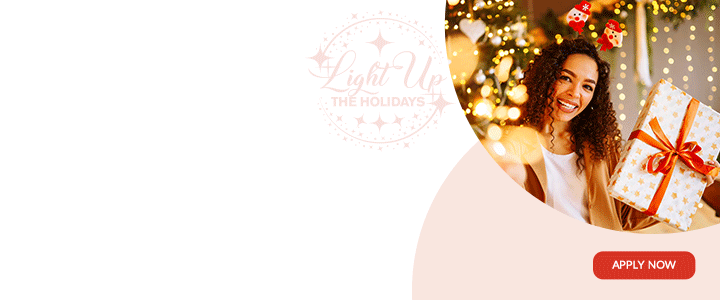 Anthony Joseph who pleaded guilty to manslaughter last year, was sentenced to five years in prison for killing his cousin in 2017.

Joseph, of Point, was 21-years-old when he fatally stabbed fellow villager 25-year-old Gavin Edwards during a fight.
The court heard, Edwards struck Joseph in his head with a bottle before restras,ining him in chokehold.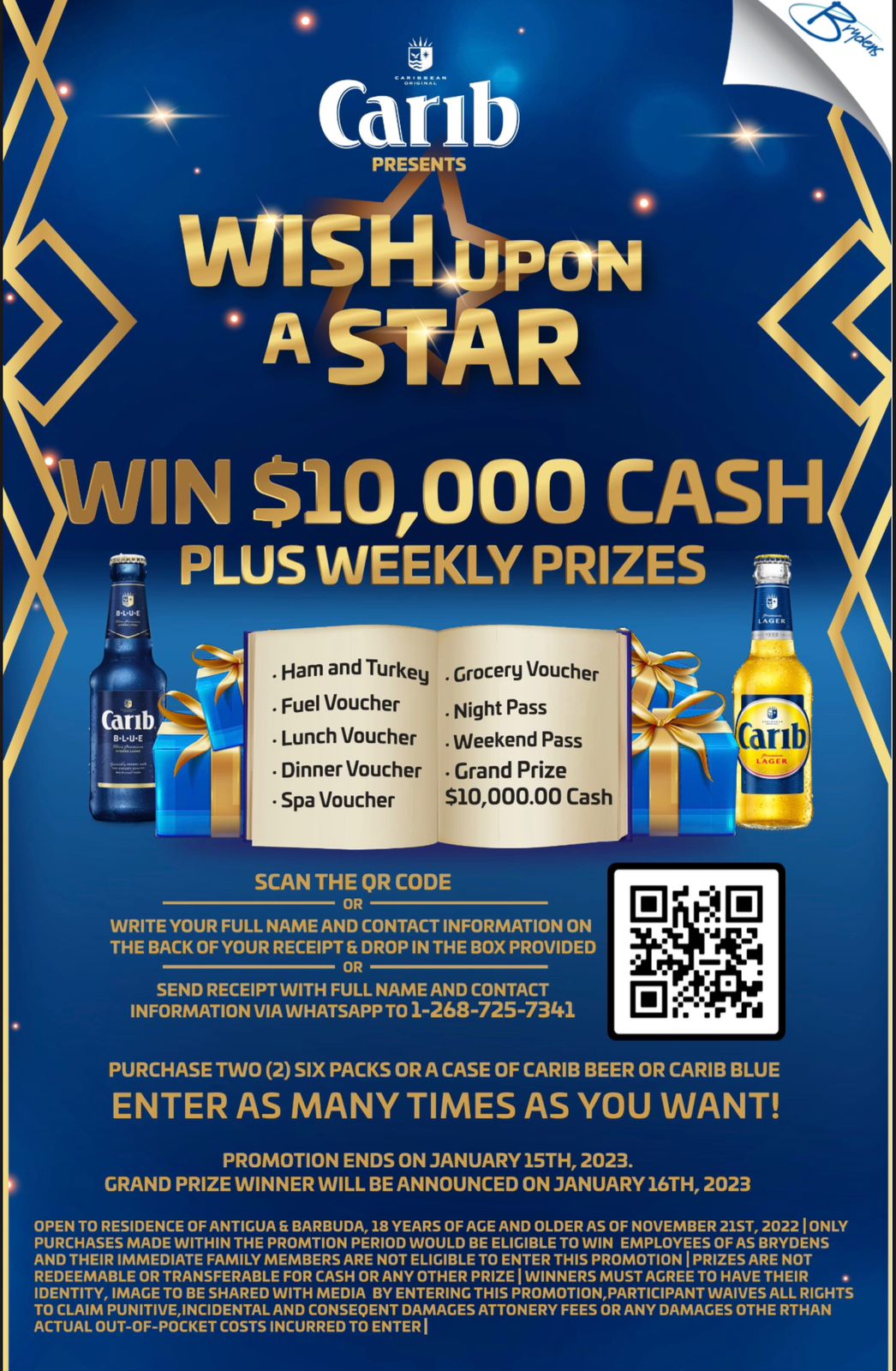 After managing to escape the grip, Joseph retaliated by stabbing Edwards once in his abdomen with a pair of scissors he found on the scene.
Both men were taken to hospital for treatment, but Edwards later succumbed to his injury.
Joseph was given credit for factors including his guilty plea, his clean record and his expressions of remors n
CLICK HERE TO JOIN OUR WHATSAPP GROUP