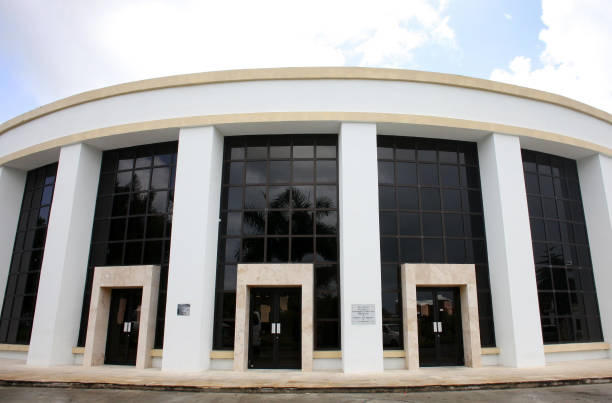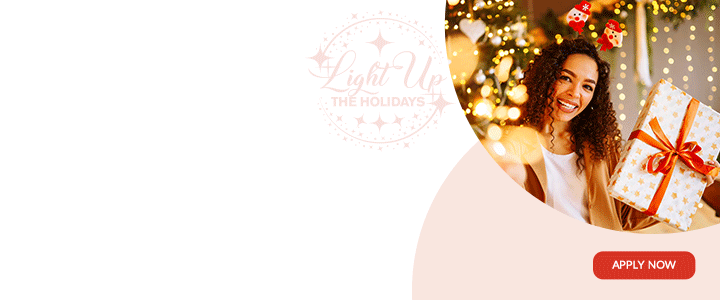 Thirty-nine-year-old Leon Riley of Lionel Hurst Street was sentenced to 15 years in prison for raping a 15-year-old student in 2016.

The child visited Riley's business place to work on a school project.
The then 36-year-old man offered to take the teen to her home after said she forgot the flash drive that contained the project.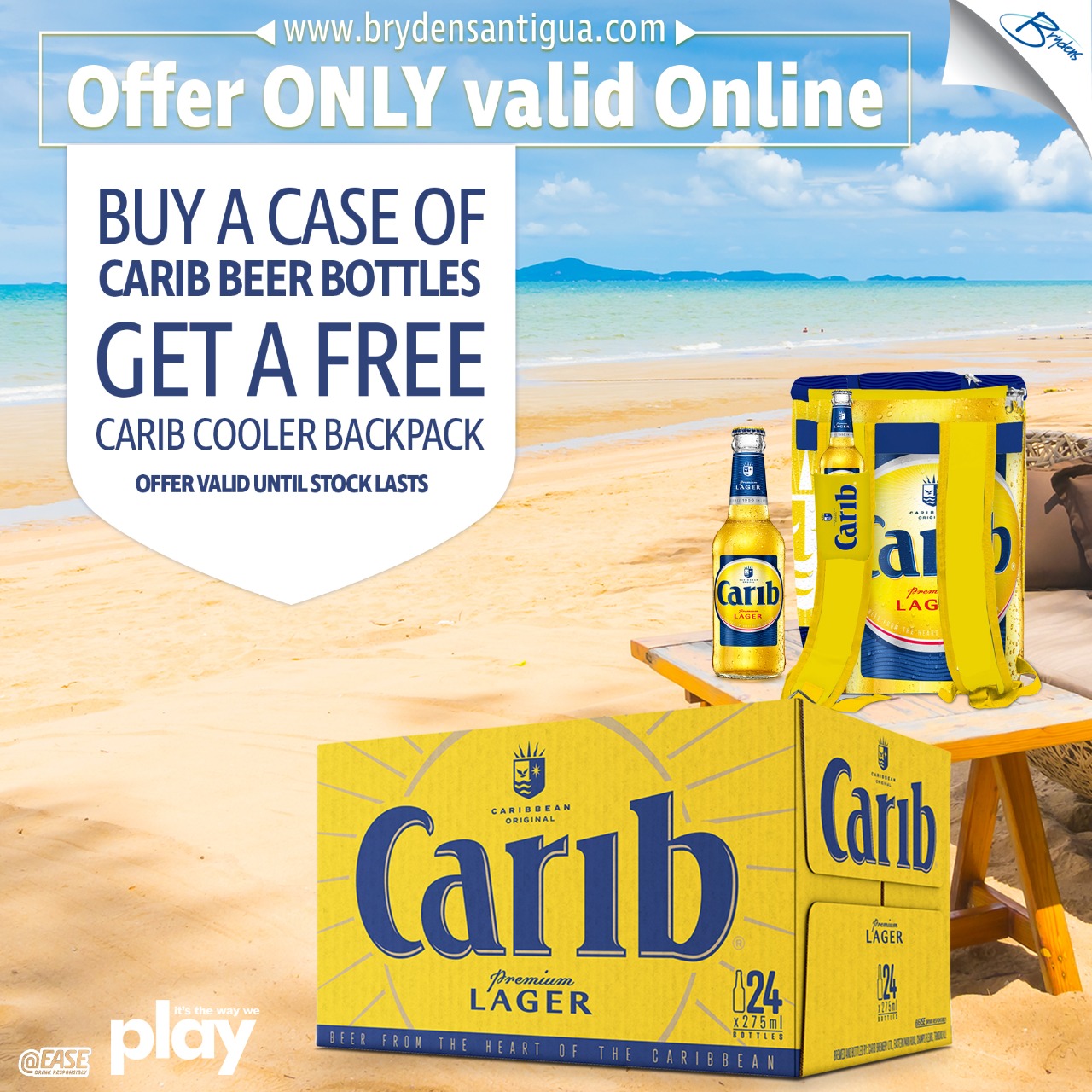 He did take her home but, on the way back to his business, Riley made a detour to an area near Pensioner's Beach.

While there, he forced the girl, who was dressed in her school uniform, to perform oral sex on him, then raped her.
Riley was also found guilty of serious indecency and was sentenced to five years for that offence.

However, this sentence will run concurrently with the 15 years for the rape charge so it will not affect the length of time he spends in prison.

CLICK HERE TO JOIN OUR WHATSAPP GROUP