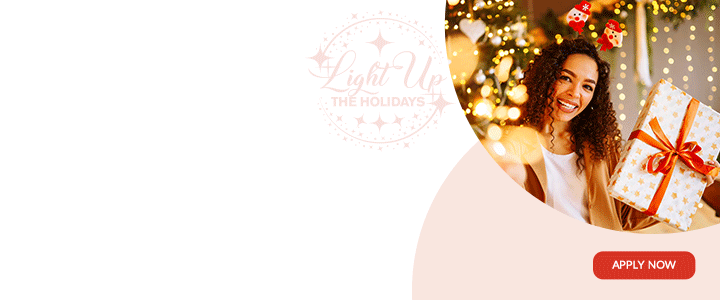 A man said he learned his lesson after he was fined for improperly wearing his face mask.

Jefferson Adams of Liberta appeared before Chief Magistrate Joanne Walsh in the St. John's Magistrate Court this week.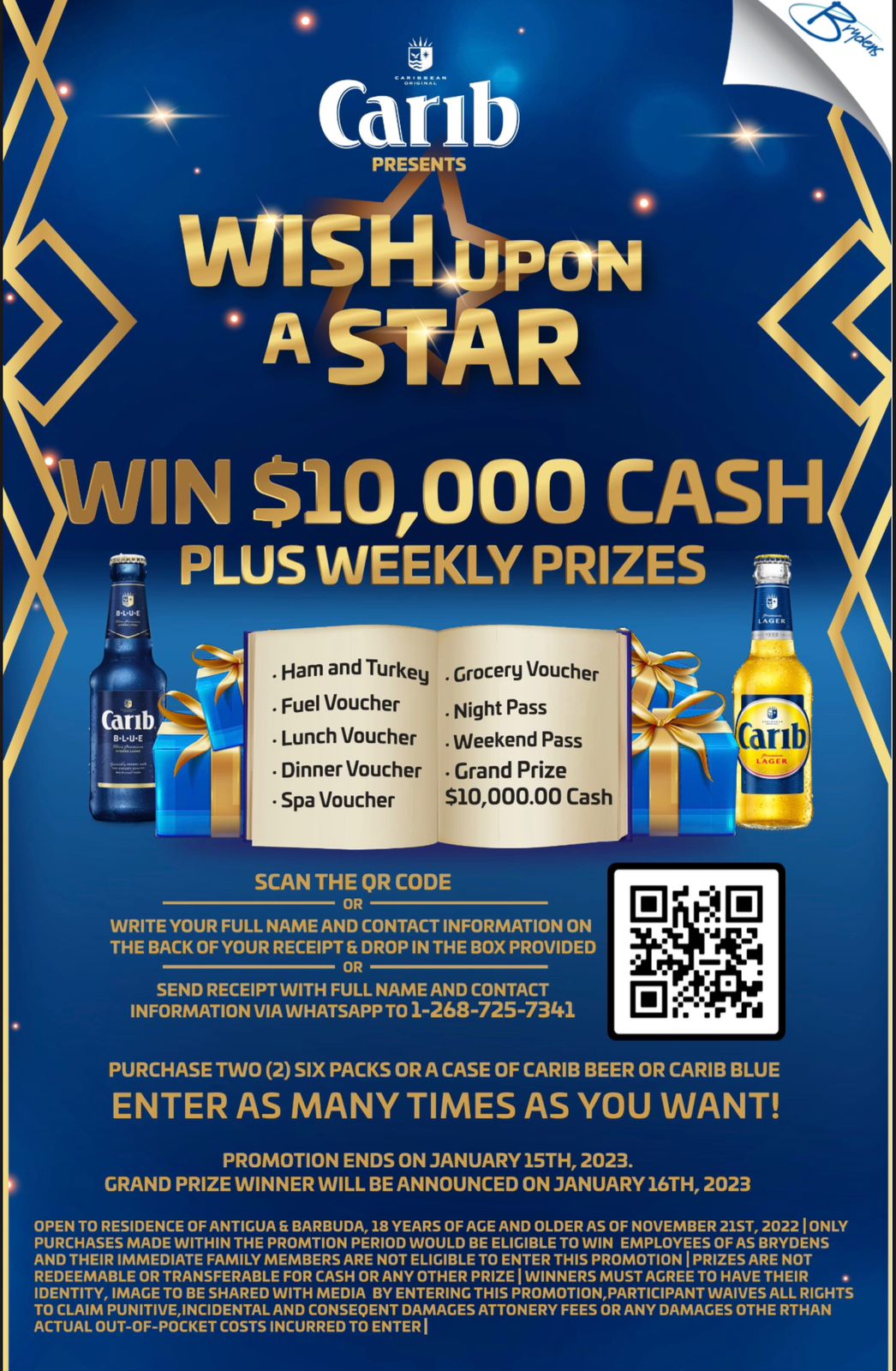 The man had been ticketed for failure to wear a face mask in a public place in contravention of the COVID-19 health regulations.
Police said Adams committed the violation on Lower Market Street on October 30.

Adams initially intended to contest the ticket and argued that he had just finished eating and was wearing a mask.
However, when asked to illustrate where his mask was when he was approached by the officer, Adams put the mask on his chin.

The man later admitted he was in the wrong and was fined $200 by the Magistrate.

The public is being reminded that to be in compliance with the law, face masks must cover both nose and mouth.

CLICK HERE TO JOIN OUR WHATSAPP GROUP