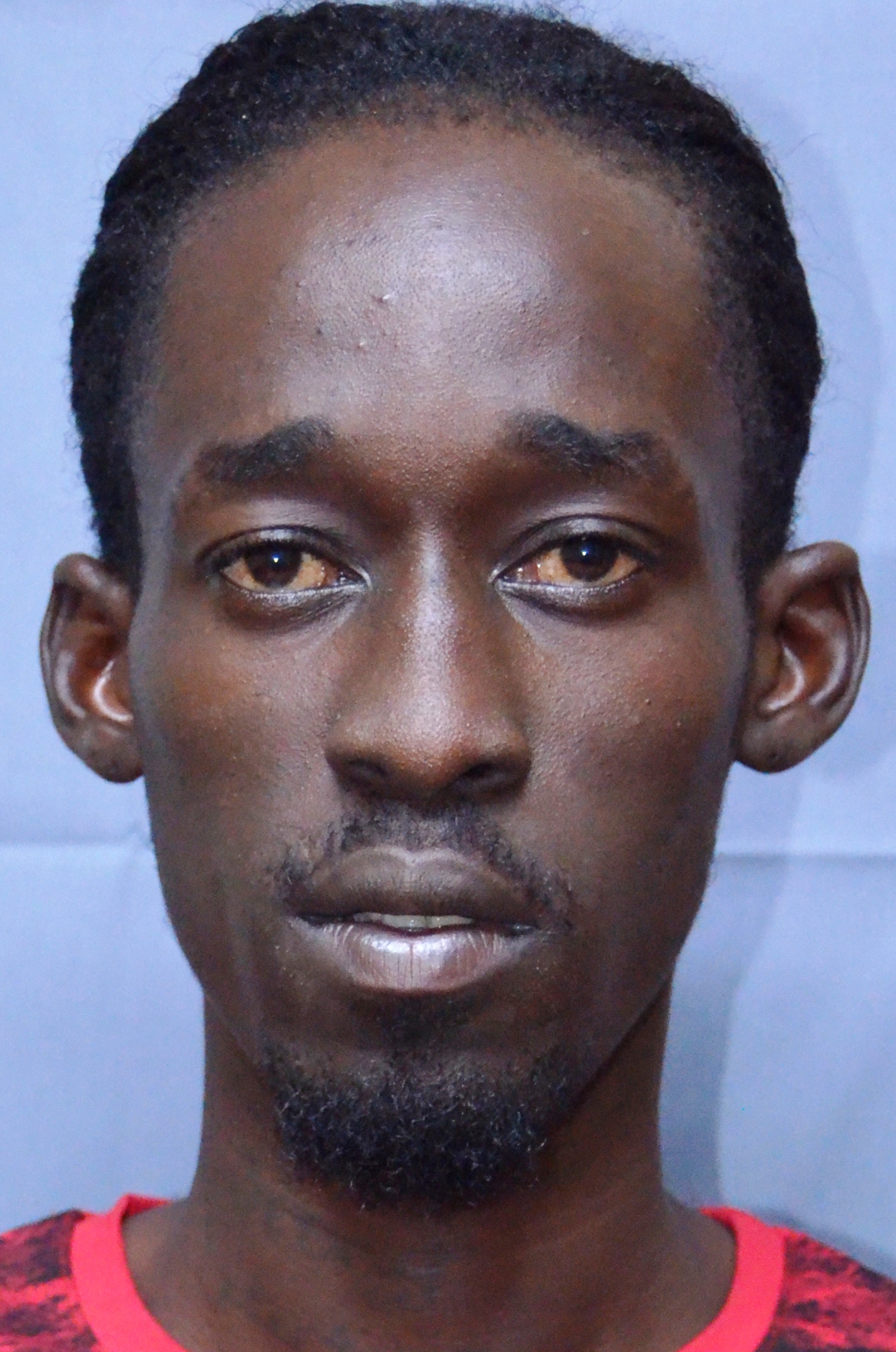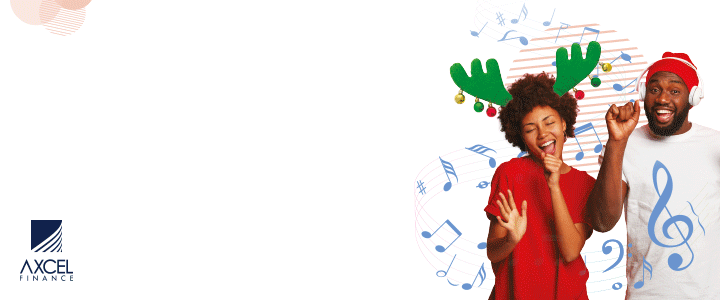 Reon Garrett of Lionel Hurst was convicted and fined a total of $6800 in St. Johns Magistrate's Court on two counts each of Malicious Damage and Larceny.

The 27yr-old appeared before Magistrate Conliff Clarke on Thursday and pleaded guilty to all charges. On one count he was convicted and fined $1,000 for Malicious Damage done to a vehicle, or serve 6 months at Her Majesty's Prison. On the charge of Larceny, he was convicted and fined $2000, or 6 months in prison. He was also ordered to pay compensation in the sum of $2,175 to the Virtual Complainant, which is to be paid by August 4th, 2017. On the other count, he was convicted and fined $1500 for Larceny, or 6 months in prison and $2300 for Malicious Damage done to a vehicle, to be paid to the Virtual Complainant by august 4th, 2017. In default he would serve 6 months in prison. His sentences are to run concurrently. He has up until the end of August to pay the other fines.
The Court heard that the convicted felon was intercepted in Martin's Village by CID Officers and members of the Rapid Response Unit Tuesday night, with a number of auto parts, tools, and electronic items inside a car. The police at the time were responding to a report, where a white Toyota Corolla car A45265 was spotted in the area, and the driver was acting suspiciously. A search was carried out on the vehicle and the police found a Pioneer car stereo, two 8-inch and two 10-inch speakers, an Audio Pipe bass speaker, an Audio Pipe Crossover, two AC Delco car batteries, a WD-40 spray, and an assortment of tools to include ratchet handles, screw drivers, pliers, socket sets and spanners.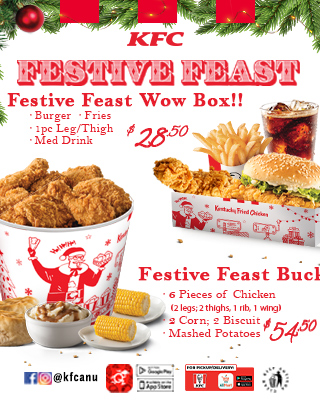 The items were seized and he was arrested and taken into custody. While in police custody, he admitted breaking into the vehicle of Browne's Avenue woman and stealing her car battery. He further admitted to stealing a Martin's Village man speakers, tools and stereo system from his vehicle, which he had also broken into. His conviction came at a time when the police were dealing with a number of vehicle break-ins and theft over the past weeks. The public is therefore urged to report all suspicious activities to the police without delay. The Police Administration also wishes to thank members of the public who have been offering their support to the police in their efforts to tackle crime.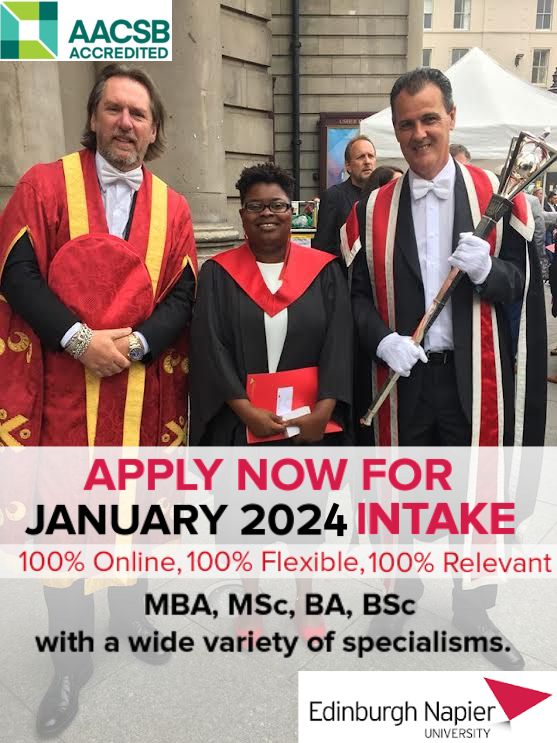 Advertise with the mоѕt vіѕіtеd nеwѕ ѕіtе іn Antigua!
We offer fully customizable and flexible digital marketing packages.
Contact us at [email protected]