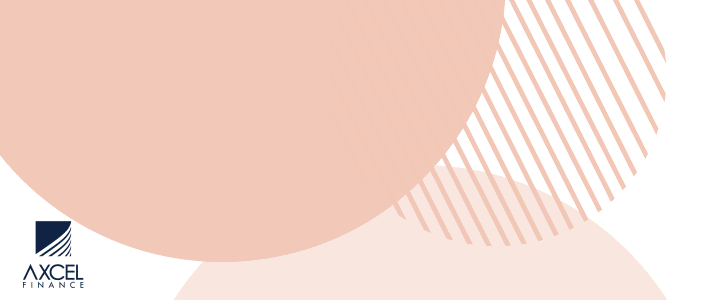 A $2000 fine was slapped on Denton Bloomfield today, for him being in possession of 83 grams of Cannabis.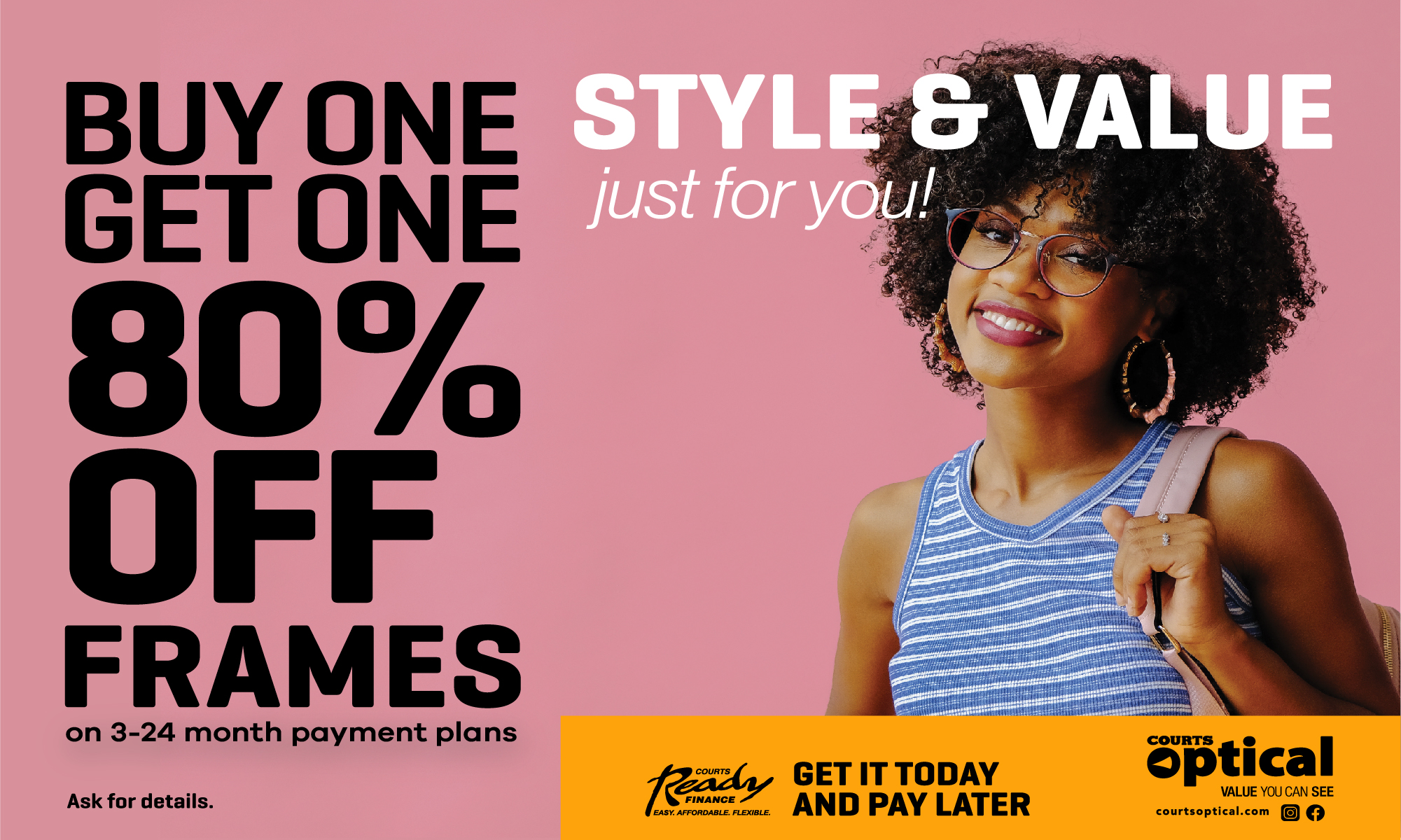 Bloomfield, who was initially charged alongside two other men, claimed that the weed was to make Christmas muffins and a little to smoke.

He was caught in possession of the drugs on December 18 at one of his former co-accused's Mckinnons home.

The police showed up at the home that afternoon- where the three men were present-with a search warrant.

While executing the warrant, transparent plastic bags of what looked like the controlled drug cannabis was found in the back panel of a washing machine.
The drugs carry a street value of $830.

Bloomfield took the rap for possession of the drug but all three men, pleaded not guilty to possession with intent to transfer. The prosecution therefore accepted the pleas, and withdrew the other charge.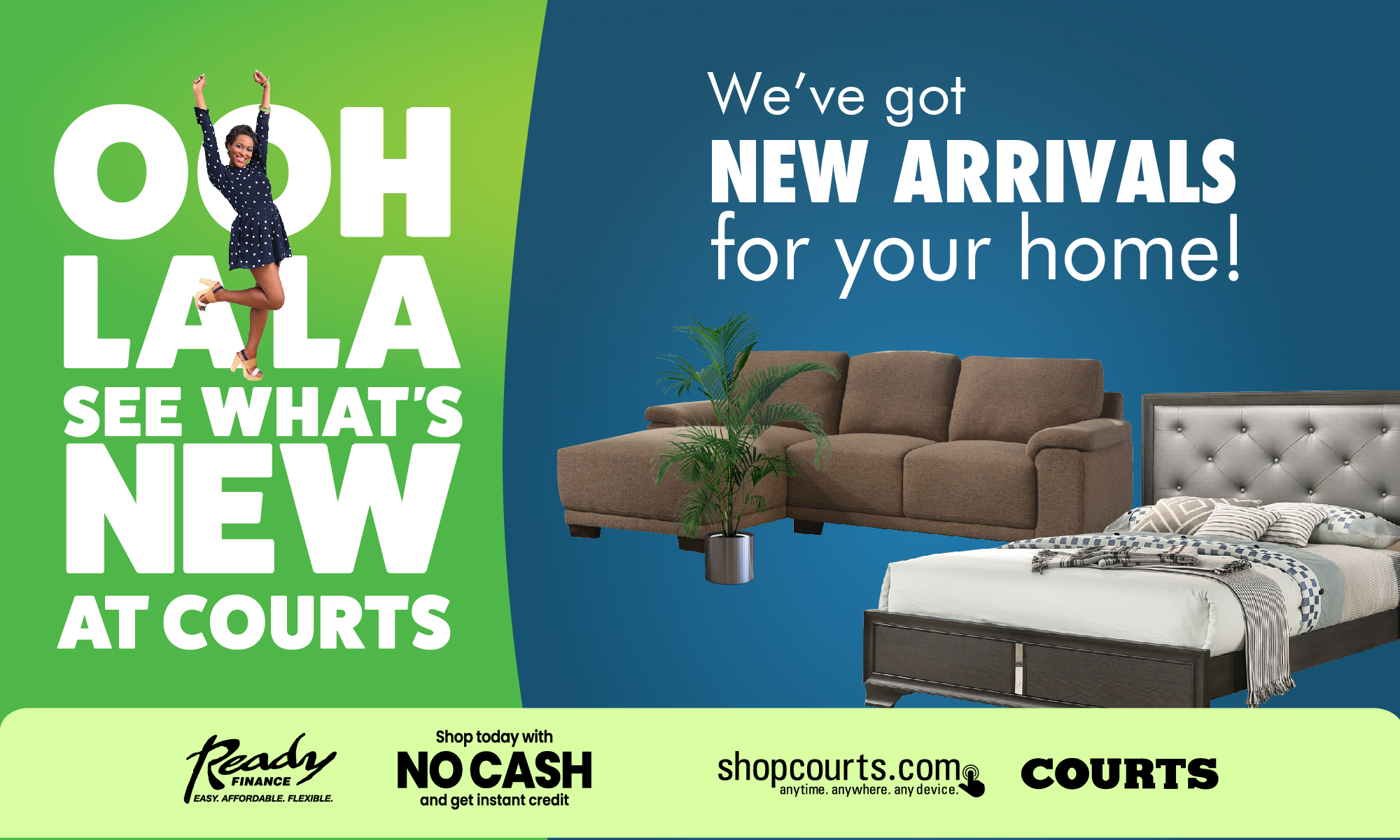 The other two men were therefore set free.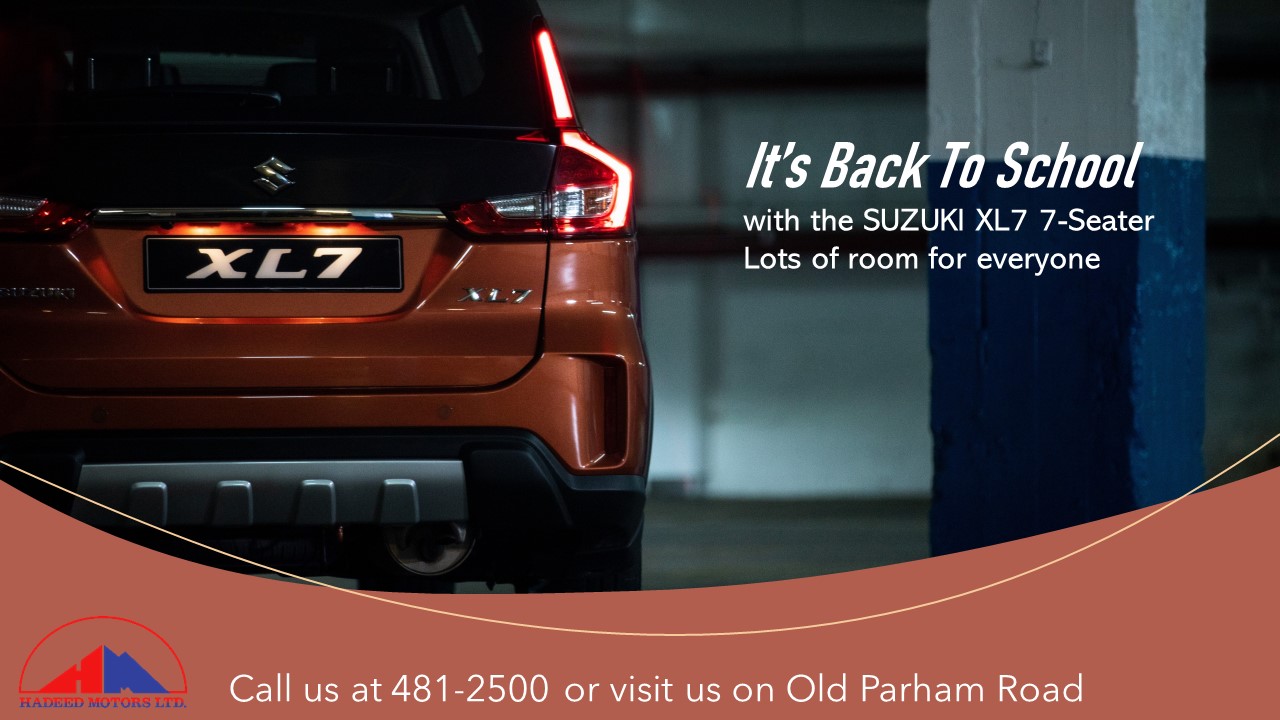 Bloomfield has until January 29 to pay all of the monies or he will be placed behind bars for 3 months.

CLICK HERE TO JOIN OUR WHATSAPP GROUP