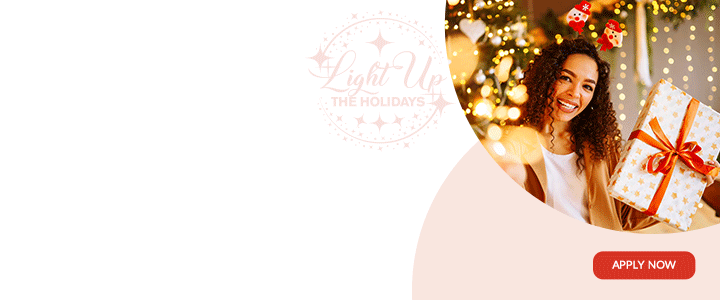 A Creekside man was reportedly fined $100,000 after pleading guilty to drug charges.

Dudley Albert was charged with Possession of Cannabis, Importation of Cannabis, Possession of Cannabis with Intent to Transfer and Being concerned in the supplying of Cannabis.
He pleaded guilty to the charges of Possession of Cannabis and Importation of Cannabis.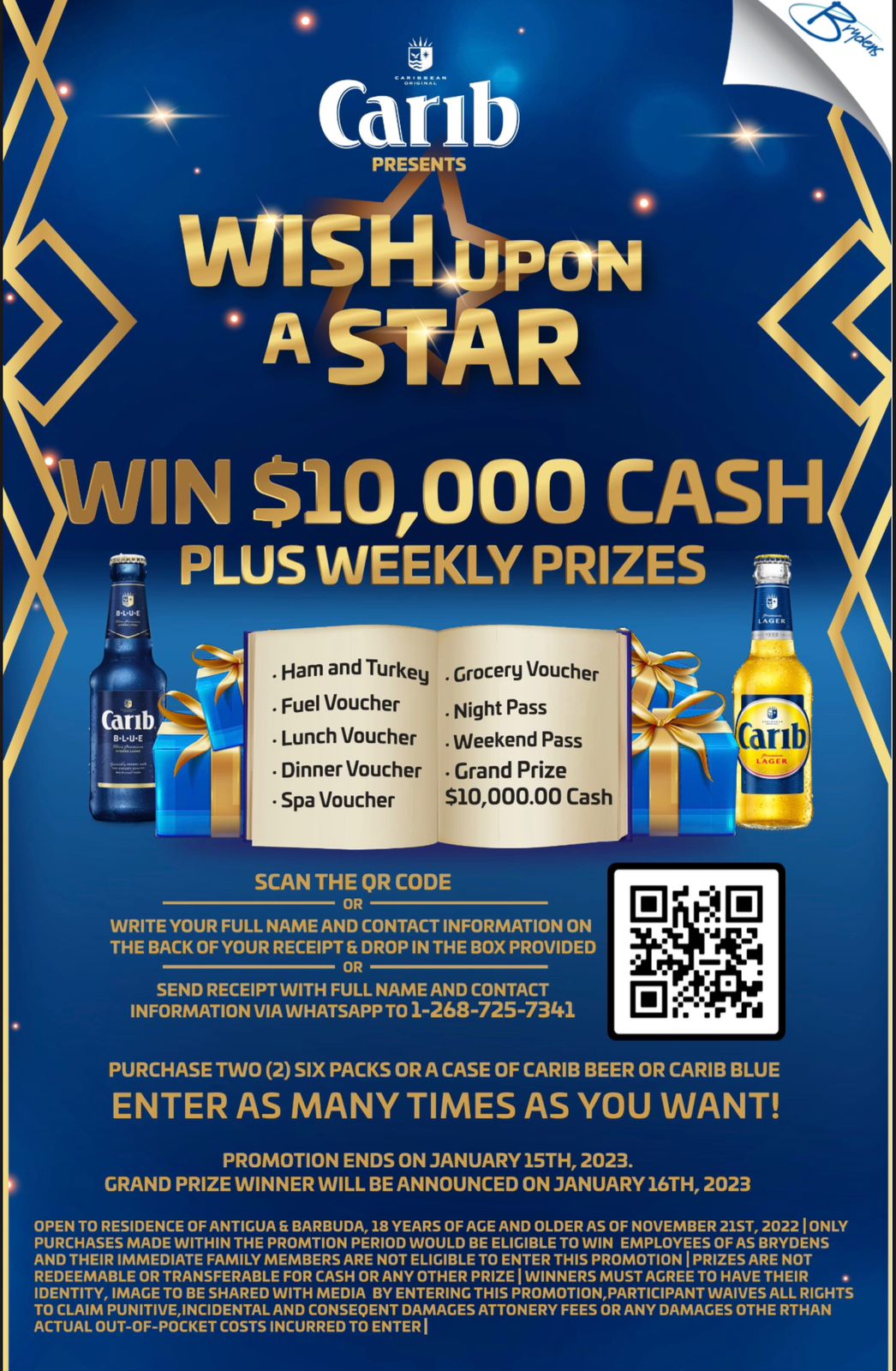 Reports indicated he was fined $100,000 on the charge of Importation of Cannabis and ordered to pay $2000 immediately.

He was given until March 31 next year to pay the balance of $98,000 or will spend two years in prison.
CLICK HERE TO JOIN OUR WHATSAPP GROUP