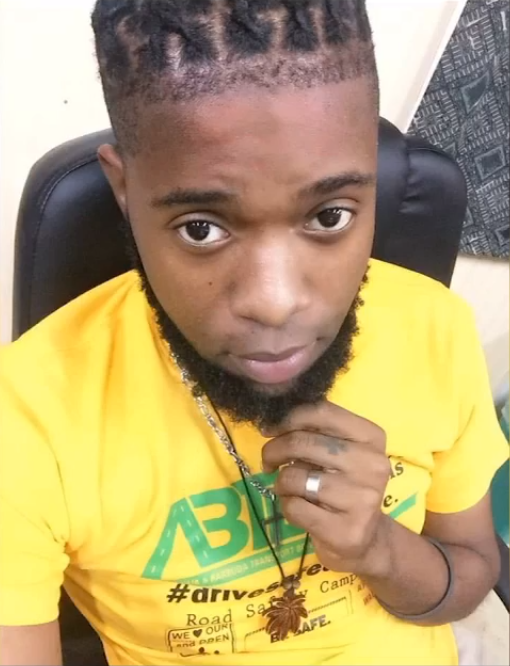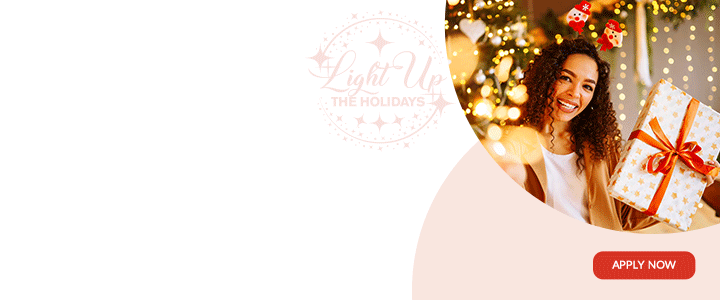 The man who was shot in Pigotts Village last night has been identified as 23-year-old Garion Nathaniel.

According to media reports, the man was placed in an induced coma by doctors after he was shot multiple times about his body.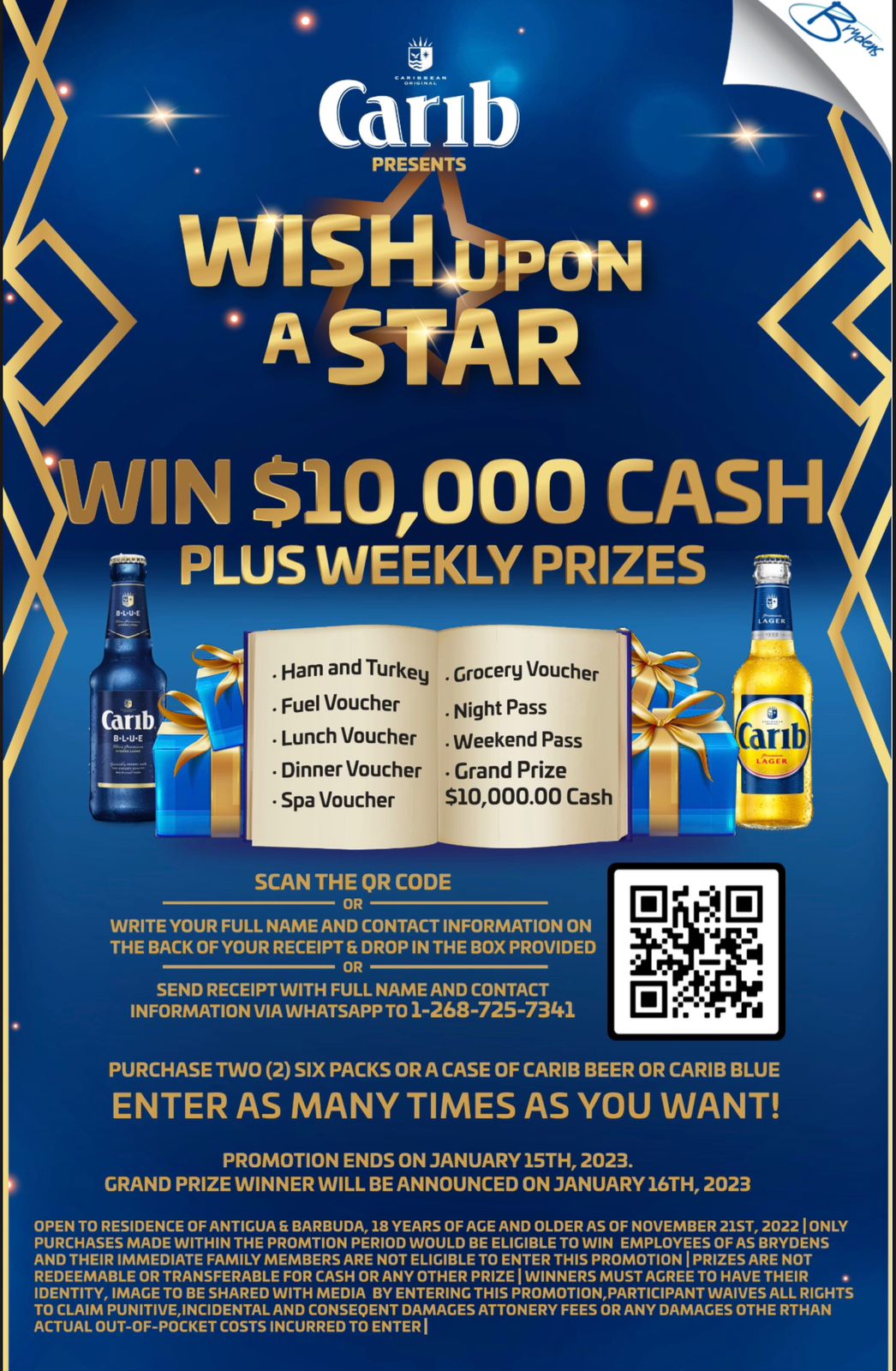 "He received two gunshots that I can, that the doctors and them tell me about. One in his head and one in his shoulder", the man's father Paul Nathaniel told state media.
"Everybody depressed, you know, that can never be a good feeling but everybody praying and keeping the faith and hope for the best that, you know… and he can wake up out of it", the father said.

"The bullet lodge in a good distance in his head, but they don't tell us if it touch the brain or any vital nerves or anything inside. We don't know as yet so we just waiting for more information from them so that we can know exactly what is what", the father said as he revealed plans to fly his son overseas for medical attention once he comes out of the coma.
The shooting victim's family members remain in shock as they try to come to grips with the sudden turn of events.

"I'm asking the nation of Antigua to please pray for us, please pray for us. We are staying prayed up, we love Garion and the person or persons who did it to Garion you need to come out and show yourself. You're a coward", one of the victim's aunts exclaimed.

"He's quiet. A very sweet young man, you know, when I meet him, cause you know, he would just say aunt and his smile just take your heart away, I just want him to come through", another aunt lamented.

A gunmen reportedly opened fire on Nathaniel and his girlfriend while they were in Pigotts around 7pm Monday night.

A bullet reportedly grazed the woman on her left arm during the incident.

CLICK HERE TO JOIN OUR WHATSAPP GROUP