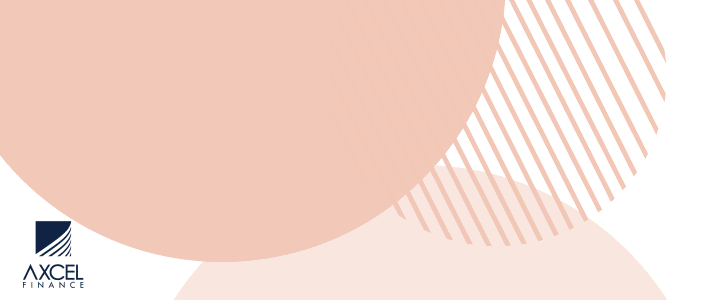 Cleofoster John could spend years behind bars for having sex with a 15-year-old girl last year.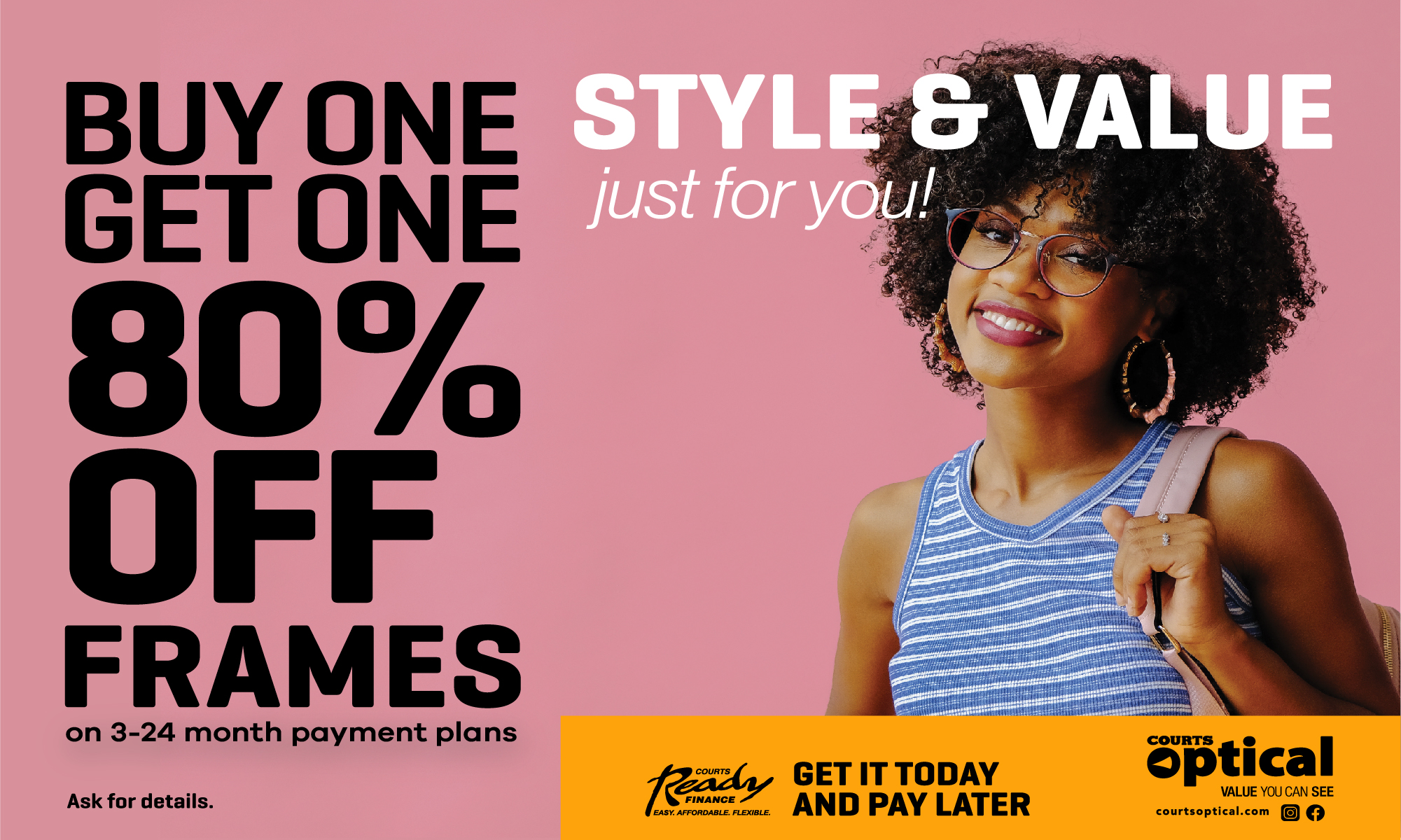 John pleaded guilty to two counts of sexual intercourse with a female under the age of sixteen.

The crimes were committed in Grays Farm on different days in June of 2019.

Each count carries a maximum sentence of 10 years in prison.

John, who remains on bail, was told to return to court for sentencing in September.
An offence for "Sexual Intercourse with a female between fourteen and fifteen" is created under Section 6.

6. (1) Where a male person has sexual intercourse with a female person who is not his wife with her consent and who has attained the age of fourteen years but has not yet attained the age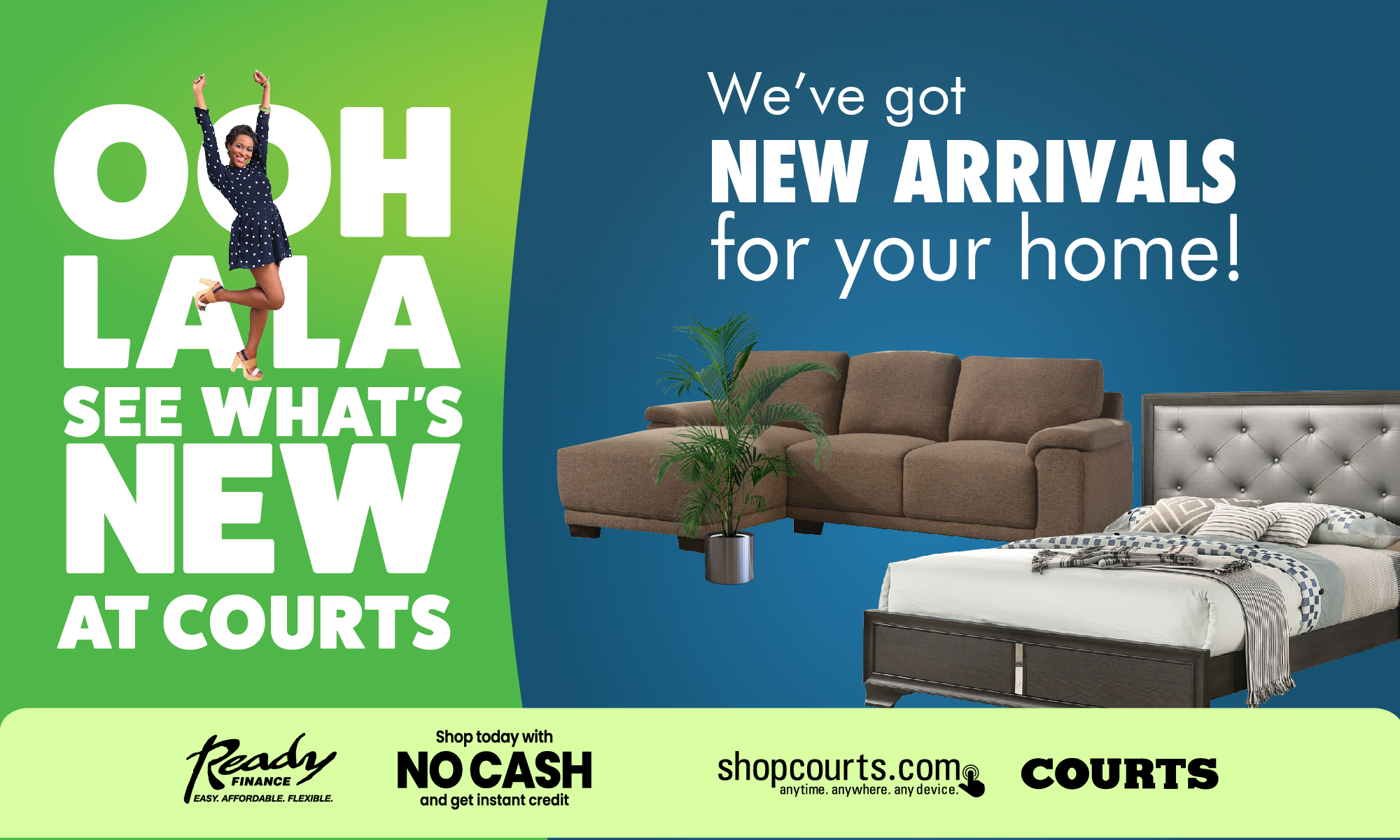 of sixteen years, he is guilty of an offence, and is liable on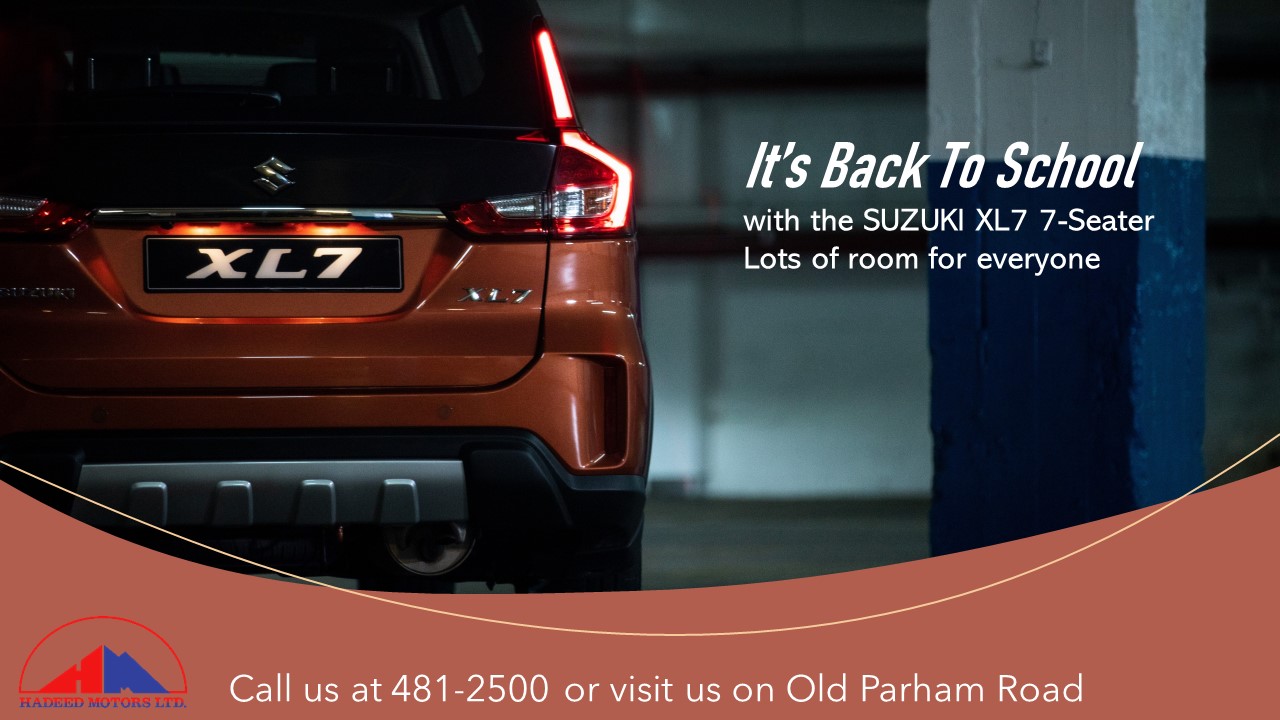 conviction to imprisonment for ten years.

CLICK HERE TO JOIN OUR WHATSAPP GROUP