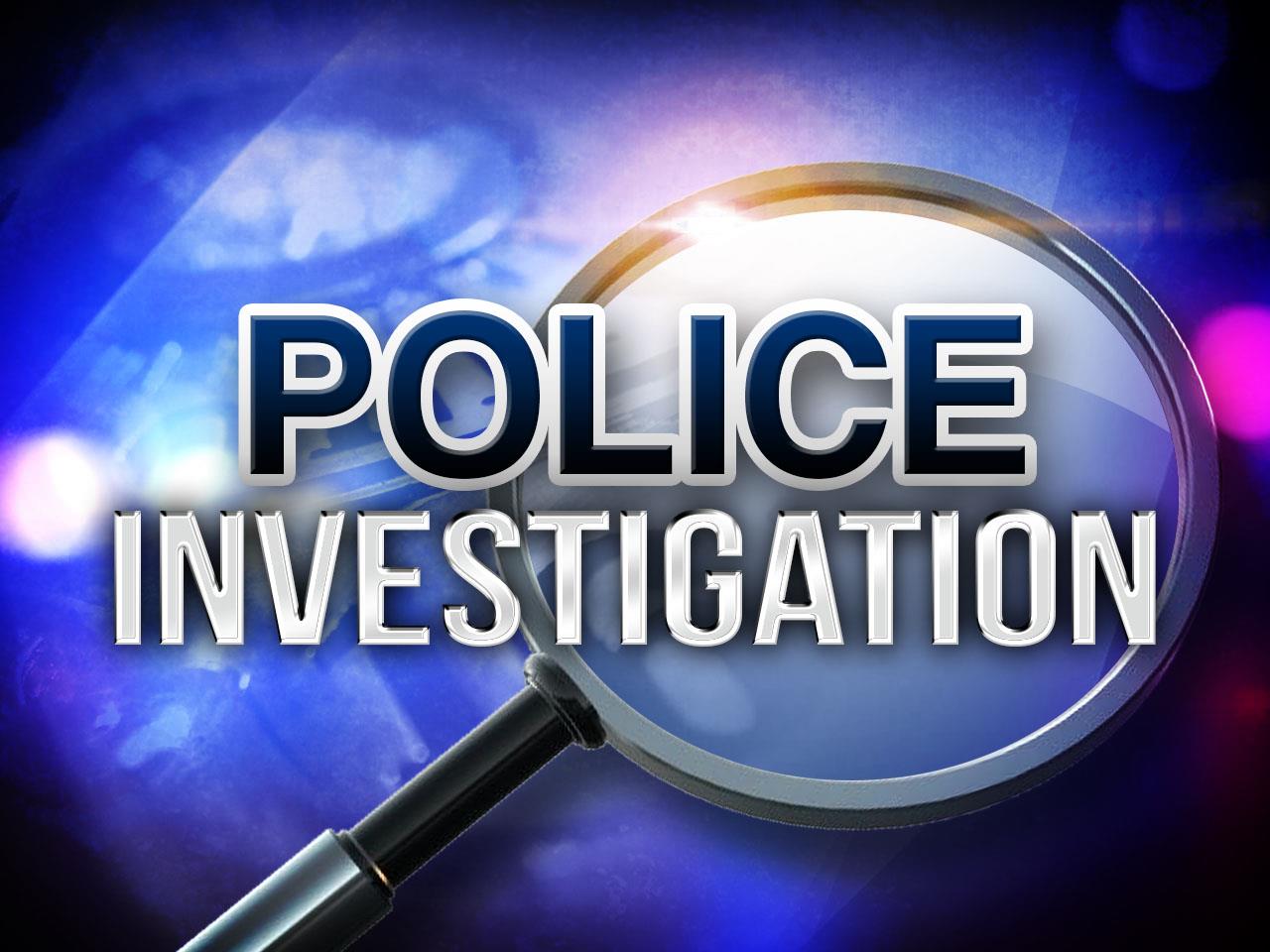 The body of a man was earlier this evening discovered at a house in Hodges Bay.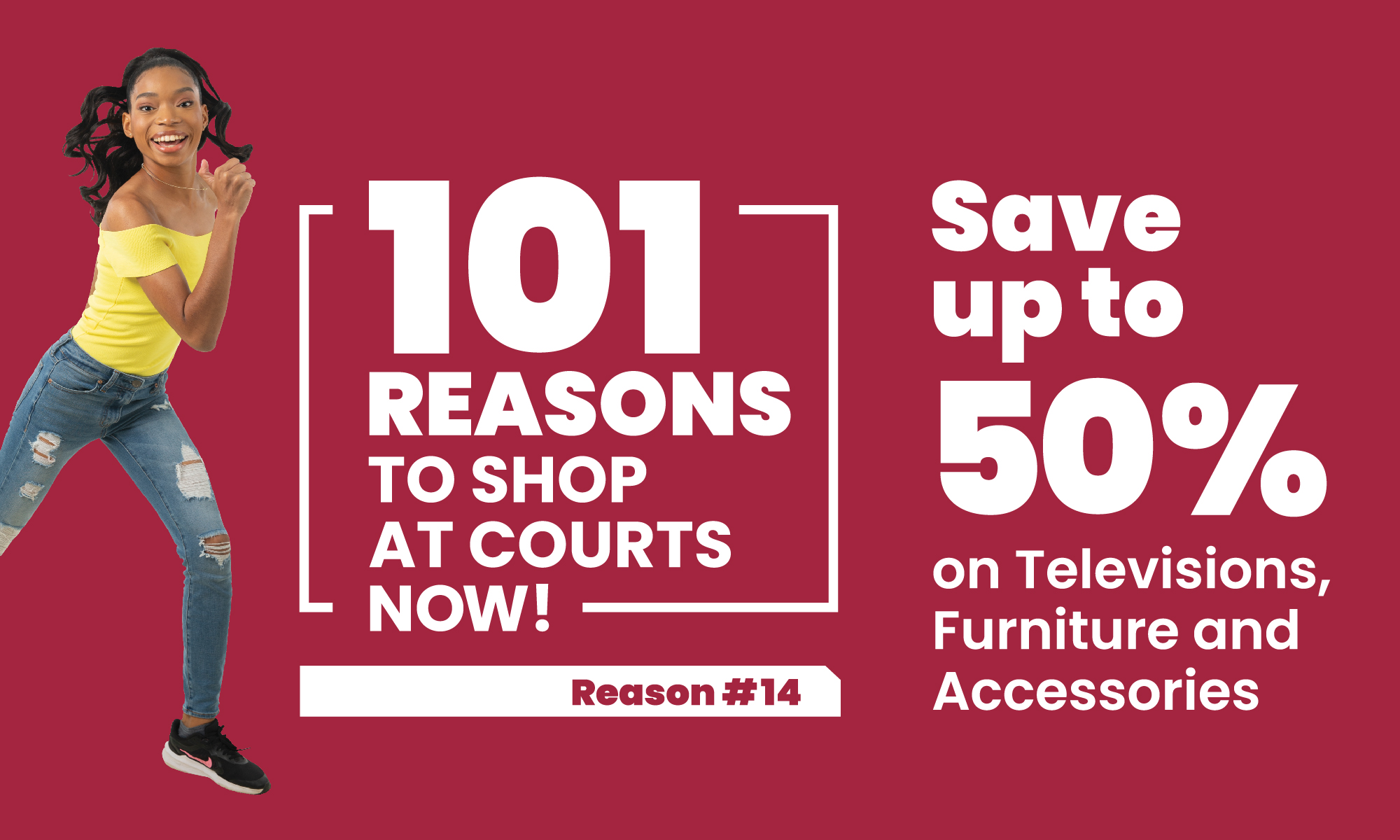 It is believed that this is where he lived.

Initial reports indicate that the man is a medical student.

Police are investigating but the circumstances surrounding his death are not yet known.

We will provide more details as they come to hand.
CLICK HERE TO JOIN OUR WHATSAPP GROUP