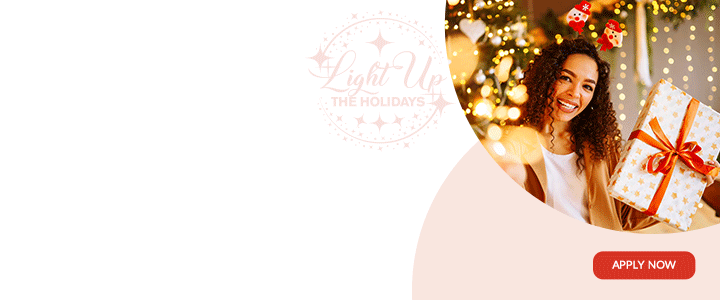 A man was reportedly killed after a fire swept through a house in the Fort Road Area last night.

Firefighters rushed to the scene around 11 pm to extinguish the fire at the house that neighbours said was frequented by a vagrant.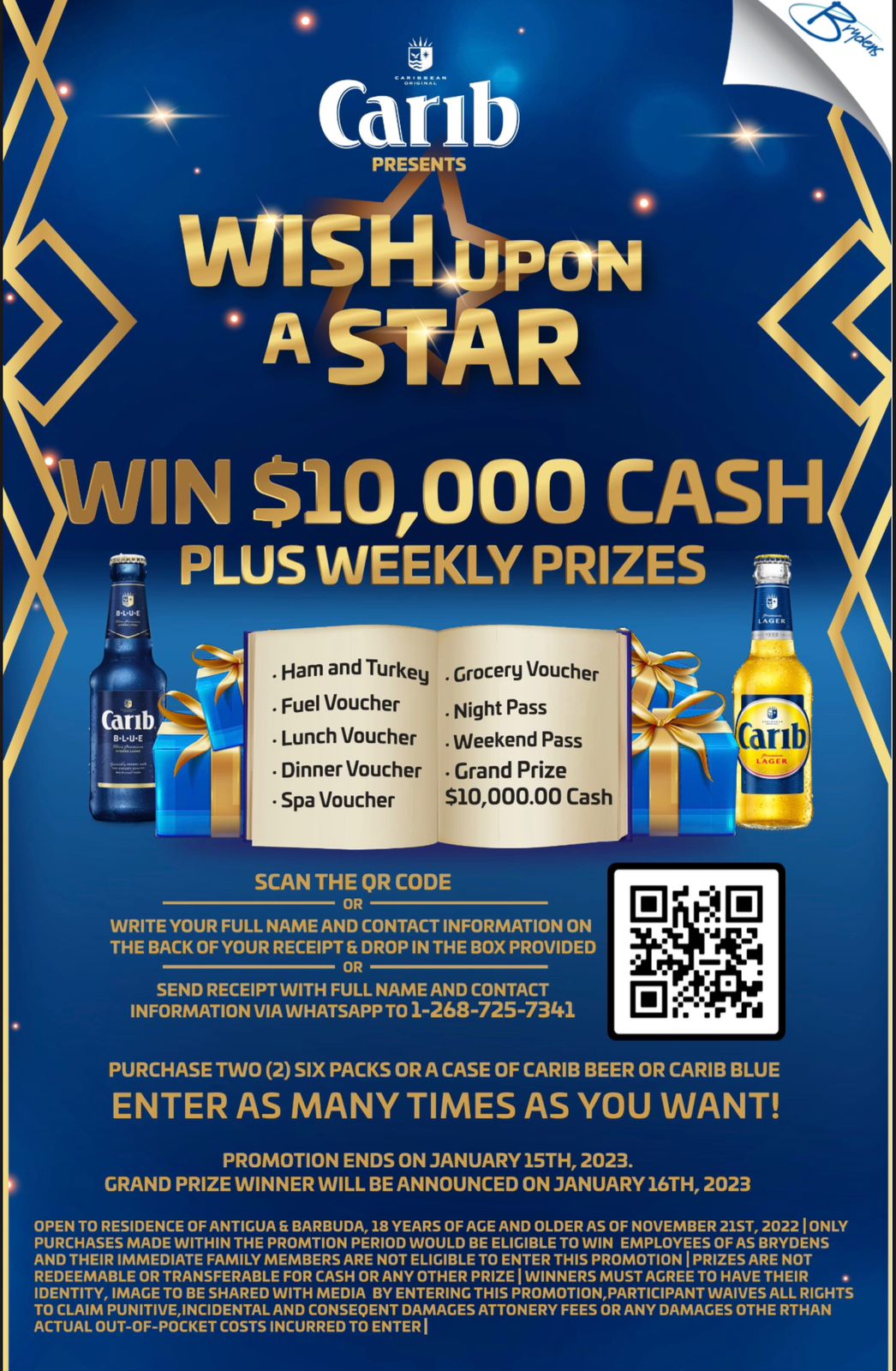 The fire officials reportedly discovered the charred remains of male in the gutted structure once the flames were put under control.
CLICK HERE TO JOIN OUR WHATSAPP GROUP