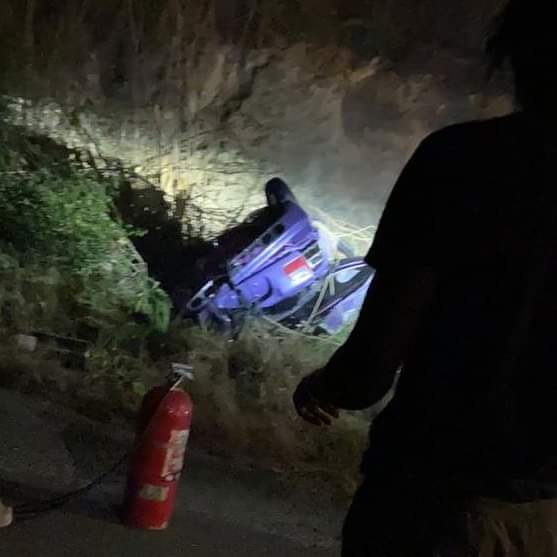 A man in his 30's is dead after his vehicle crashed during a drag racing competition tonight.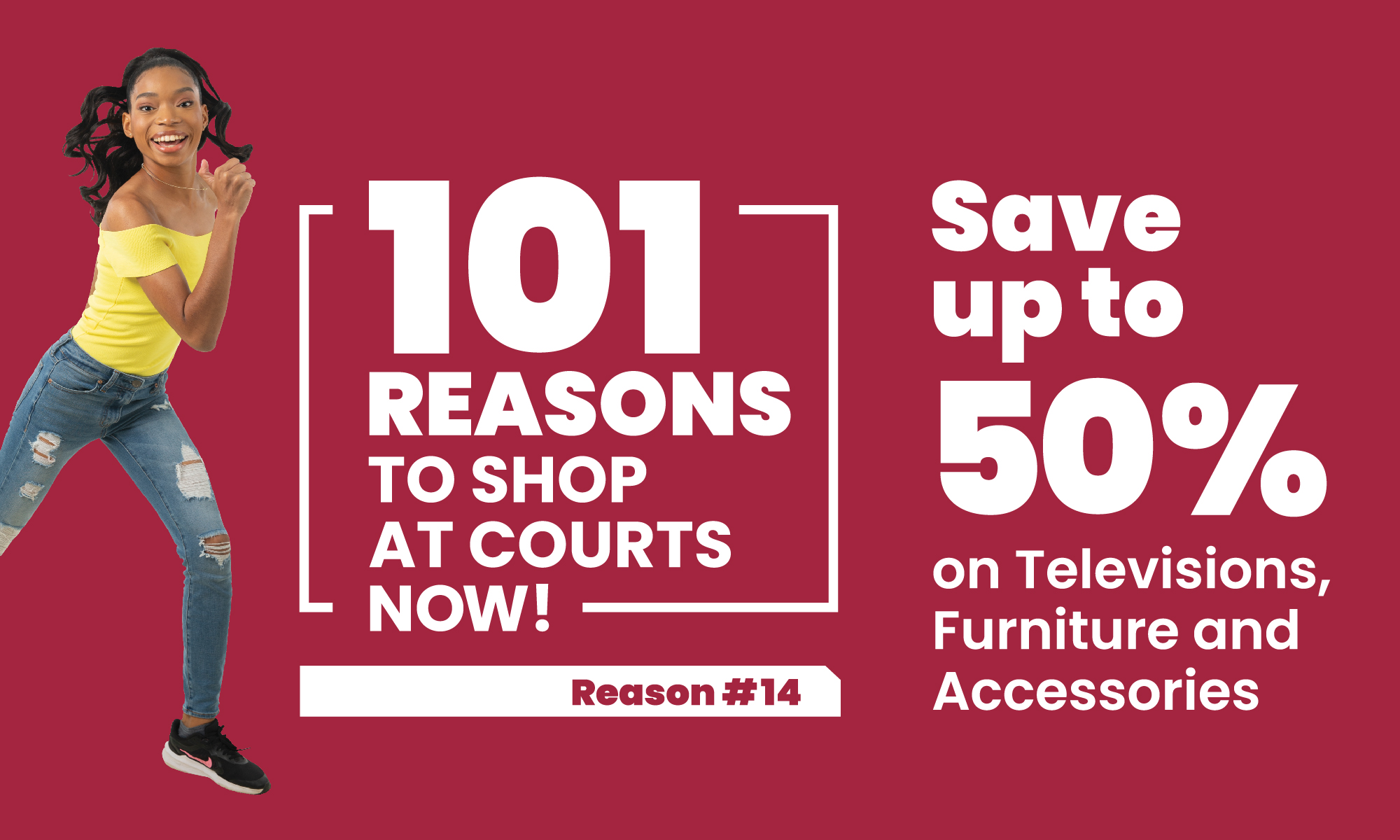 Media reports indicate that the man died after his vehicle crashed into a hill. He died on the spot, according to initial reports.

The Antigua & Barbuda Drag Racing Association said on its Facebook page that there had been "a terrible accident" and asked the public to pray.

This is the second accident today but the earlier accident did not result in death or serious injury.

The association is hosting a meet at the North Sound racing track.
Police are investigating.

CLICK HERE TO JOIN OUR WHATSAPP GROUP