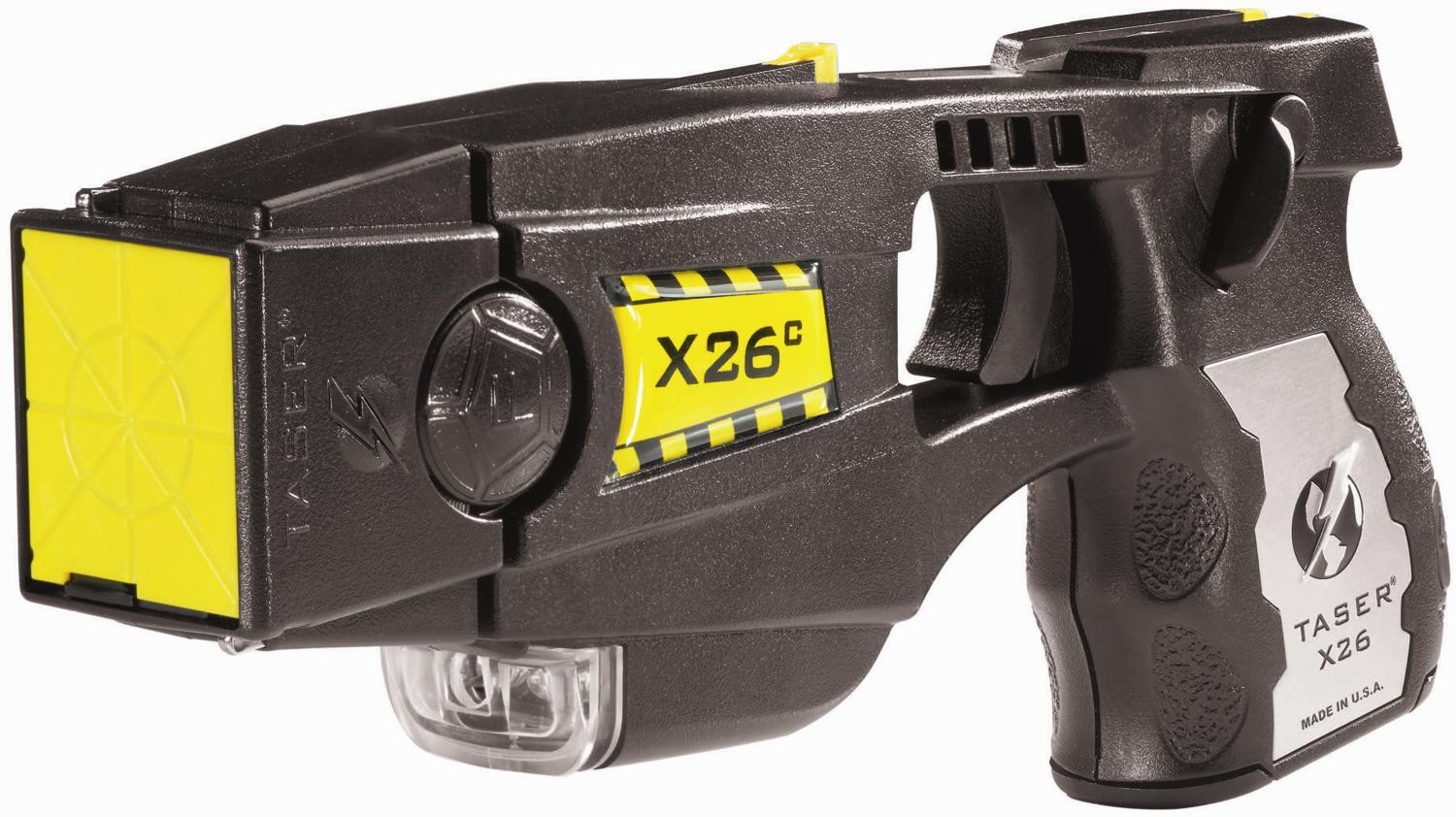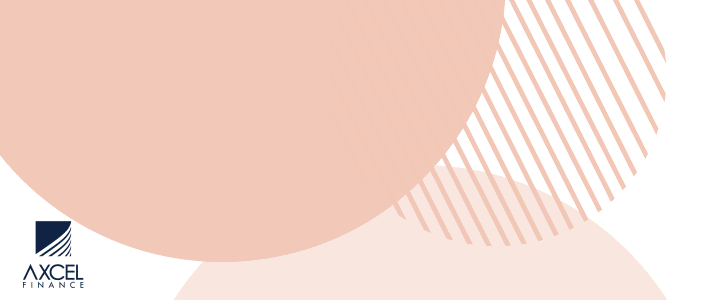 A man accused of brutally attacking his sister and niece pleaded not guilty to several charges at his arraignment in the High Court today.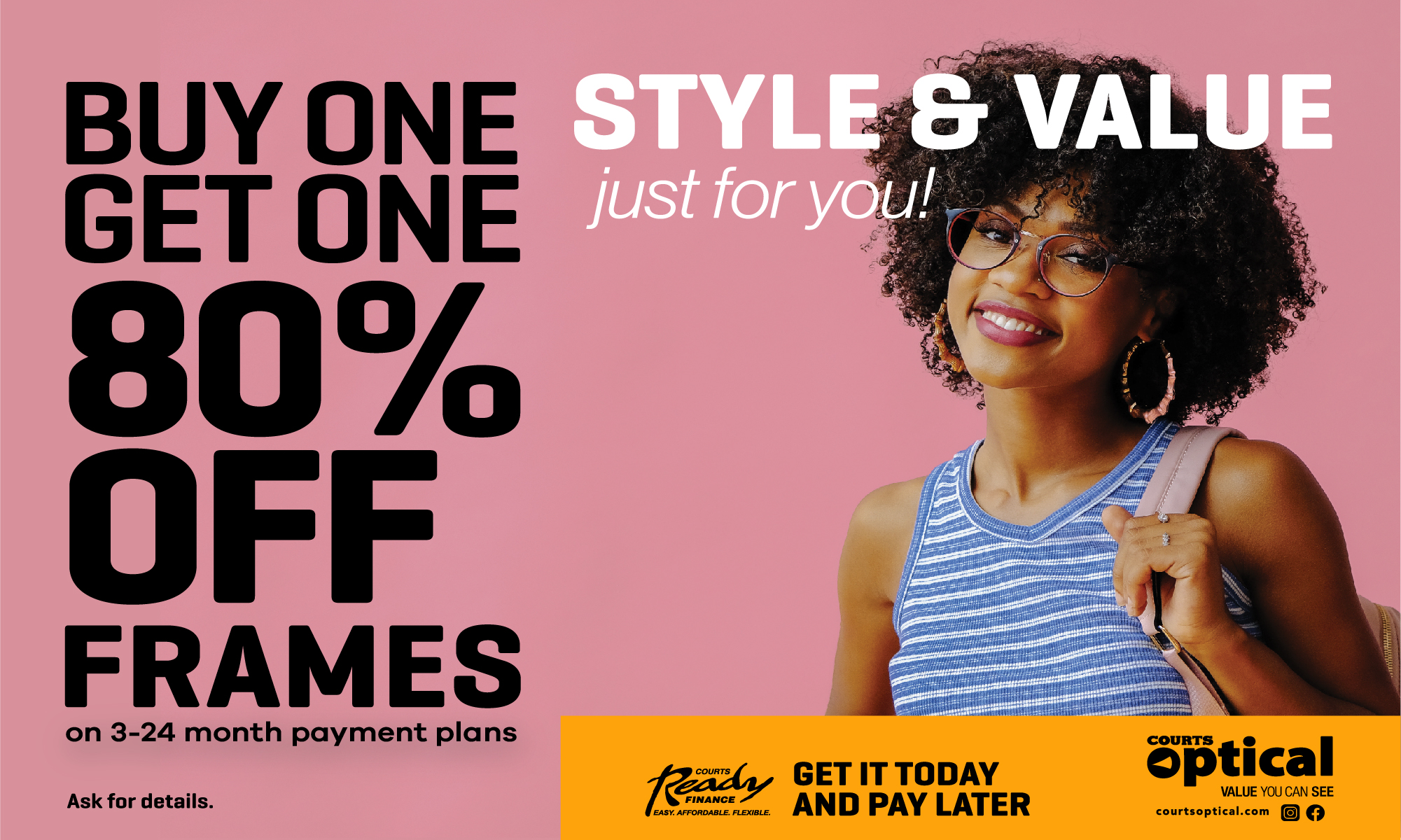 Investigators said during a disagreement over property in 2016, Calvin James aka "Burga" stunned his sister with taser gun then beat her about her body with a piece of wood.

James then allegedly used a cutlass to chop his niece multiple times.

The complainants were rushed to hospital with injuries to the head, neck and hands.

James remains on bail pending trial, for which no date has yet been set.
CLICK HERE TO JOIN OUR WHATSAPP GROUP