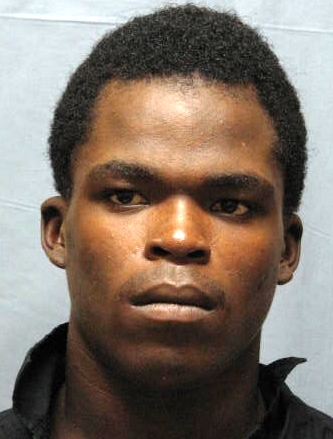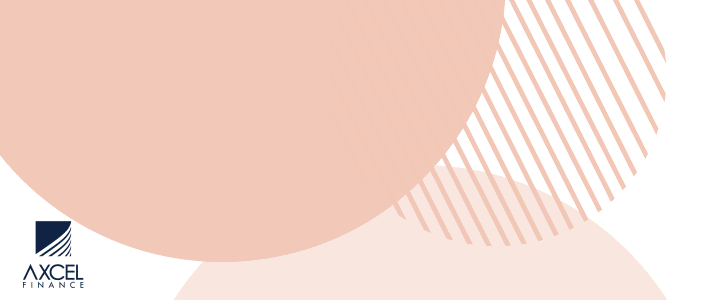 Police have confirmed the country's 9th murder after a man was shot dead at 2 a.m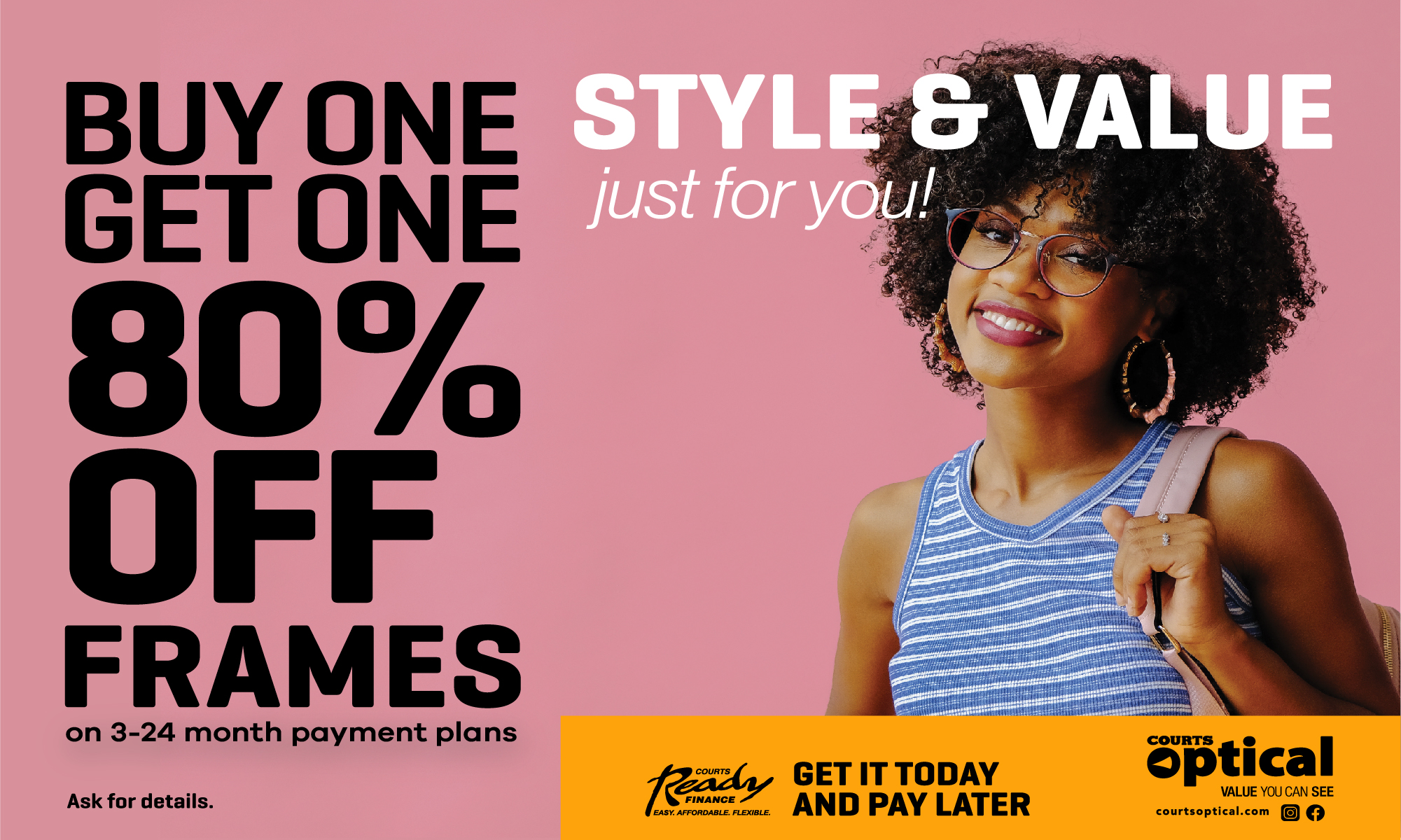 The deceased is Adrian "Ugly" Shand, 28 of Cooks Hill.

Reports are that  Shand and his girlfriend Ashley James were both shot by gunmen who broke their bedroom window and shot them through the window while they slept in their residence at Yorks.

Shand and James were both rushed to the Mount St John's Medical Centre where Shand succumbed to his injuries, whiles Ashley James is in surgery being treated for multiple gunshot wounds.

The Police are appealing to anyone with information into this incident to report same to the Criminal Investigation Department (CID) at telephone number 462-3913/14 or the nearest Police Station.
Investigation into the matter is still ongoing.

CLICK HERE TO JOIN OUR WHATSAPP GROUP