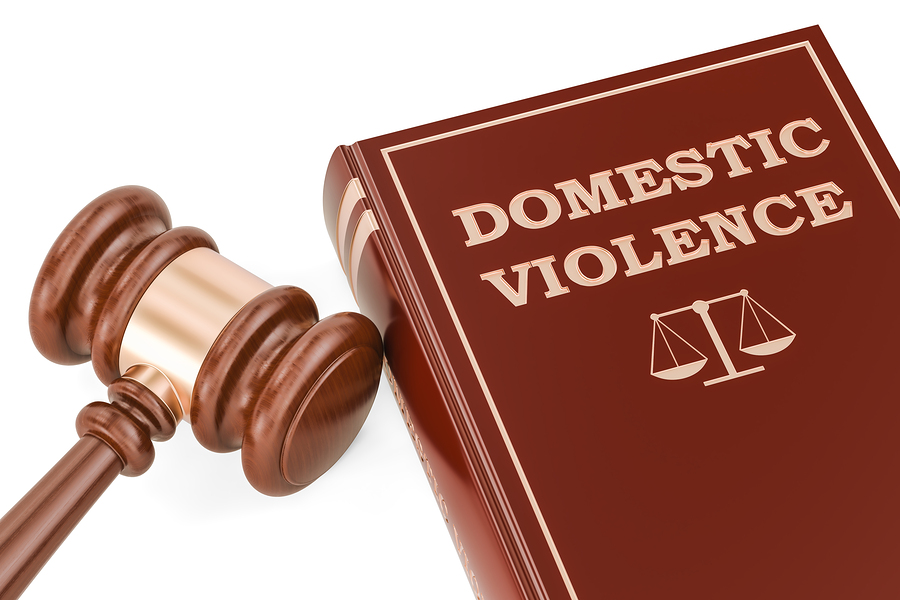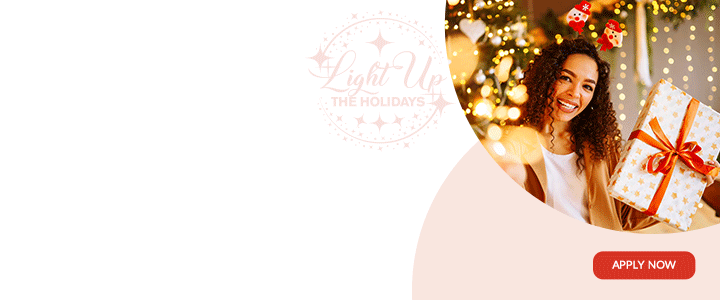 A man cut his wife across the face with a knife after he reportedly saw "unpleasant" content in her phone.

The wife reported the matter to the All Saints Police Station. Officers arrested the man who is likely to be charged.
When the man saw the phone's content, he became upset and the two reportedly began to argue.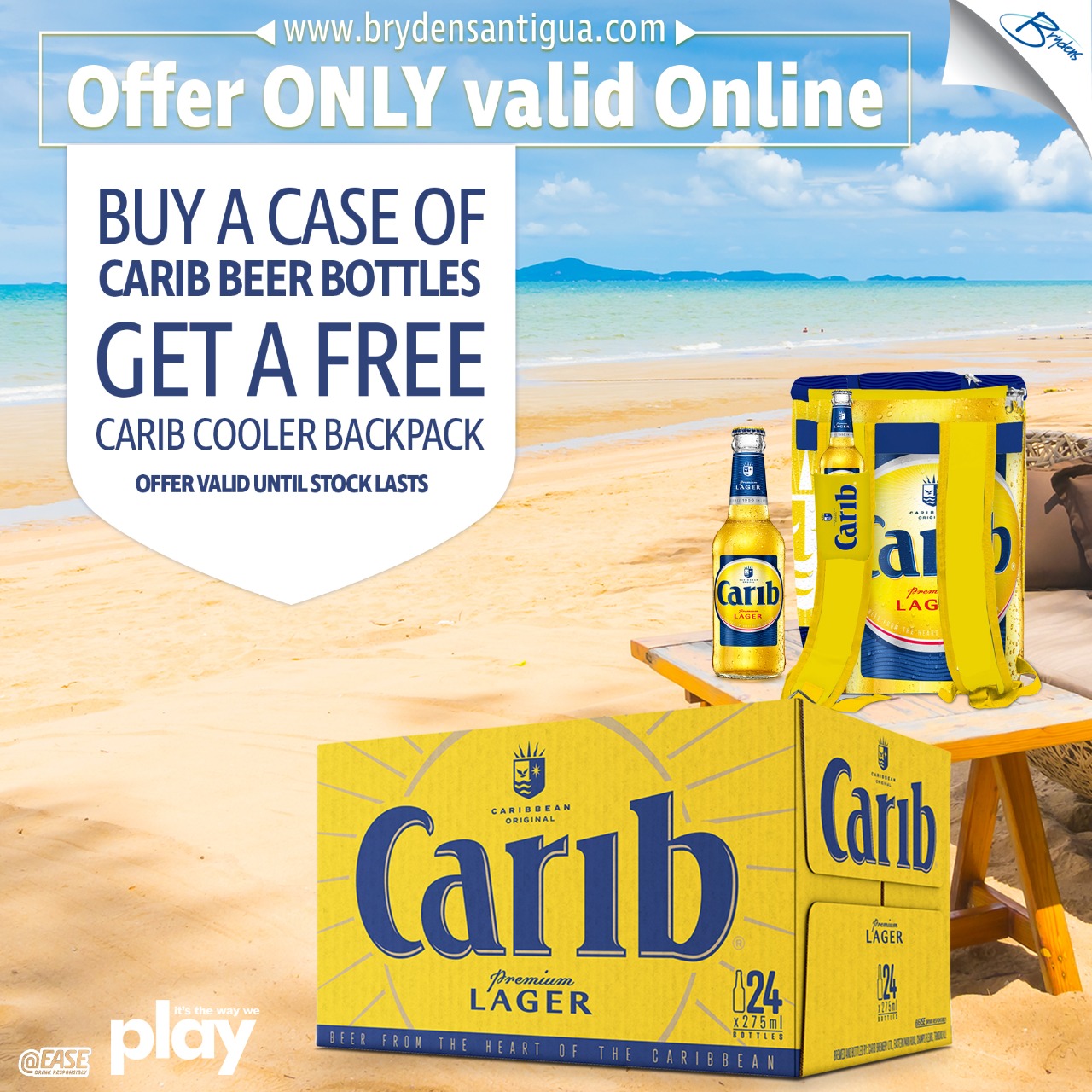 The argument led to a fight which resulted in the use of force. The woman was treated for her injury.

Police are investigating.
CLICK HERE TO JOIN OUR WHATSAPP GROUP