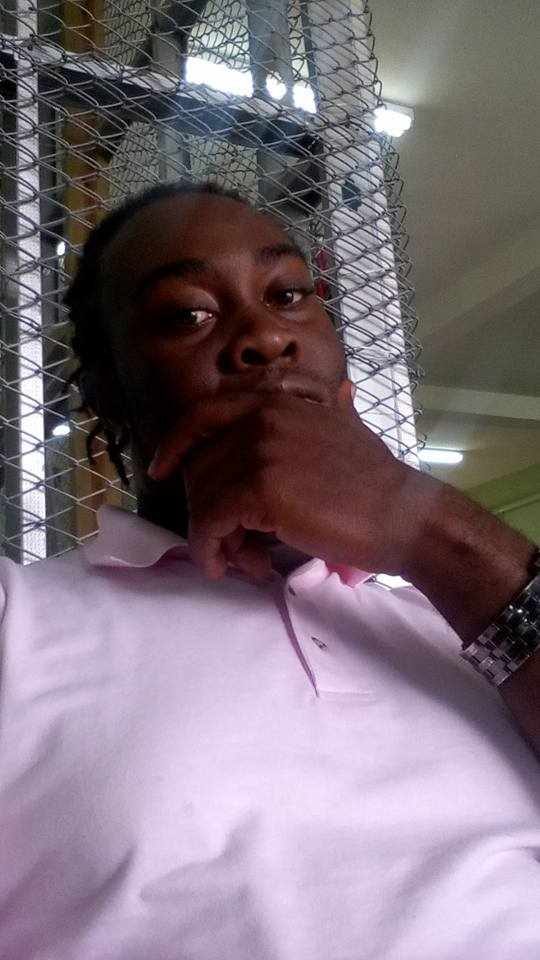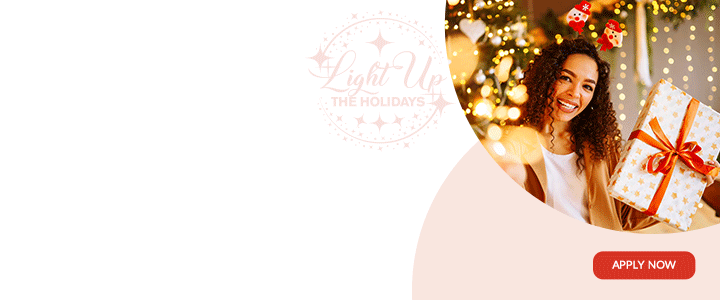 A man was ordered to pay compensation for assaulting the father of his girlfriend's child and stealing $800.

Thirty-three-year-old Vivi Roberts, of Buckley's Village pleaded guilty to the offences in the Magistrates Court today.
The court heard, Roberts arrived at his girlfriend's home around 11:00 am on October 25 last year and met the woman's ex-lover leaving the house.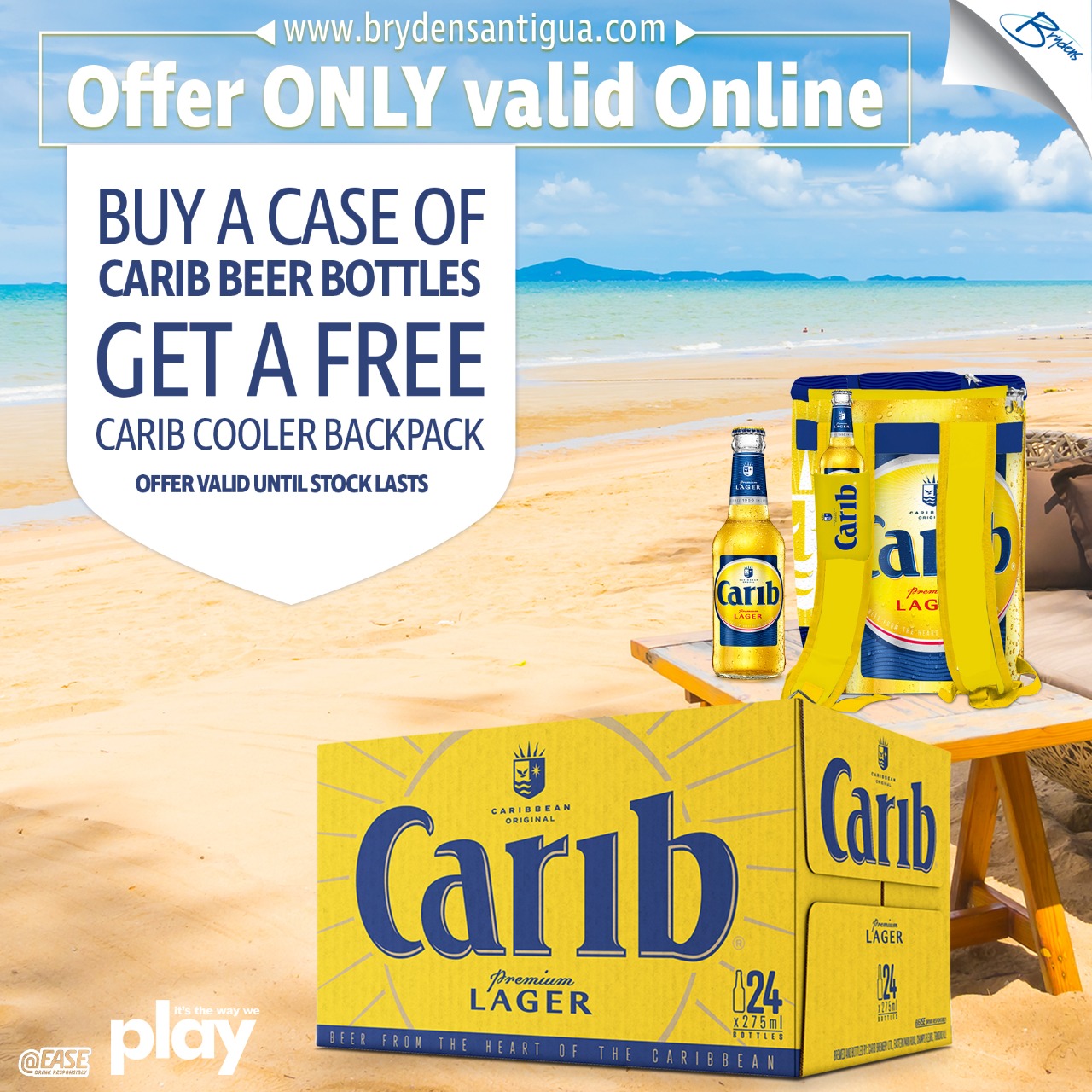 Roberts became suspicious that the father was using the shared child as a means to rekindle his relationship with the mother.

In response, he took a 2×4 plank from his vehicle and began chasing the complainant.
As the complainant ran back into the house, his knapsack fell, and the defendant took to his car and drove off.

A report was made to police and after the bag was recovered, the complainant later noticed $800 was missing.

Roberts was reprimanded and discharged for the Assault and ordered to pay the complainant $800 compensation on the Larceny charge, in default he will spend six months in prison.

CLICK HERE TO JOIN OUR WHATSAPP GROUP