One of the men charged with killing Syrian restauranteur Mazem Daher in 2016 confessed to the murder today.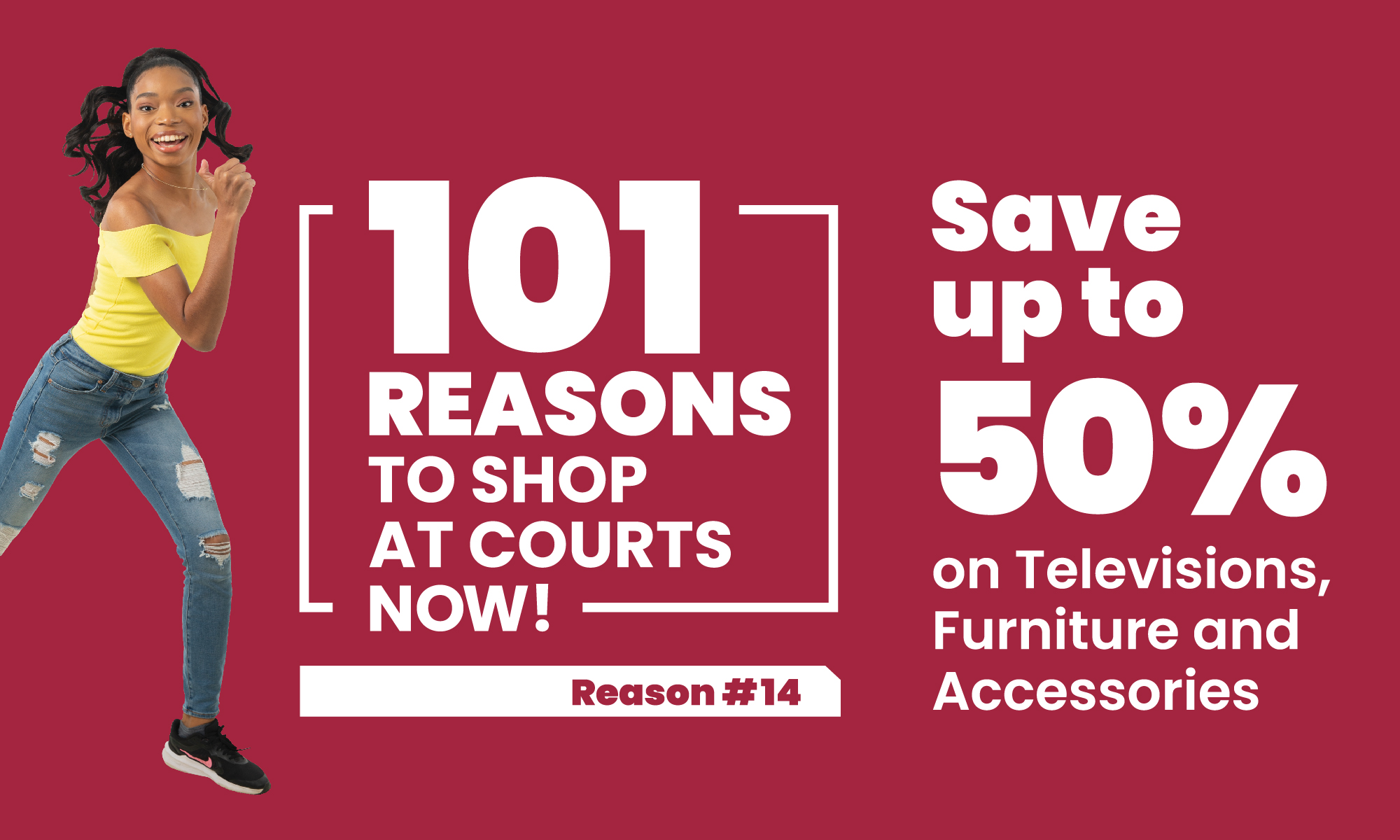 Corey Mills of Clare Hall pleaded guilty when the charge was read to him in the High Court.

Police alleged Mills and Ian Daniel of Sutherland committed a robbery at the Syrian Restaurant, which ended in the shooting death of the own.

Prosecutors will proceed with a trial against Daniel, who has maintained his innocence.

Mills sentencing is set for February 2019.
CLICK HERE TO JOIN OUR WHATSAPP GROUP