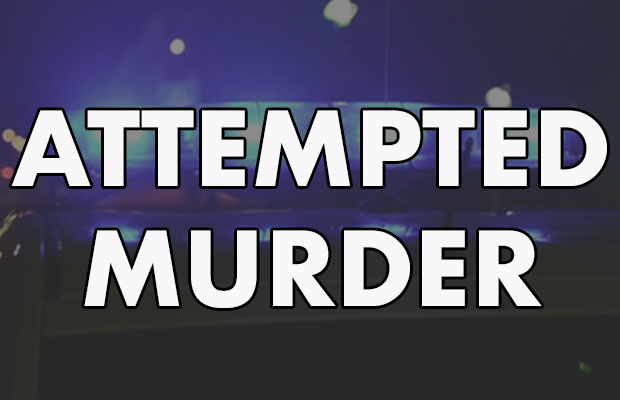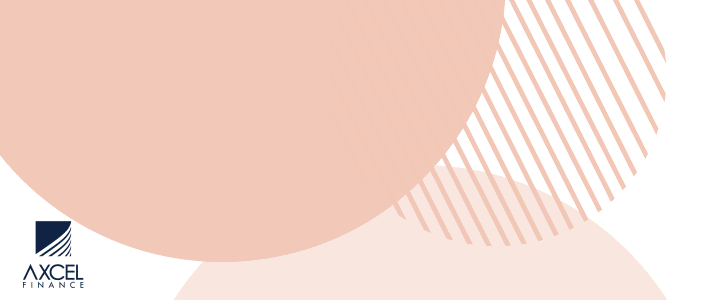 Wanted Man Charged with Attempted Murder

Lance Williams, aka " Lenny" of Parham who was sought by the police in connection with a wounding incident on Friday 17th September, is now charged with Attempted Murder.

He is accused of wounding 41yrs old Tyrone Monroe, also of Parham with a sharp object, during an altercation at Parham .

The accused later fled the scene; however, he surrendered to the police at Parham Police Station around 11:45 am on Wednesday, accompanied by his attorney.

Monroe is currently at the Sir Lester Bird Medical Center nursing what was reported to be a punctured wound to his lung.
His condition is reported to be stable.

CLICK HERE TO JOIN OUR WHATSAPP GROUP