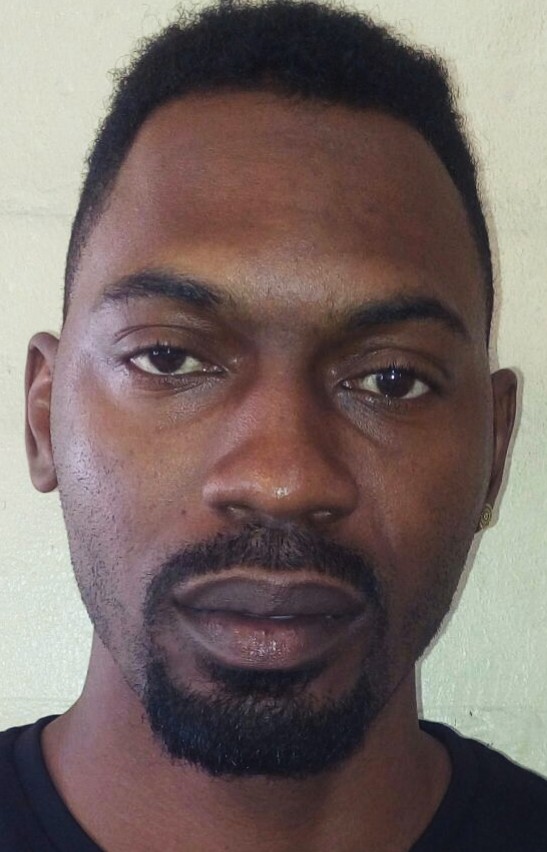 Herberts man, Vivian Anderson Christian has been formally charged by the police with the possession of 164.7grams of cocaine, possession with intent to transfer, being concerned with the supply of a controlled drug, and attempting to export.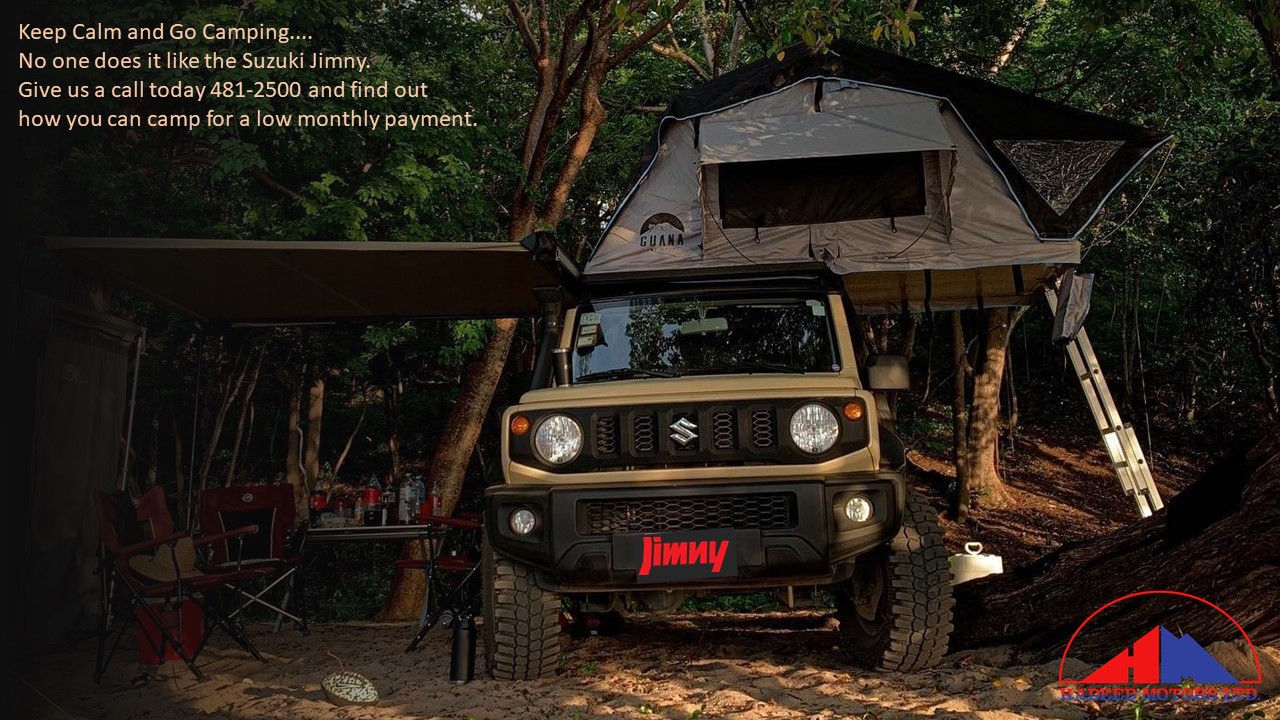 The 31-year-old has also been slapped the charge of forgery and uttering.

According to the police, Christian went to FedEx Company on High Street with a package last Wednesday, in an attempt to have the said package shipped to Ontario Canada. However, the concealed cocaine was discovered during a routine search of the parcel the man tried to ship. The Class-A drug was concealed between the inner pages of an Antigua souvenir magazine.

The police were informed of the incident and the package was seized and taken to the station. Further investigations into the matter led his arrest and subsequent charges. The drug has an estimated street value of $5,765.

CLICK HERE TO JOIN OUR WHATSAPP GROUP