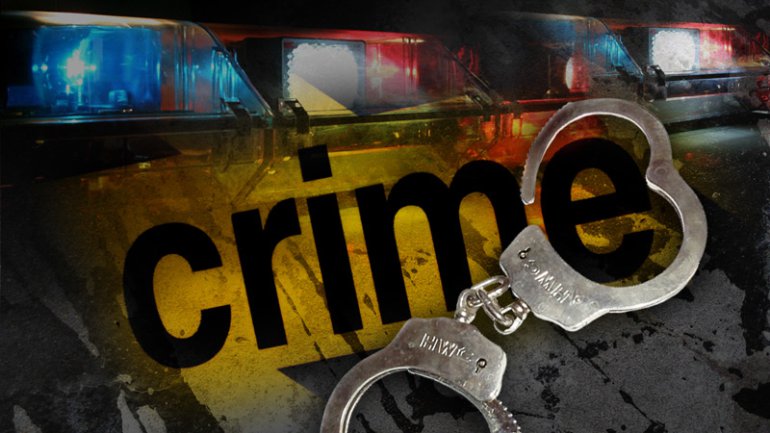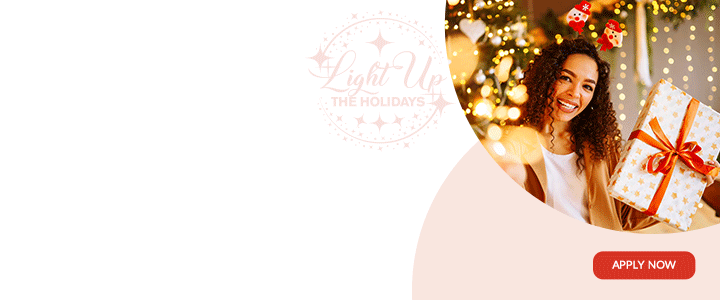 Jahson Pennyfeather reports being attacked and beaten by a gang of seven individuals: 6 young men and a young woman.

The twenty year old of Grays Farm was rushed to hospital with a wound to the head following the incident late last week on South Street.
He said he was walking on the road at about 2:30a.m on the 19th of September when he was assaulted by the group.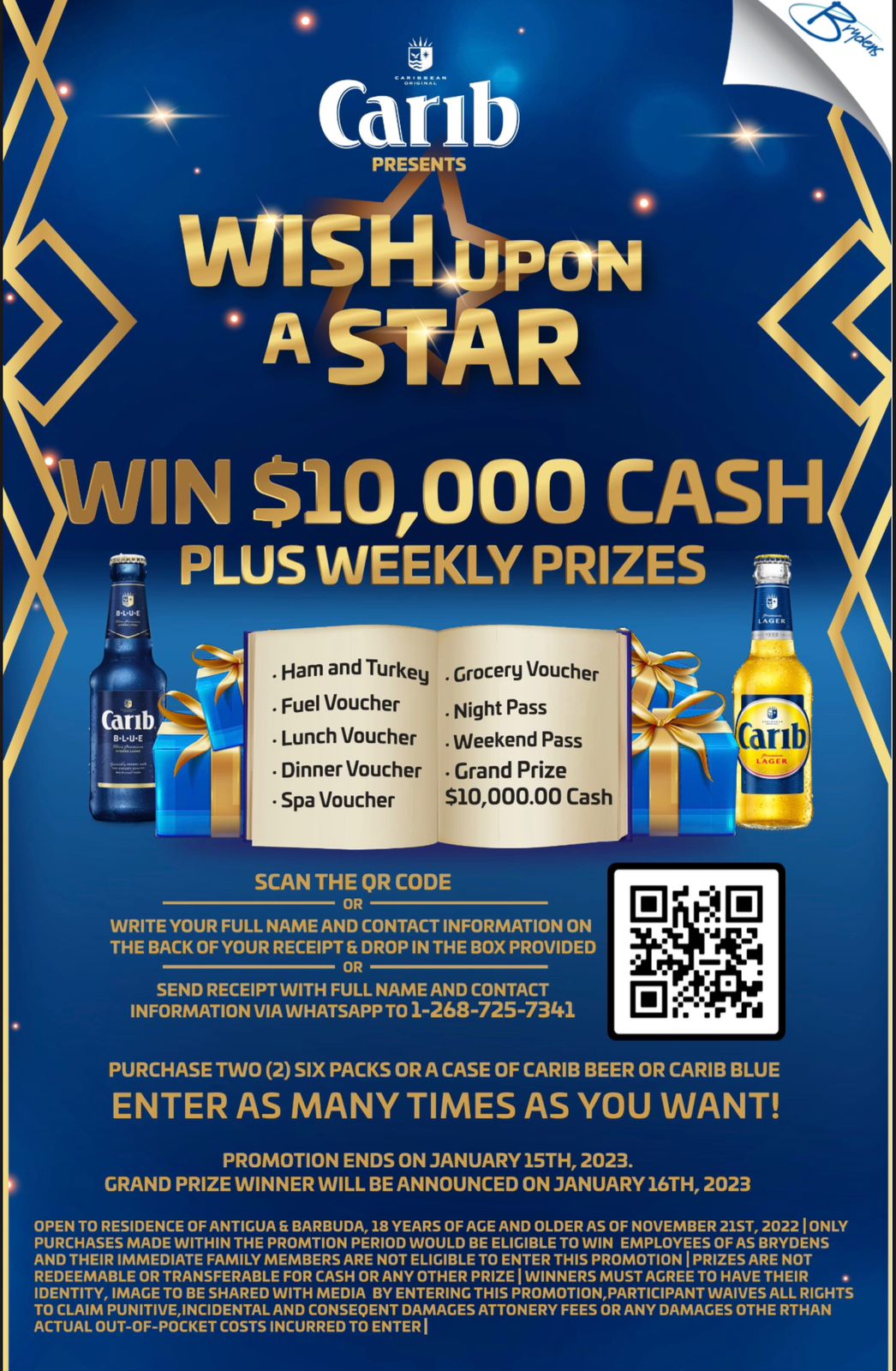 He was struck in the head with a hard object; his injuries are not considered life-threatening.

The authorities see this as a cause for concern as there has been many incidents in which young people are perpetrating assaults.
CLICK HERE TO JOIN OUR WHATSAPP GROUP