A man will be sentenced later this month after pleading guilty to building breaking and larceny in the High Court today.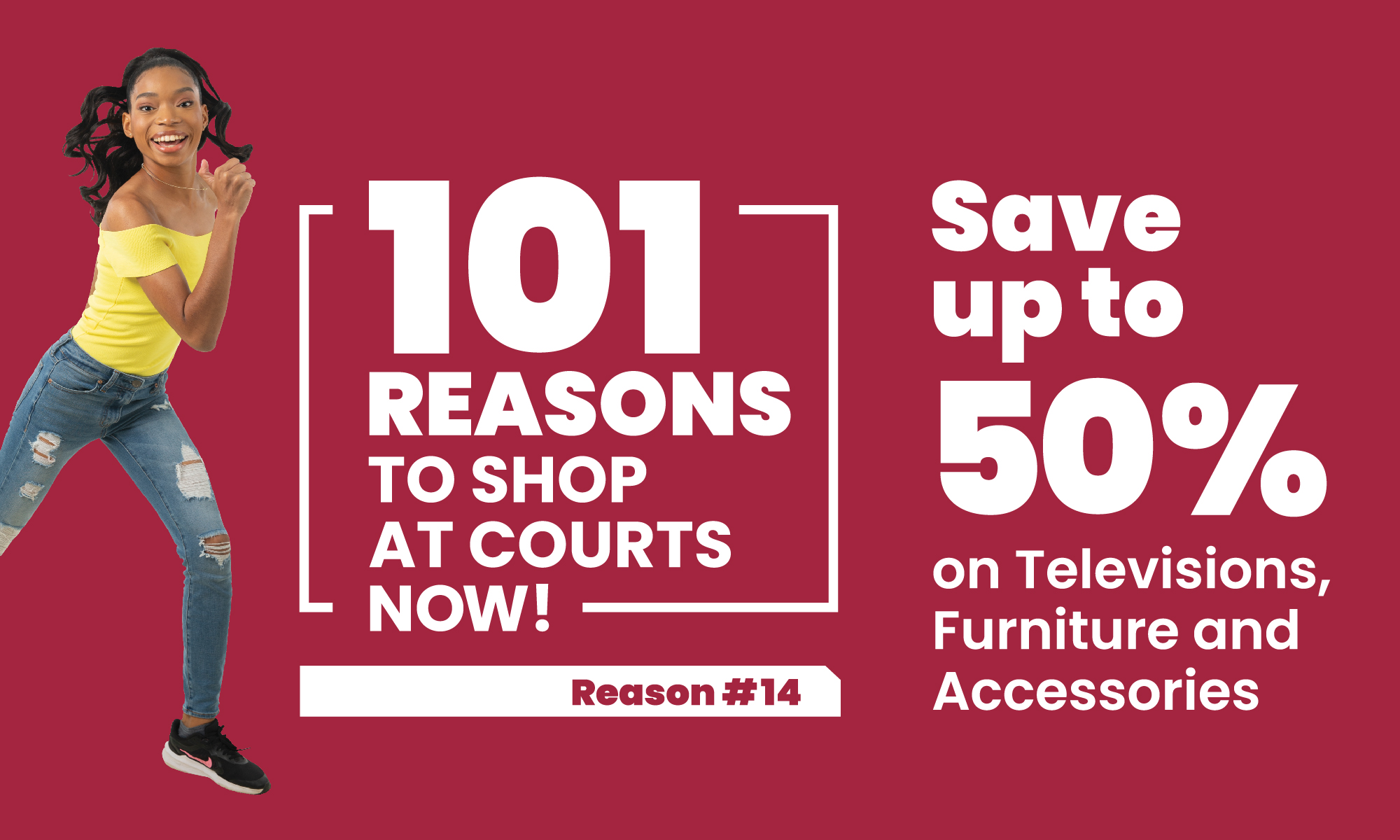 Eustace Lovell broke into Café' Shatoo Bar and Grill on Old Parham Road on January 20, 2019.

The man stole over $10,000's worth of items including alcoholic beverages, electronics and adult toys.

Sentencing is set for March 31.

CLICK HERE TO JOIN OUR WHATSAPP GROUP