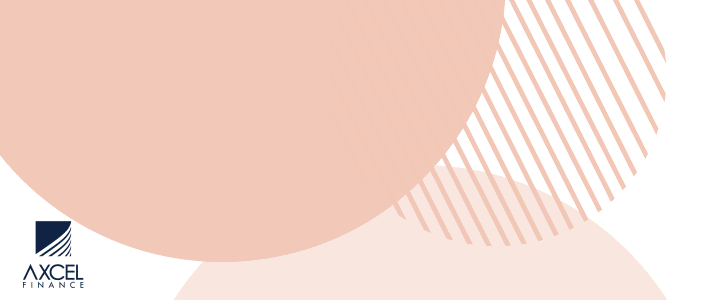 A man has admitted to stealing thousands of dollars' worth of goods from the home of a High Court Judge.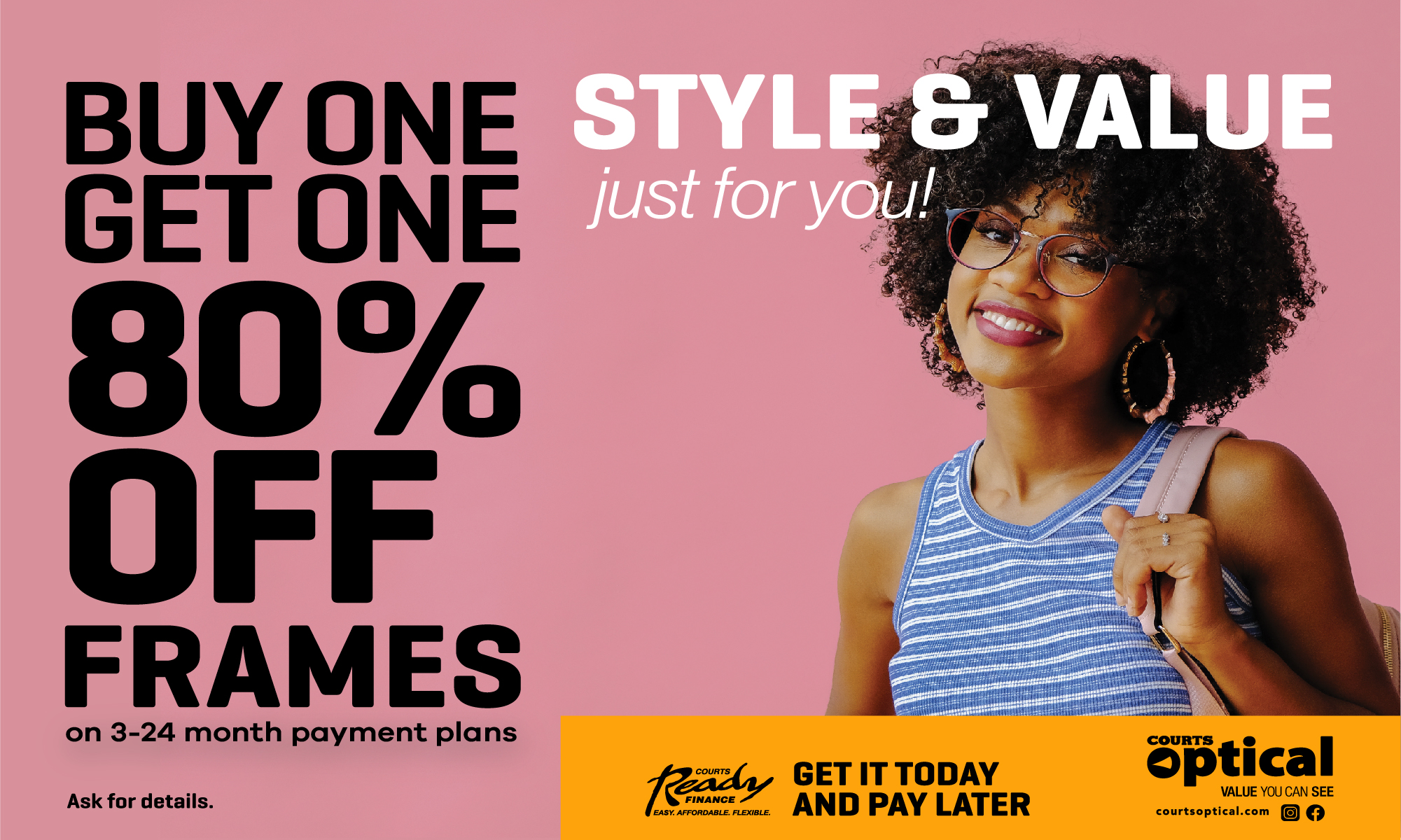 During arraignments this week, Jamal Michael, who appeared before a different High Court Judge, told the court he had no lawyer and wanted none.

The man who is on remand at Her Majesty's Prison pleaded guilty to Larceny in a Dwelling House.

Between January 25 and February 4, 2017 Michael stole ladies handbags, food items, garden pots, clothing, shoes, cosmetics, jewelry, ornaments, perfume, stationary, religious items, lamp shades and large variety of other items from the home.

The items are said to value at almost $33,000.
Police arrested and charged the convict, who had been selling the items from the trunk of his car.

The probation department will assess the prisoner ahead of his sentencing hearing, which is scheduled for October 19.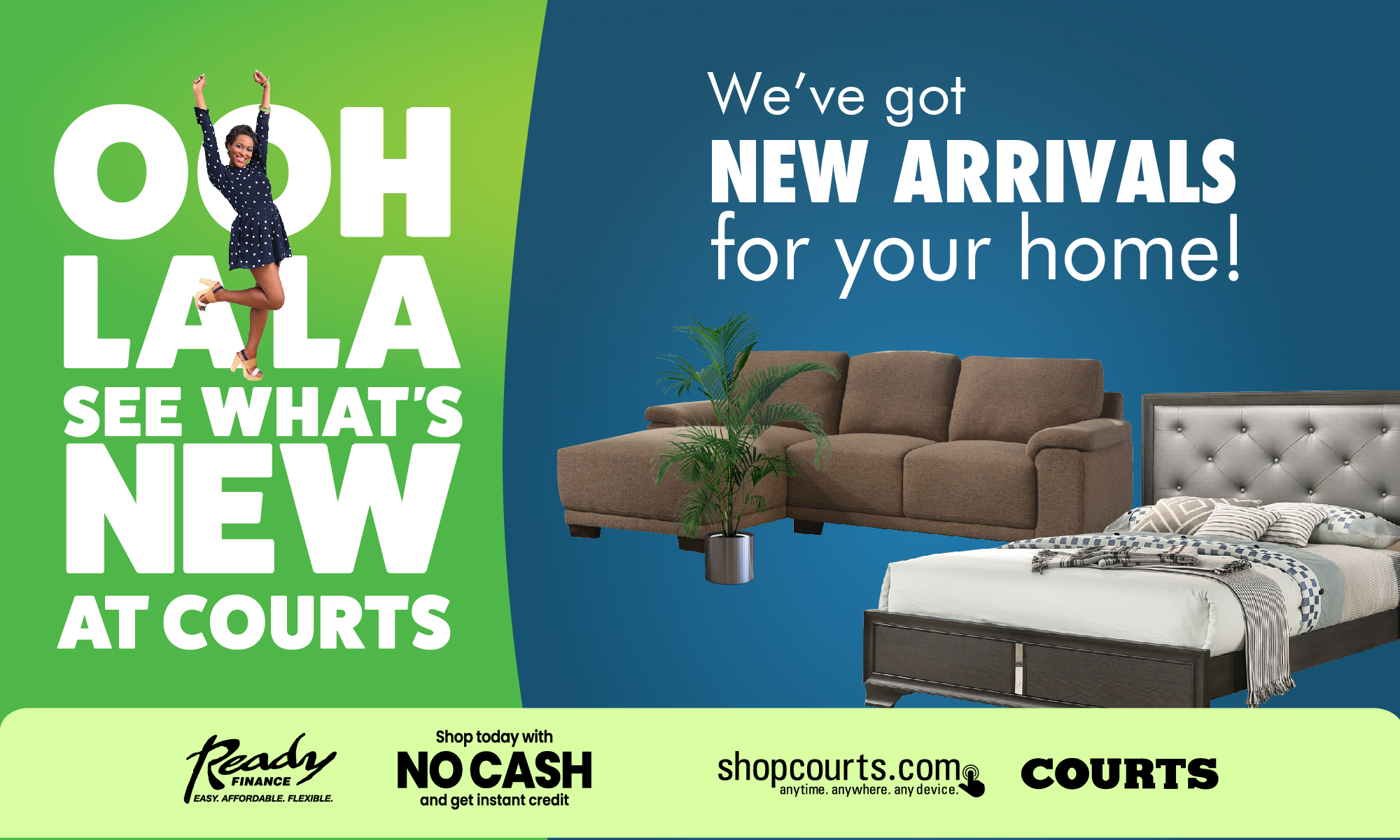 CLICK HERE TO JOIN OUR WHATSAPP GROUP