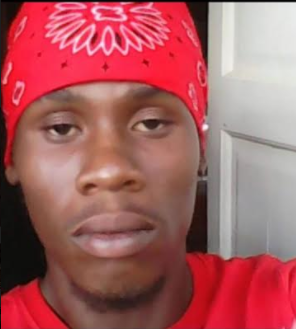 Ibell Carr of Table Hill Garden pleaded guilty to manslaughter at the start of his murder trial today.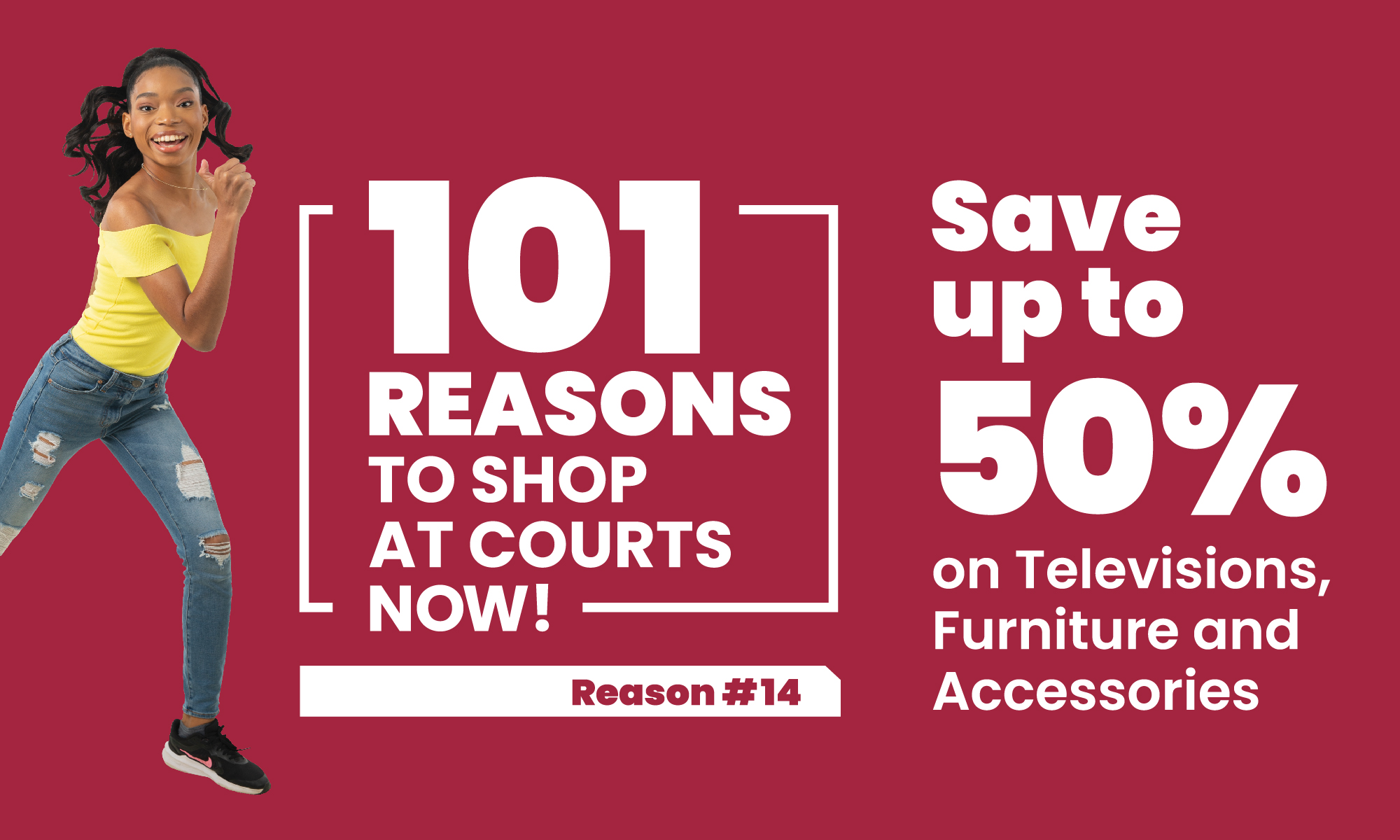 Carr retaliated and stabbed 40-year-old Kelvin Matthew, who attacked and chased him with a broomstick in September of 2017.

Matthew was pronounced dead on Liberta Basketball Court.

The prosecution accepted the manslaughter plea based on evidence that the deceased provoked the then 28-year-old defendant in a series of incidents leading up to the day of stabbing.

Carr will be sentenced on February 26 before Justice Stanley John.
CLICK HERE TO JOIN OUR WHATSAPP GROUP