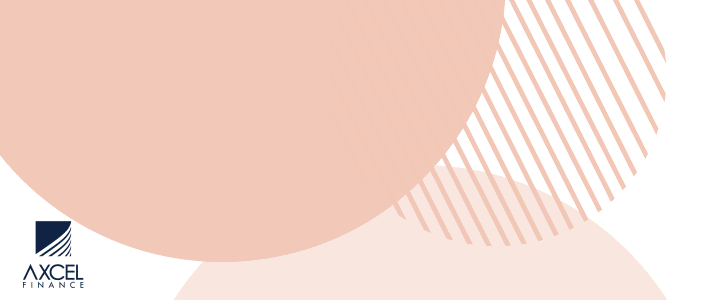 The second defendant charged with killing Syrian restauranteur Mazem Daher reportedly confessed to manslaughter.
According to reports, Ian Daniel of Sutherland pleaded guilty to the offence in the High Court today.
Police alleged Daniel and Corey Mills of Clare Hall committed a robbery at the Syrian Restaurant, which ended in the shooting death of the owner.
Mills reportedly said he panicked and shot Daher during the incident.
He pleaded guilty to murder in 2018.
The duo is due for sentencing later his month.
CLICK HERE TO JOIN OUR WHATSAPP GROUP