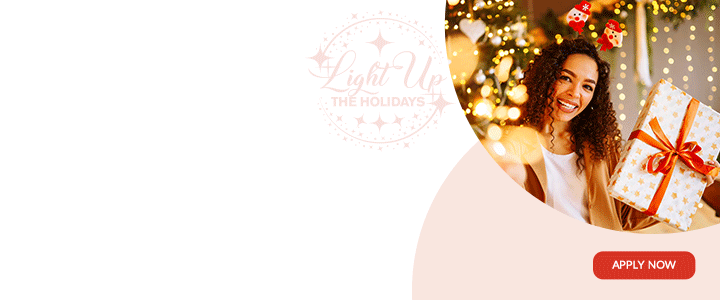 A man will be sentenced next month after admitting to chopping another man in his face during an altercation in Grays Farm.

Youseff Mcdougal pleaded guilty to unlawful wounding on day-two of his trial in the High Court last week.
The convict used a cutlass to inflict the wound on Ivan Simon.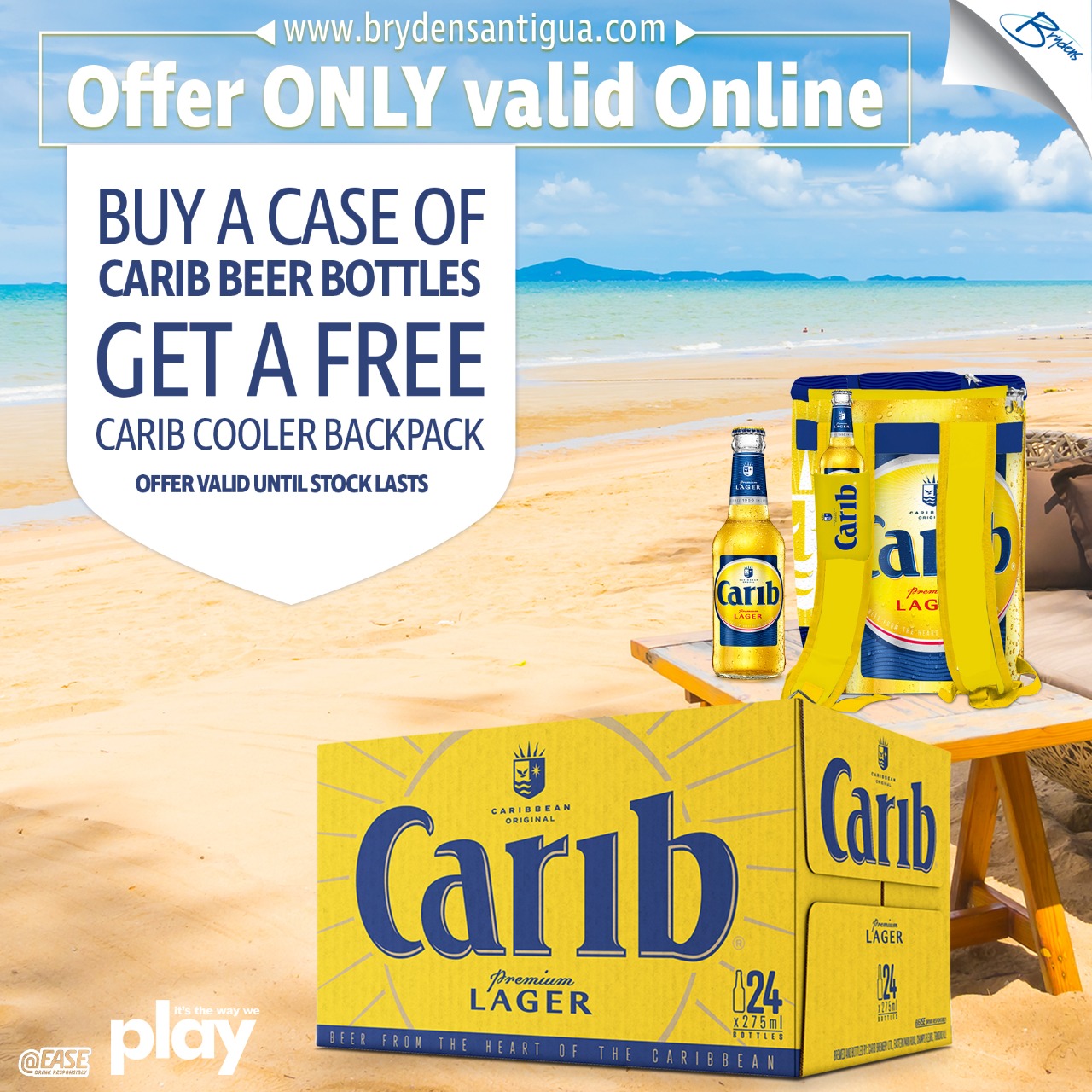 After drinking beer, Simon threw two empty bottles in the air, which landed on the road.

After exchanging words with one of Mcdougal's companions, the complainant threw another bottle, which landed near the convict.
The court heard, it was at this point Mcdougal attacked Simon with the weapon.

The complainant was taken to hospital where he stayed over a week receiving treatment.

CLICK HERE TO JOIN OUR WHATSAPP GROUP