Jamol Jacobs walked free after facing a larceny charge for two years.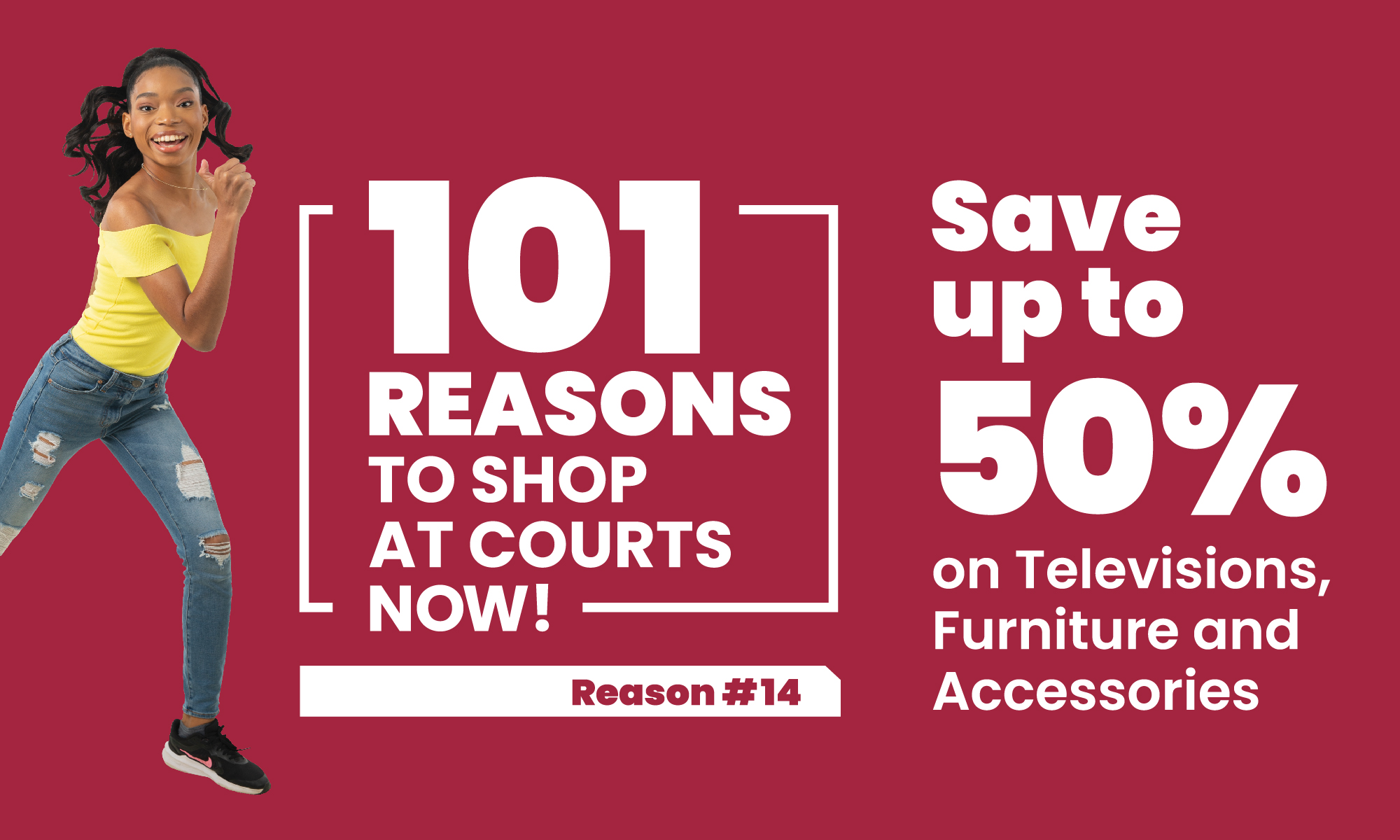 Prosecutors alleged Jacobs was one of three young men who were caught stealing parts from a woman's car in Newfield in 2018.

At the trial in the Magistrates court, recently, the complainant testified the alleged thieves told her a man had asked them to take the parts from her vehicle.

She said she called the police and they fled the scene in a rental vehicle leaving the parts on the ground.

The witness noted the vehicle's number and Jacobs was subsequently arrested.
However, during cross examination, by Jacob's lawyer Wendel Robinson, it was revealed the suspects were never identified.

The witness also replied "no" when she was asked if the defendant was one of the men she saw taking the parts from her vehicle.

The matter was subsequently dismissed.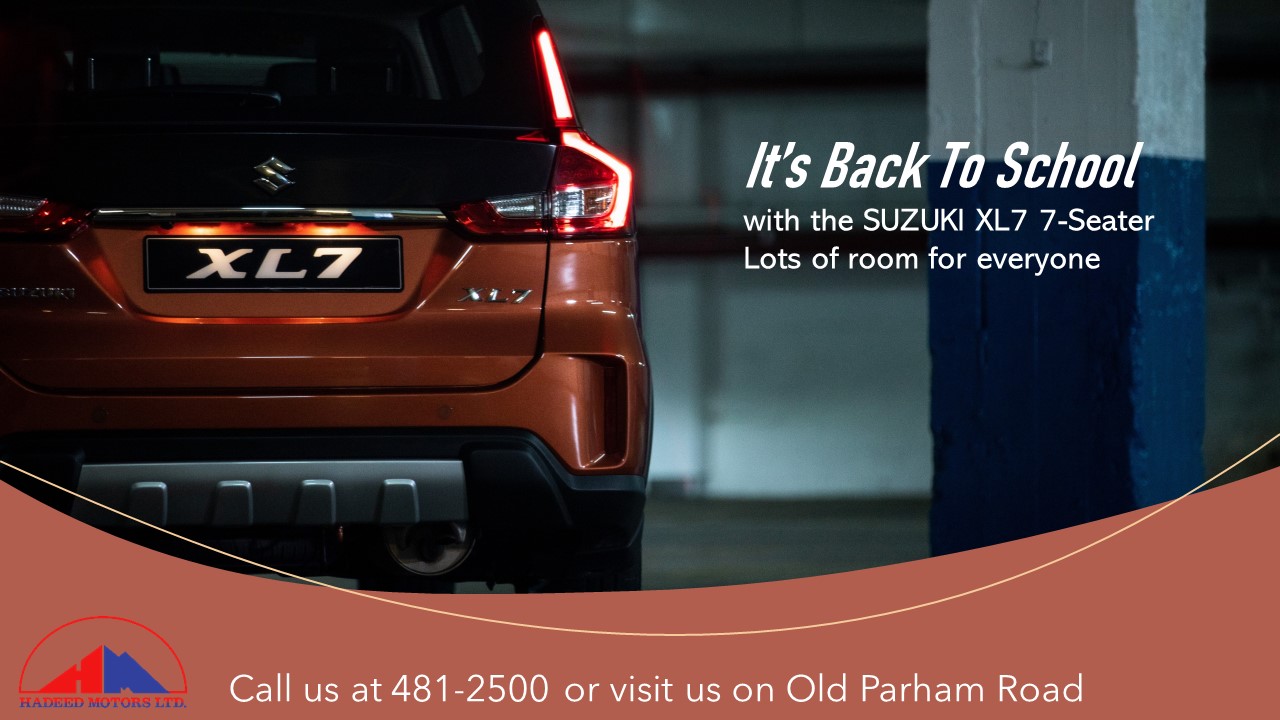 CLICK HERE TO JOIN OUR WHATSAPP GROUP