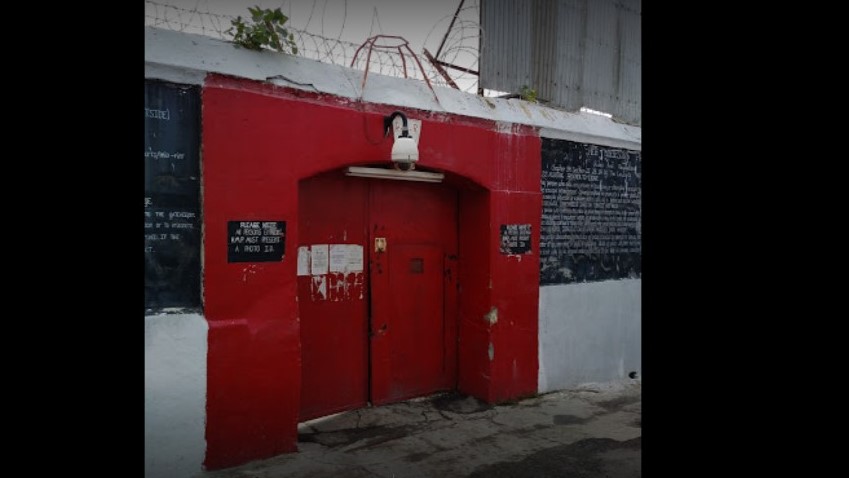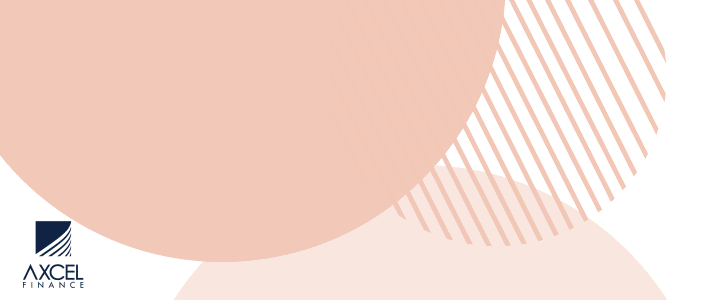 A man who sexually molested a 10-year-old girl has been remanded to Her Majesty's Prison. CLICK HERE TO JOIN OUR WHATSAPP GROUP FOR NEWS UPDATES.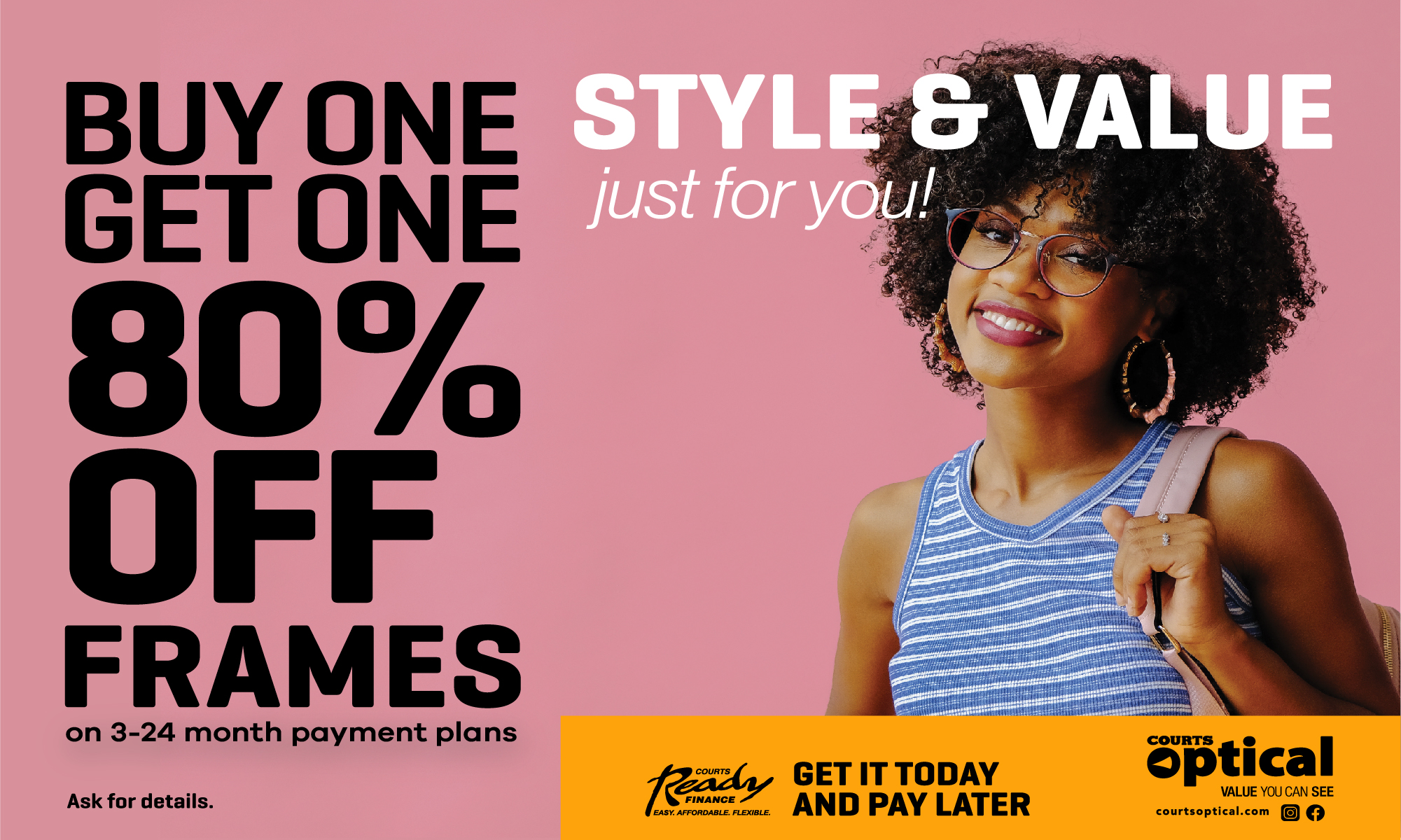 The 25-year-old man was arrested and charged by the Police with two counts of serious indecency for this offence which reportedly occurred between April 1 and May 16.

He appeared in St. John's Magistrates' Court before Chief Magistrate Joanne Walsh on Friday, July 22, and his committal proceedings should come up in two months' time.

If he wishes to acquire bail, he will have to make an application in the High Court before a judge.

For sexually violating a child under the age of 12 years, the maximum sentence is life in prison. However, a man who violated his five-year-old cousin was recently sentenced to only five years.
In the meantime, this same accused appeared before Chief Magistrate Walsh on Thursday, July 21, accused of slapping a man at the market.

He claimed that he slapped the man for interfering with his mother in the bathroom at the Public Market.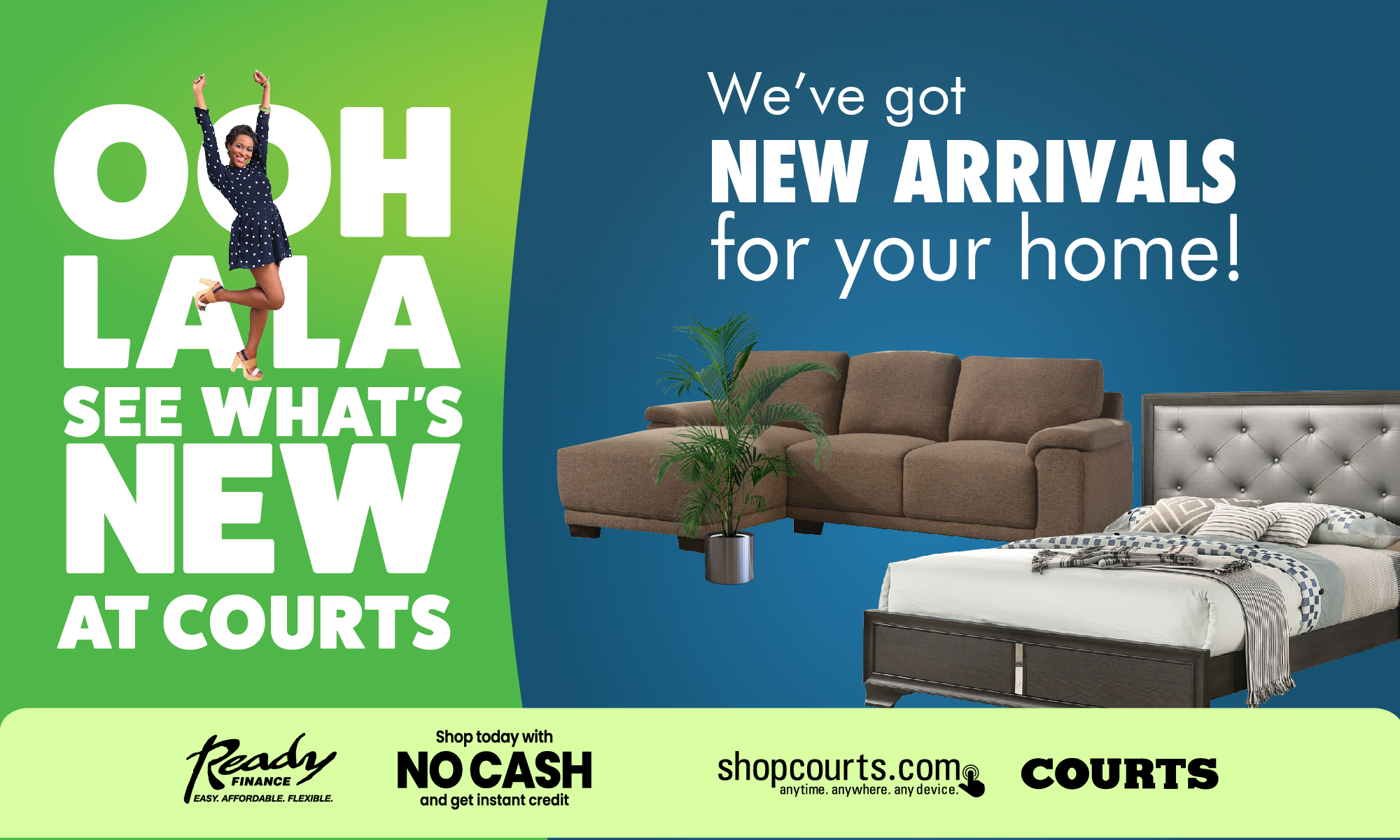 However, it is alleged that it is the 25-year-old who has routinely been bothering the victim, who operates a trolley selling drinks.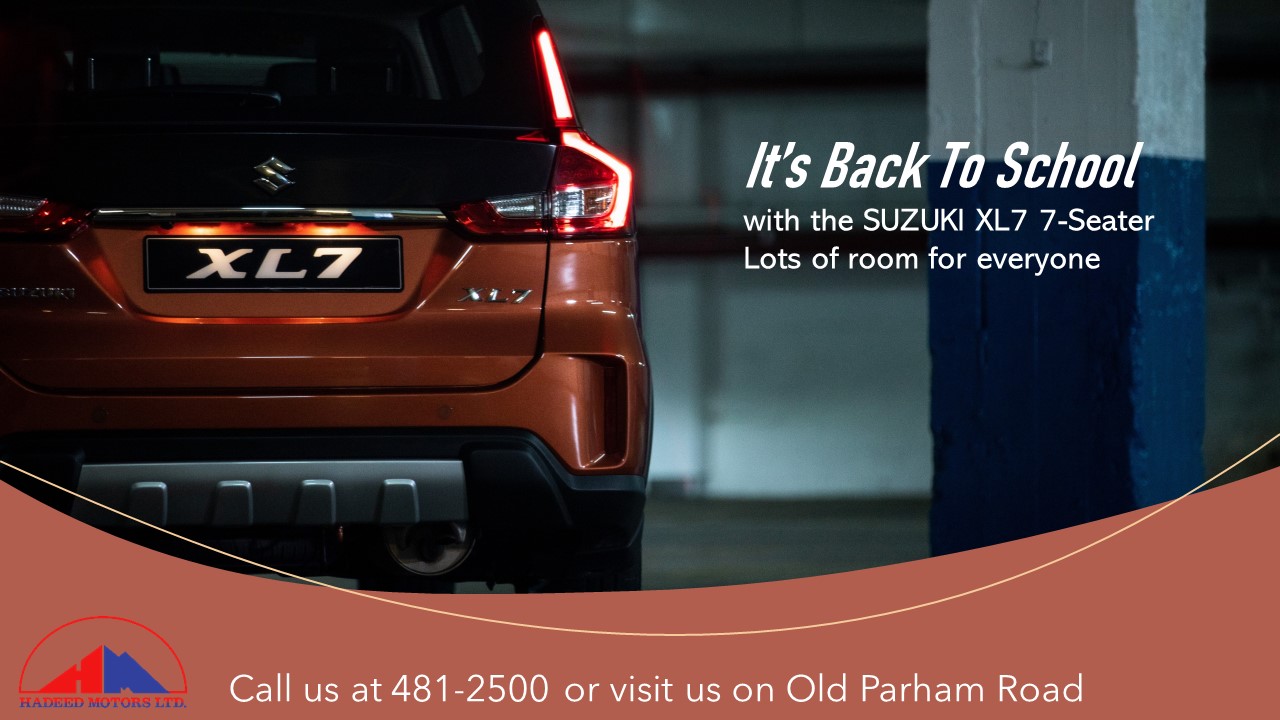 The police saw the commotion and intervened, arresting and taking into custody the 25-year-old.

He was ordered to pay $1,500 compensation to the victim. — REAL News

CLICK HERE TO JOIN OUR WHATSAPP GROUP