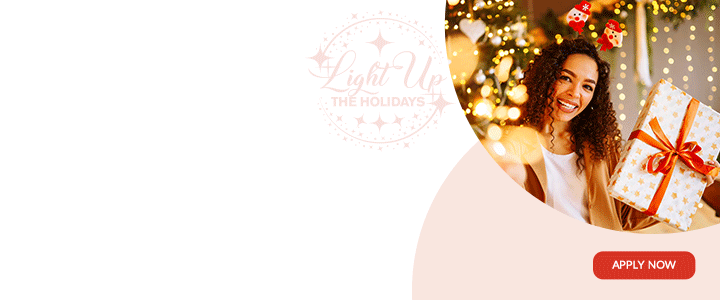 A man pleaded not guilty to rape claiming he was medically unable to perform the act.

A 16-year-old girl told police the accused fingered her privates before raping her in Coolidge last year.
The man, who appeared before the High Court Friday, denied charges of rape and serious indecency.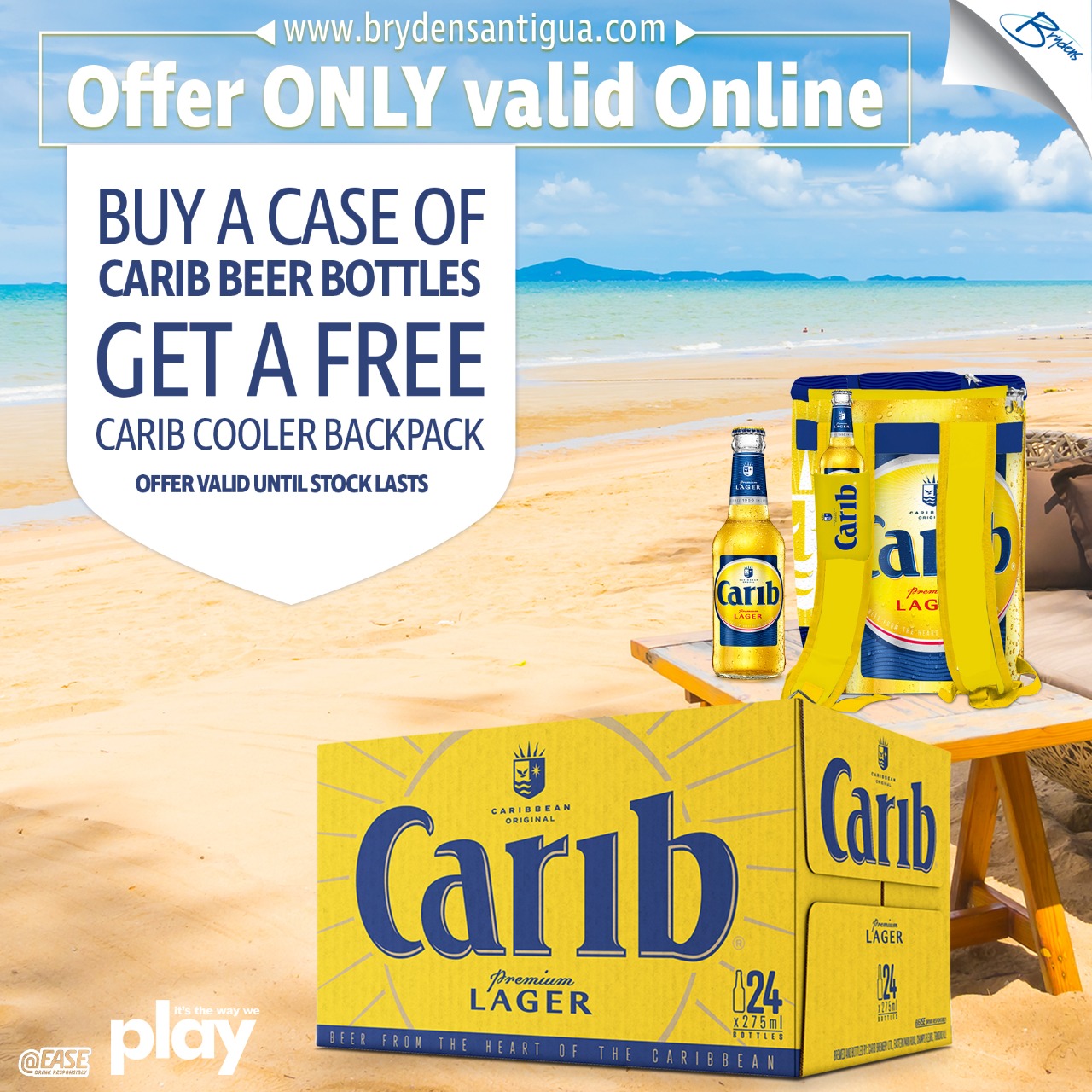 The man said he did not touch the girl inappropriately and it would have been impossible for him to have sexual intercourse with the her due to medical issues.

CLICK HERE TO JOIN OUR WHATSAPP GROUP