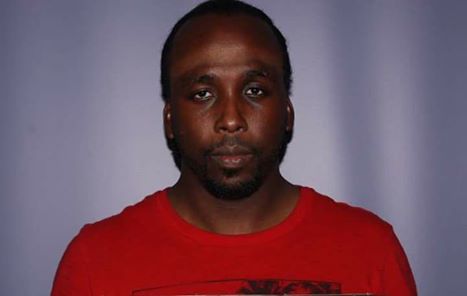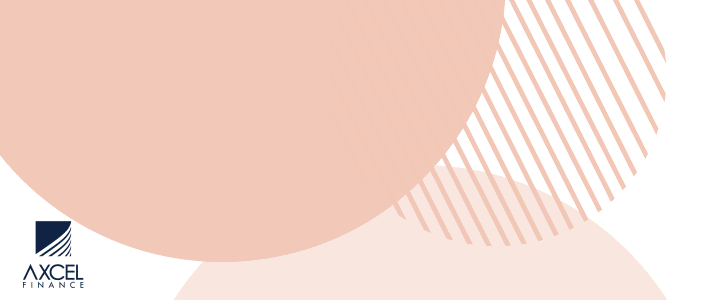 Murder-accused Mikhail Gomes has made bail with $40k cash deposit to secure bail granted by the High Court five weeks ago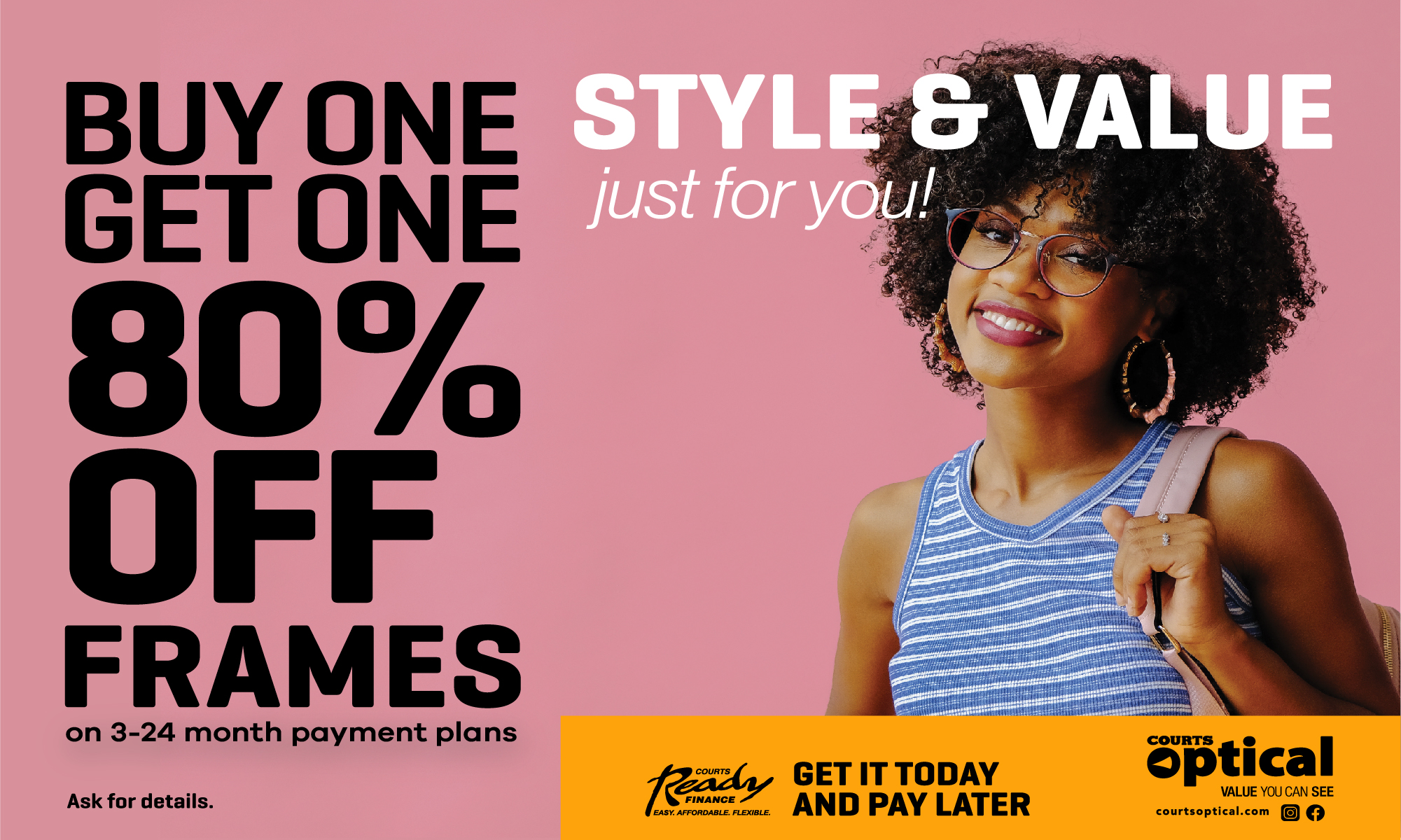 Some five weeks after being granted bail by the High Court, Gomes has been able to pay the cash component that secures his freedom from Her Majesty's Prison.


Gomes was already on remand for three years when Justice Iain Morley granted him bail in the sum of $200,000 with a $40,000 cash deposit.
While the Prosecution made strong objections to bail, Justice Morley cited the Crown's continued delays in bringing the matter to trial as one reason for his decision. He also gave consideration to the COVID-19 pandemic and the expectation of further delays.

While on bail, Gomes will have to report to the St. John's Police Station every day. He has already been warned not to interfere with any of the Prosecution's witnesses.
Gomes is accused of killing his ex-girlfriend, Vincia James, on April 7, 2017. Allegations are that she was last seen alive in his company on the day she disappeared. Up to the time that extensive searches have been carried out for her, James remains missing.

CLICK HERE TO JOIN OUR WHATSAPP GROUP