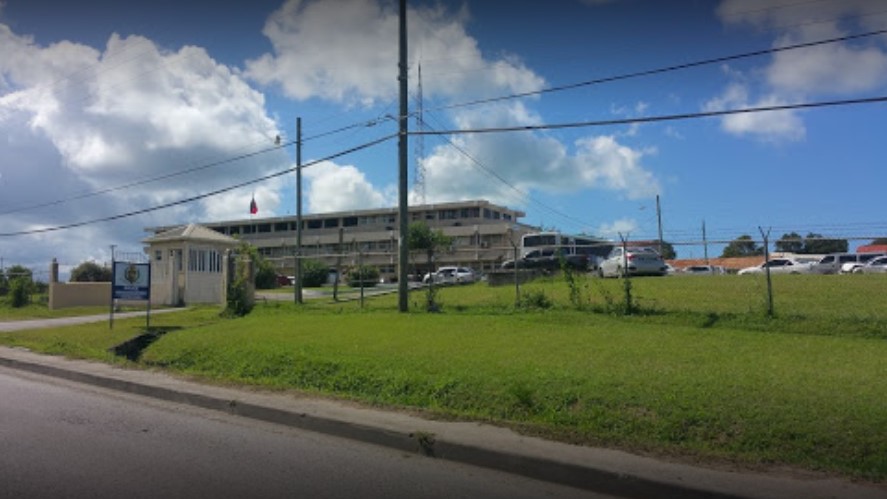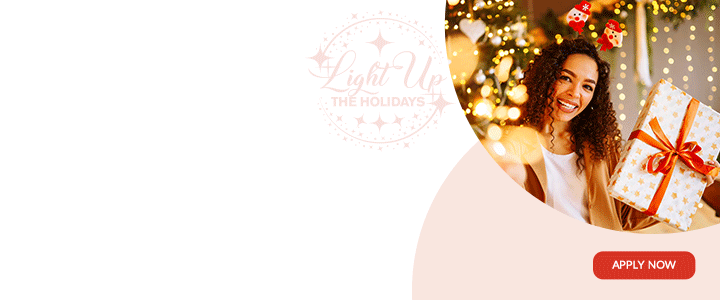 Antigua News Room- A man who accidently dropped his bag of marijuana at Police Headquarters was fined for having more than the legal limit in his possession.

Sameto Dias (not to be mistaken with his brother Samito Dias, a local businessman) was brought in for questioning on Sunday after police received a call that he was involved in a domestic dispute.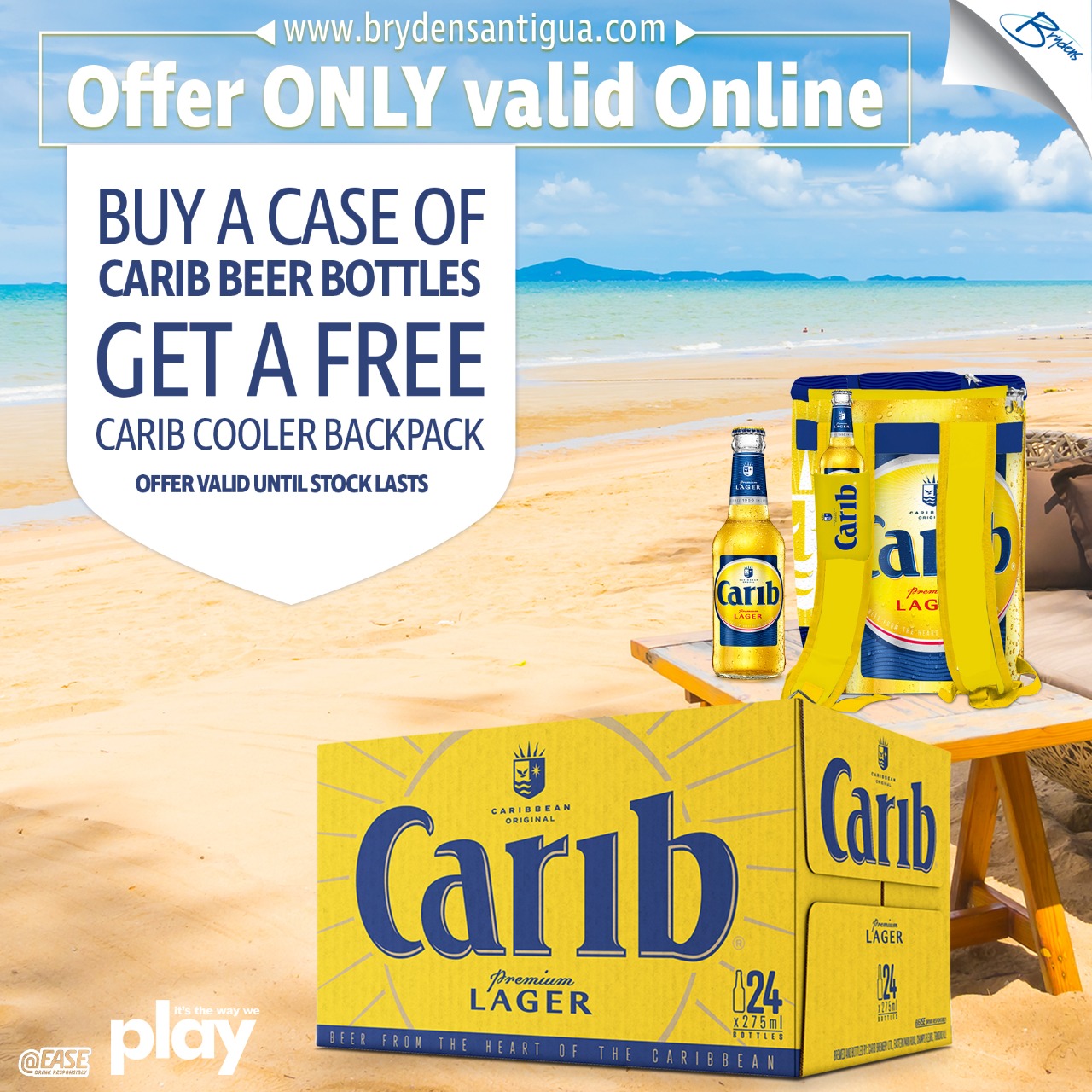 The defendant was taken to the minor offences department and while there he asked to use the bathroom.
Police said as Dias began entering the restroom, he accidentally dropped a transparent plastic bag containing what appeared to be cannabis.

The defendant said the substance was his and police later discovered five small ziplock bags with cannabis in his vehicle.
The substance amounted to a total 26 grams, which is 11 grams more than the maximum 15 grams allowed.

The man was fined $700 or 1 month in prison after pleading guilty to possession of the drugs, which had an estimated street value of $260.

CLICK HERE TO JOIN OUR WHATSAPP GROUP