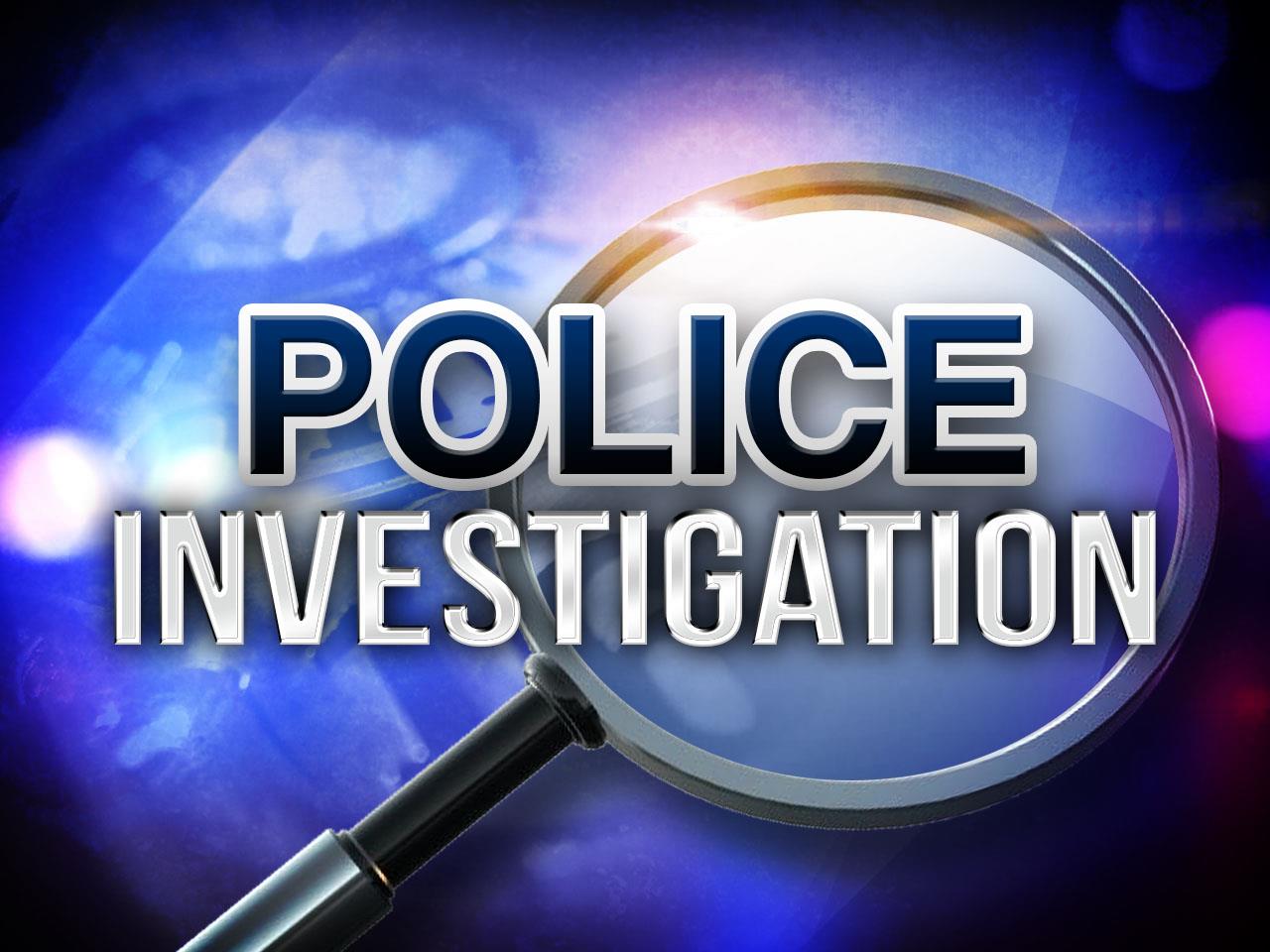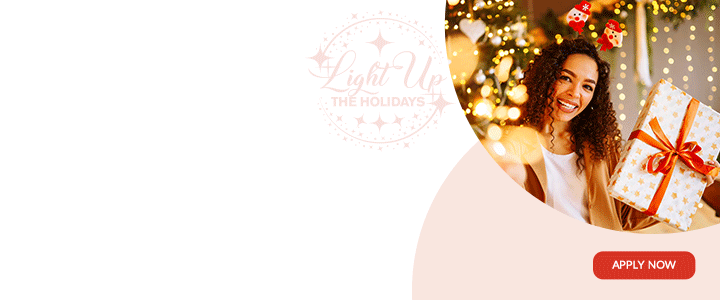 A male police officer from the Royal Police Force of Antigua and Barbuda was reportedly charged with committing sexual offences against a female colleague.

According to media reports, the accused officer appeared before Chief Magistrate Joanne Walsh in the St John's Magistrates' Court yesterday and was granted bail in the sum of $10,000.
The officer was reportedly ordered to pay a cash component $2,500 as a condition of the bail.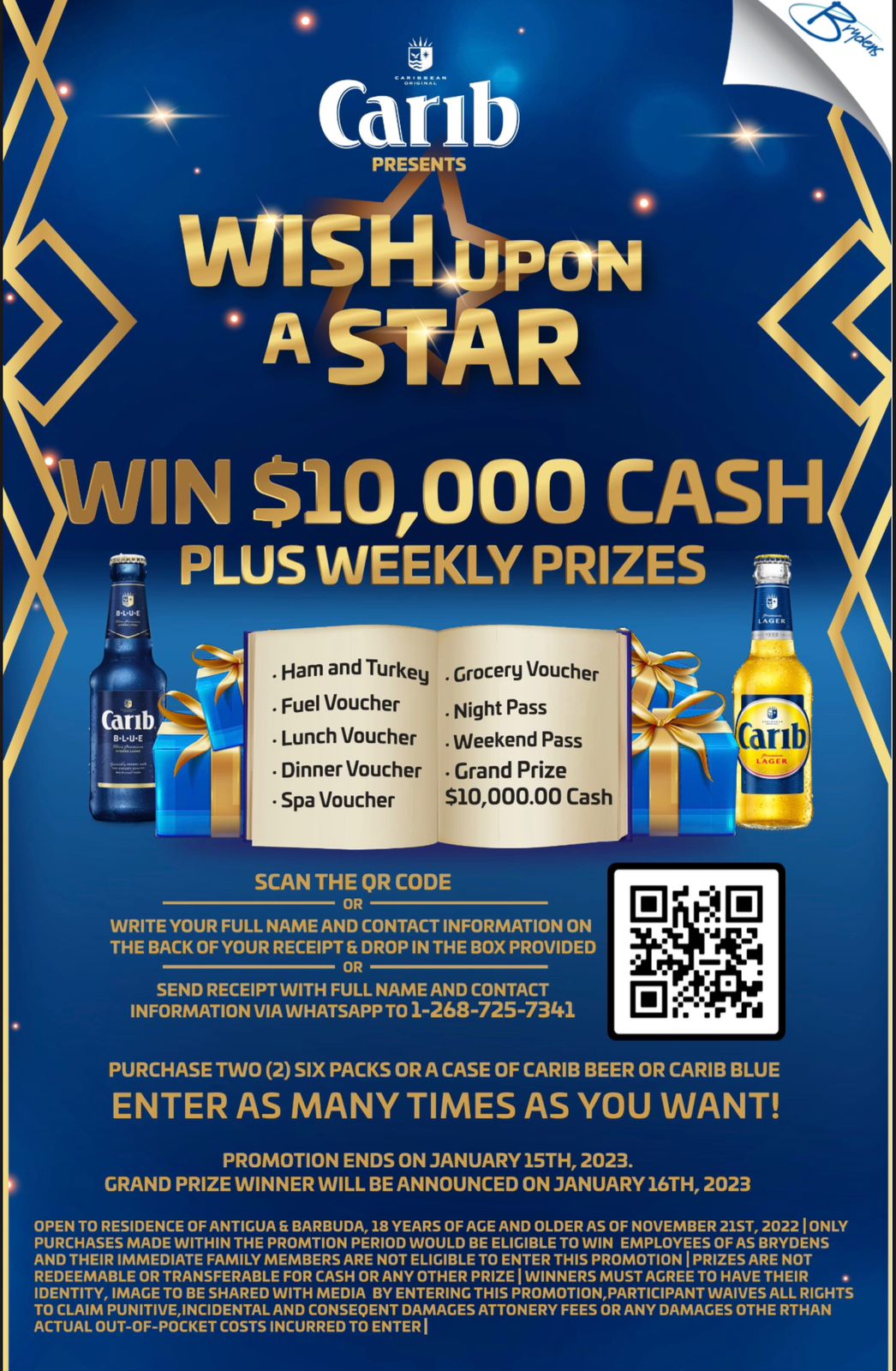 He must reportedly provide two sureties, who are not members of his family and must report three times weekly to a police station

The officer cannot be identified since the Sexual Offenses Act, restricts the publication of names of persons charged under the act prior to conviction.
CLICK HERE TO JOIN OUR WHATSAPP GROUP