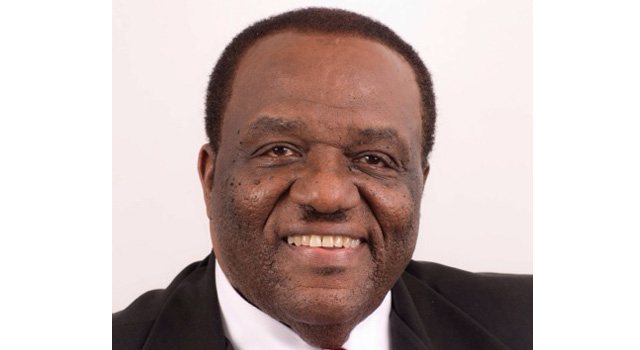 A new bill that was passed in the Lower House of Parliament on Thursday will make it an offense to text and drive.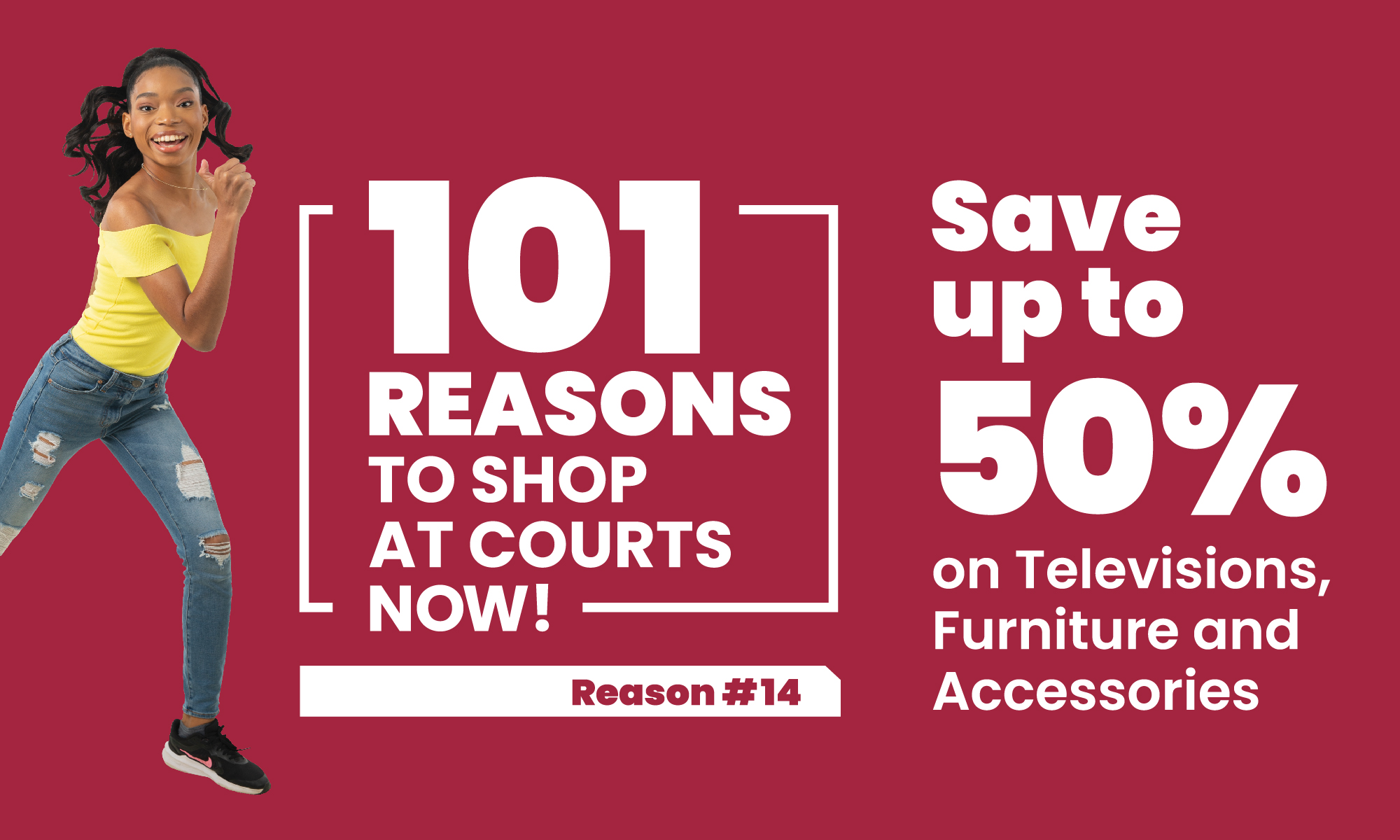 Men and women who apply makeup while driving will also fall under the ambit of the law.


This latest amendment to the Vehicles and Road Traffic Act outlaws holding and using a hand-held mobile device when driving.
Attorney General, Steadroy Benjamin said the police are concerned that many traffic collisions are caused by distracted drivers.

He lamented all across the country you will notice persons "driving with telephones being held in their hands; in the air with one hand steering".
The new bill will also authorize officers to use breathalyzer tests to determine if someone was driving under the influence of alcohol.

A section of the bill authorizes the Traffic Commissioner to permit the holding of trials of speed on public roads.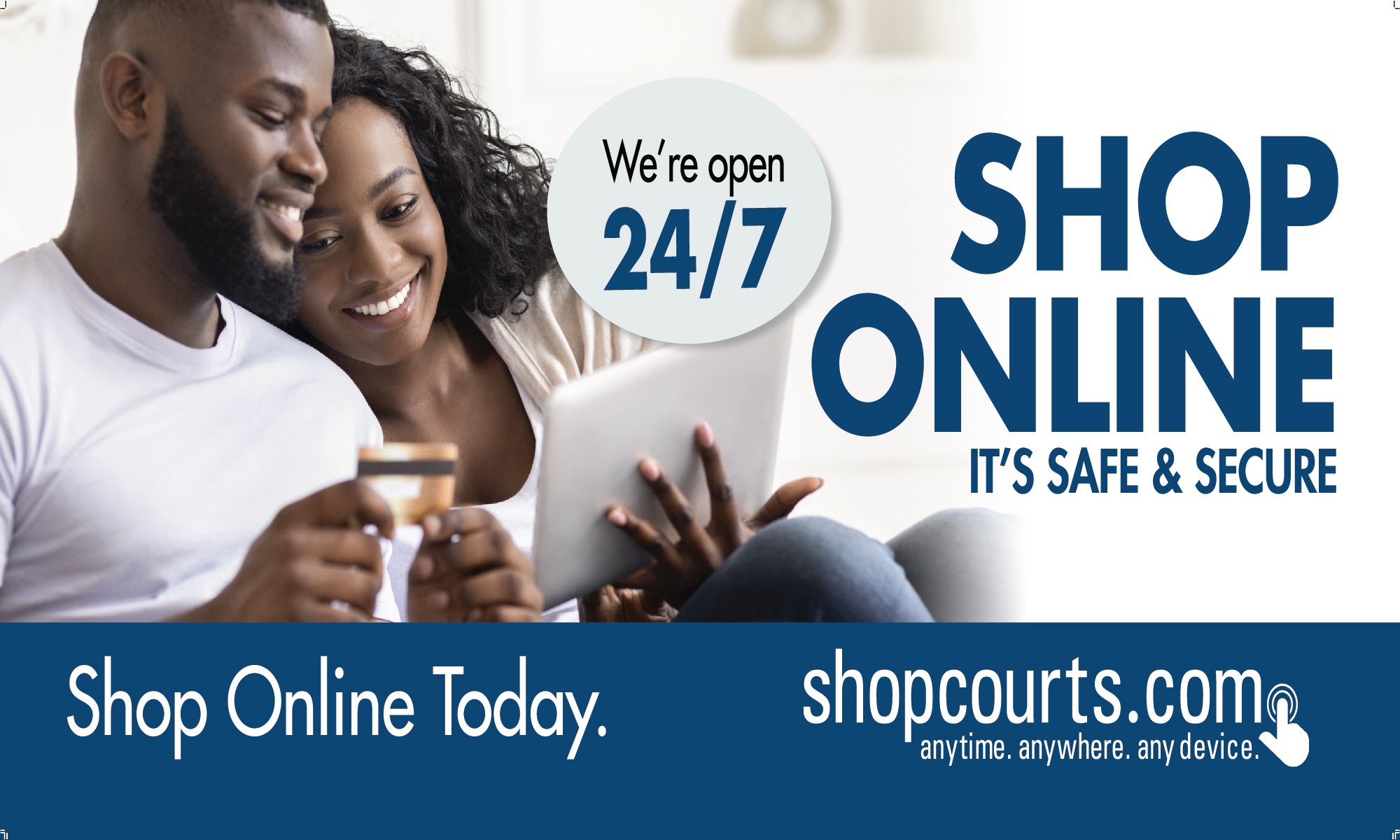 The bill must be approved by the Senate and published in the gazette before the changes take effect.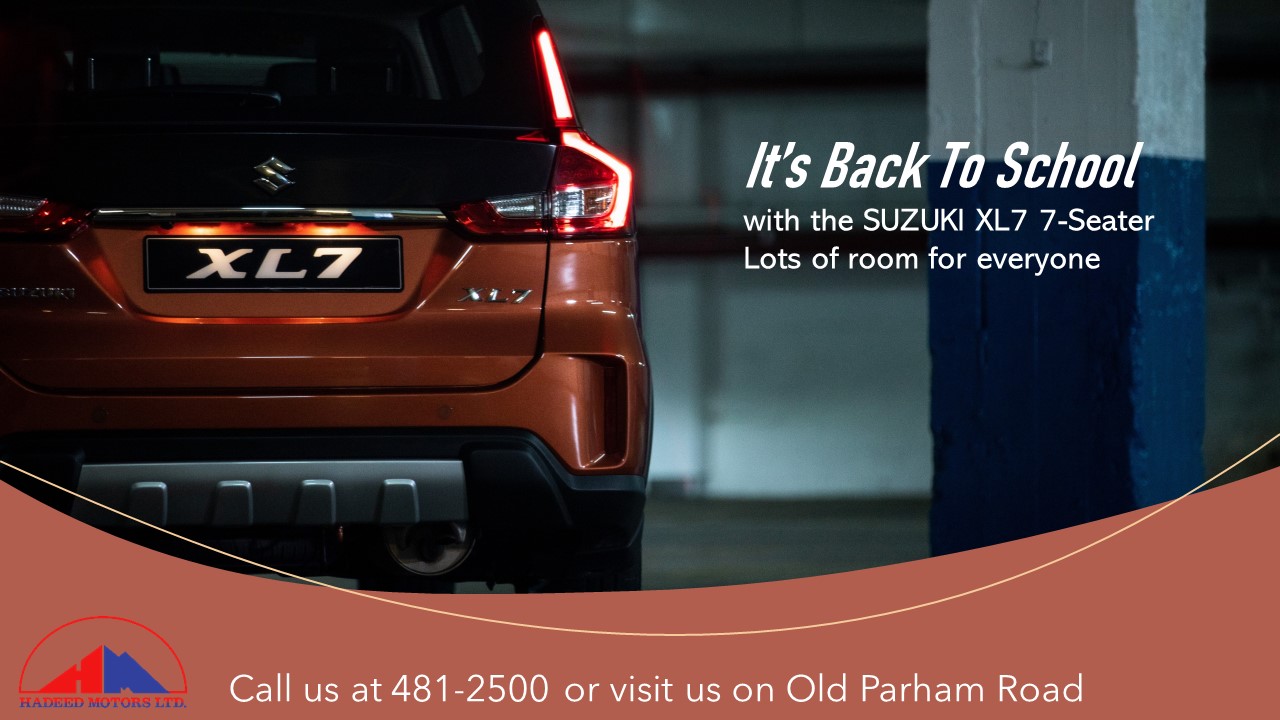 CLICK HERE TO JOIN OUR WHATSAPP GROUP