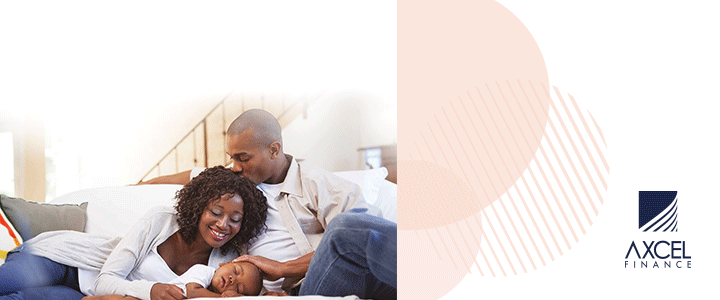 By Devonne Cornelius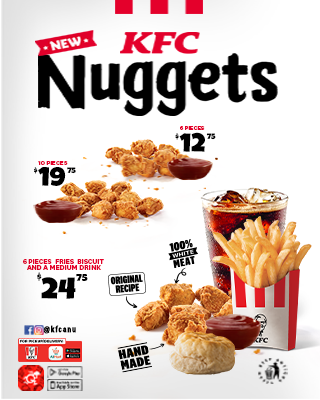 St. Kitts and Nevis (WINN): Prime Minister Dr. Timothy Harris is seemingly not giving in to the demands of his Team Unity Coalition partners.
Neither Prime Minister Harris, nor Deputy Prime Minister Hon. Shawn Richards or Premier Hon. Mark Brantley have revealed what those demands are.

Prime Minister Harris in an address to the nation on Thursday (Apr. 21) at 3:15 p.m., stopped short of addressing the status of his coalition despite his colleagues indicating that they have written to Governor-General Sir Tapley Seaton expressing their lack of support for him to continue as the nation's Prime Minister.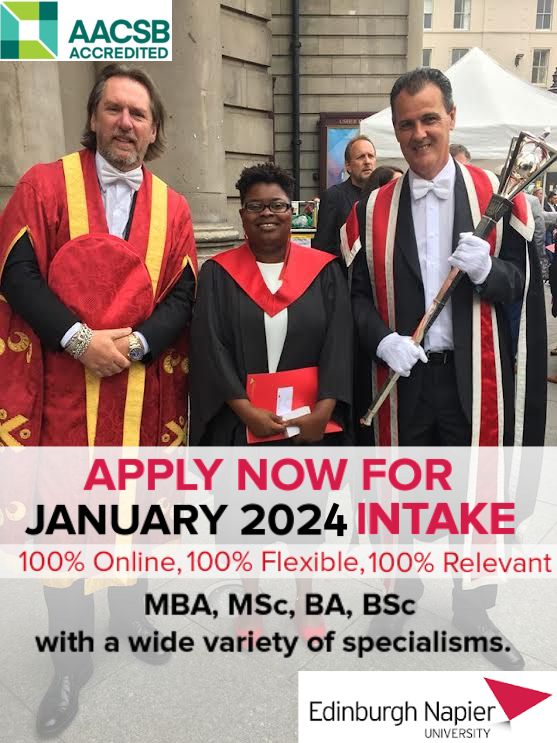 Prime Minister Harris in his address on state media asked that the nation recognise the official period of mourning for the late His Excellency Vance W. Amory.
"It would be good and decent to honour his memory with serenity and solemnity in an environment void of agitation and divisive conduct. You are all aware that certain misgivings are in the public domain with respect to the issues raised by the Team Unity partners.

I wish to assure you as your Prime Minister that the country remains stable and every effort will be made to maintain the peace and tranquility of our beloved Federation. I have taken steps as Prime Minister to answer the several issues raised by my partners in the Team Unity Coalition. I have responded to those issues in writing. I intend to respect the period of mourning. I call on all political actors and parties to exercise restraint and demonstrate good judgment and respect during this period," Prime Minister Harris said.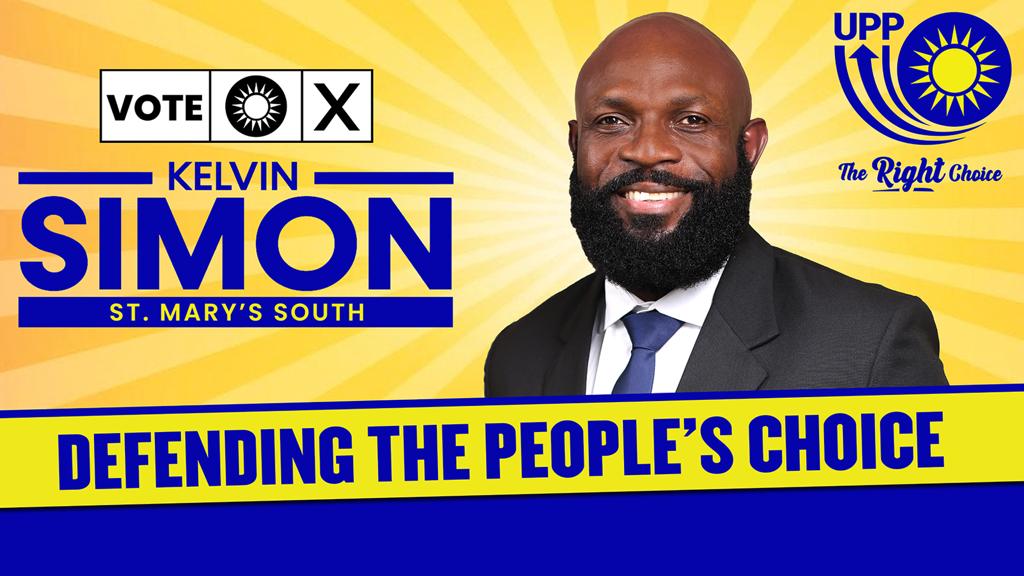 Premier Brantley, prior to Prime Minister Harris' address on Thursday, said the majority of Members of Parliament have written to the Governor-General indicating that they do not support Dr. Timothy Harris as Prime Minister. Premier Brantley is of the view that the Governor-General can resolve this current political stalemate without forcing the people of St. Kitts and Nevis into a snap General Election.

"We have activated other measures and I am advised that communication has been sent to the Governor-General indicating the position that we currently hold that Dr. Timothy Harris does not command the support of a majority of elected members in the National Assembly. It is a matter for the GG to act. We believe based on legal advice that we have taken that he does in fact have the authority and therefore we have invited him to do so.

I am not persuaded that we are going into an election. I say that because I believe that the Governor-General has the necessary power as head of state to resolve this situation without there being the need for an election. It is our view and we have taken legal advice on this matter that the GG has a continuing duty to ensure that the representative who is Prime Minister has the continuing support of a majority of elected members and that in our view is consistent with how our democracy should function," Premier Brantley said.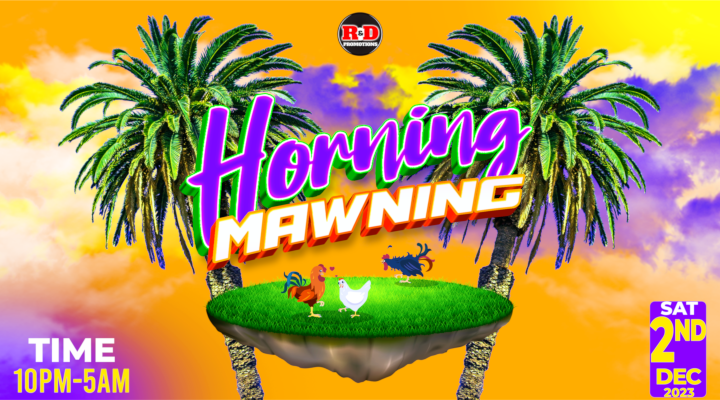 Section 52 subsection (6) of the Constitution of St. Kitts and Nevis states "The Governor-General shall remove the Prime Minister from office if a resolution of no confidence in the Government is passed by the National Assembly and the Prime Minister does not within three days either resign from his or her office or advise the Governor-General to dissolve Parliament."
However, PAM and CCM appear to be leaning towards Section 52 subsection (2) which states "Whenever the Governor-General has occasion to appoint a Prime Minister he or she shall appoint a Representative who appears to him or her likely to command the support of the majority of the Representatives."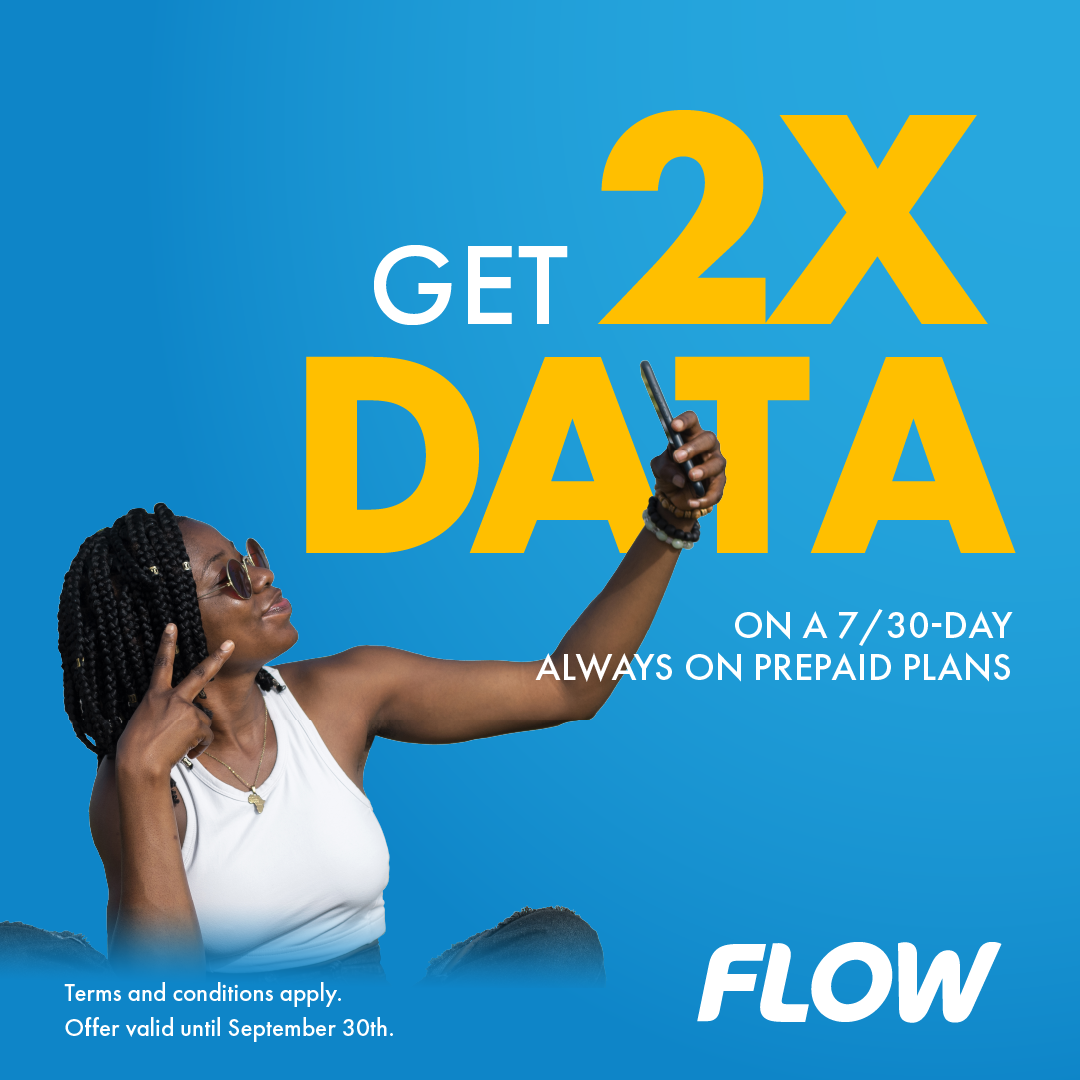 Advertise with the mоѕt vіѕіtеd nеwѕ ѕіtе іn Antigua!
We offer fully customizable and flexible digital marketing packages.
Contact us at [email protected]