Congratulations are in order to Major Telbert Benjamin on his recent promotion to Lieutenant Colonel.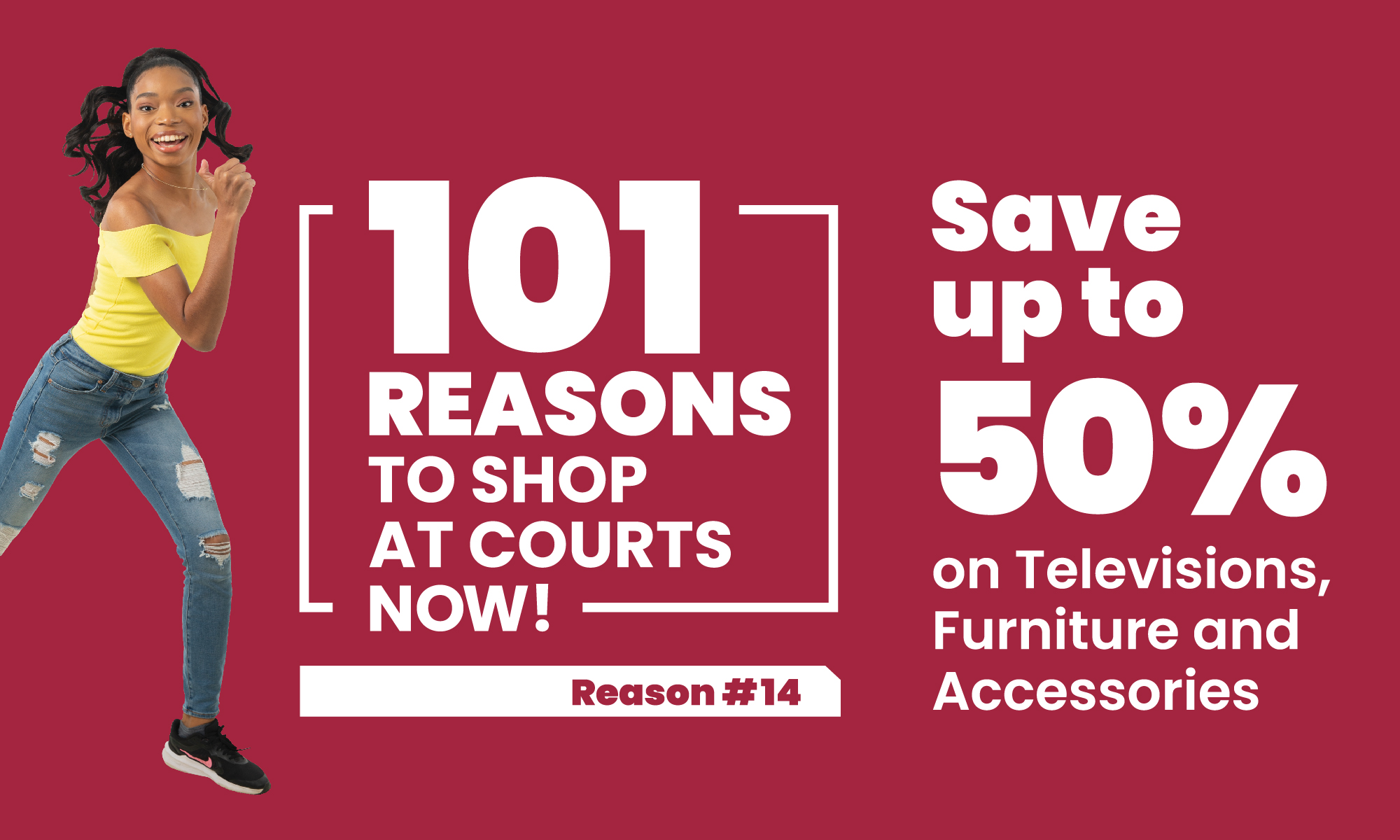 In addition to this promotion, Lieutenant Colonel Telbert Benjamin has been appointed Deputy Chief of Defence Staff of the Antigua and Barbuda Defence Force.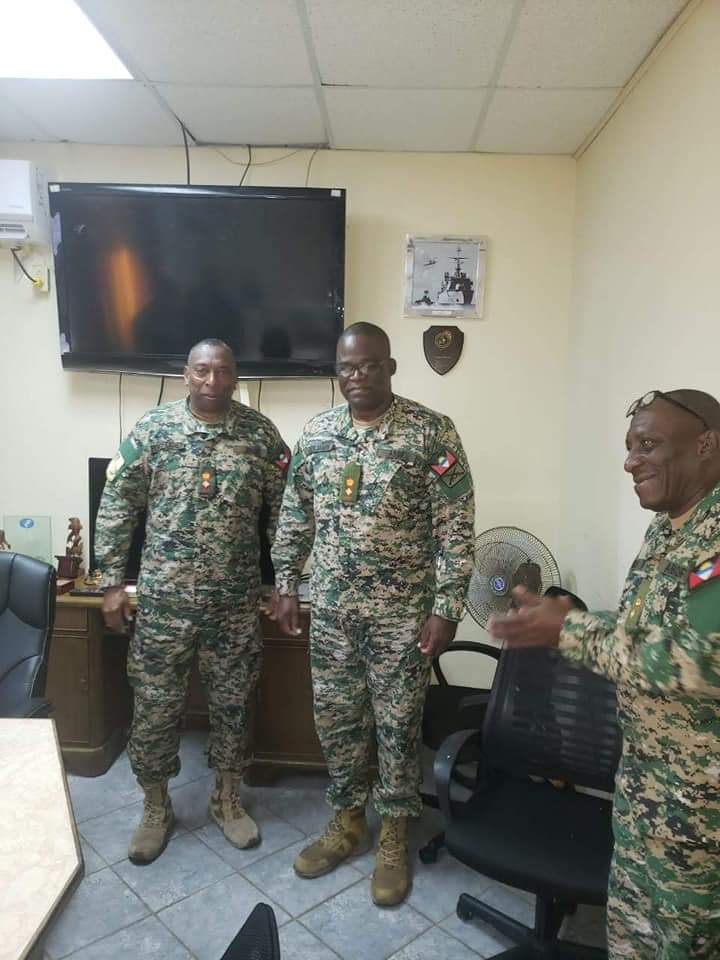 The Chief of Defence Staff, Officers, Warrant Officers, Senior NCOs and other Ranks offer congratulations to Lt Col Benjamin and wish him every success as he takes on his new appointment. Well done , the sky is the limit.
CLICK HERE TO JOIN OUR WHATSAPP GROUP