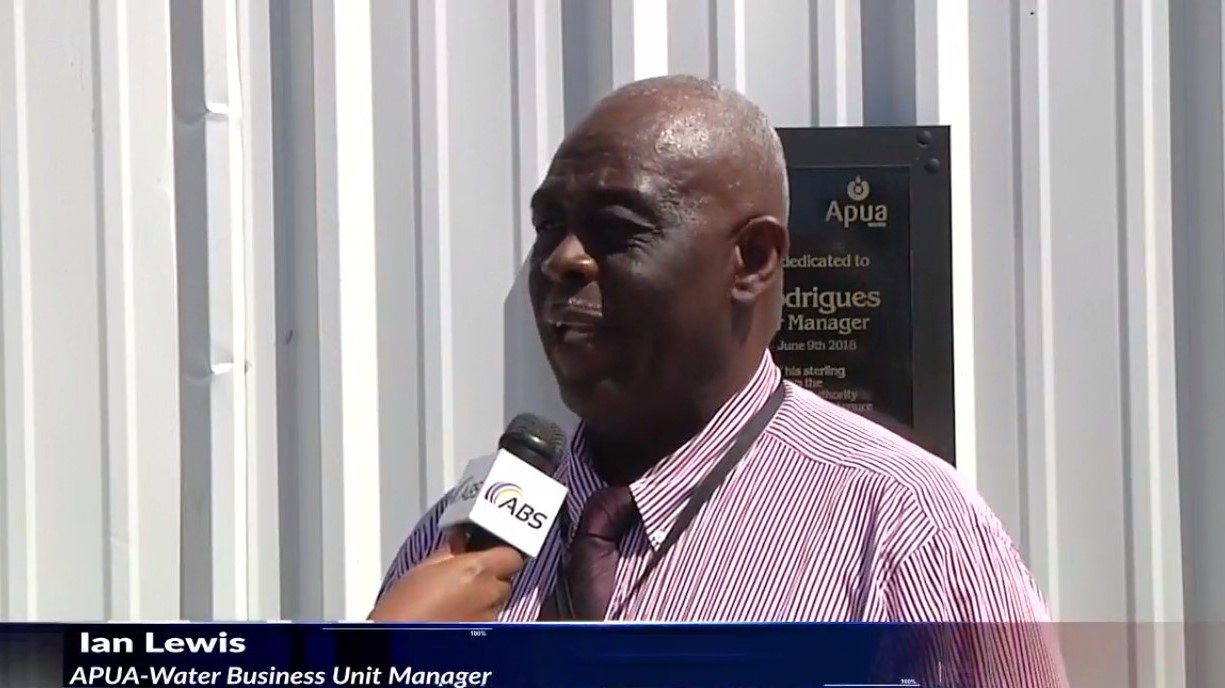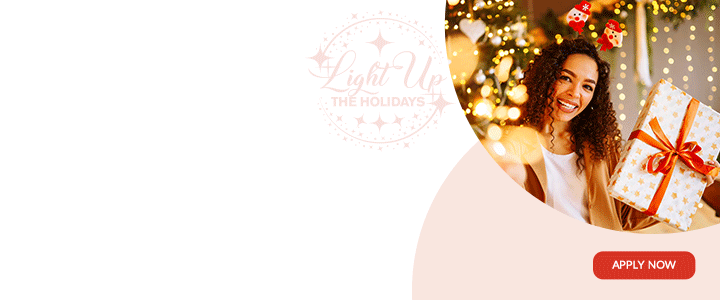 APUA says a broken water treatment plant is behind the unavailability of water in some communities.

Residents have been calling for an end to their water problem which has persisted for years in some communities.
Water Manager Ian Lewis says the broken plant is the one which normally feeds water to Liberta and neighbouring communities.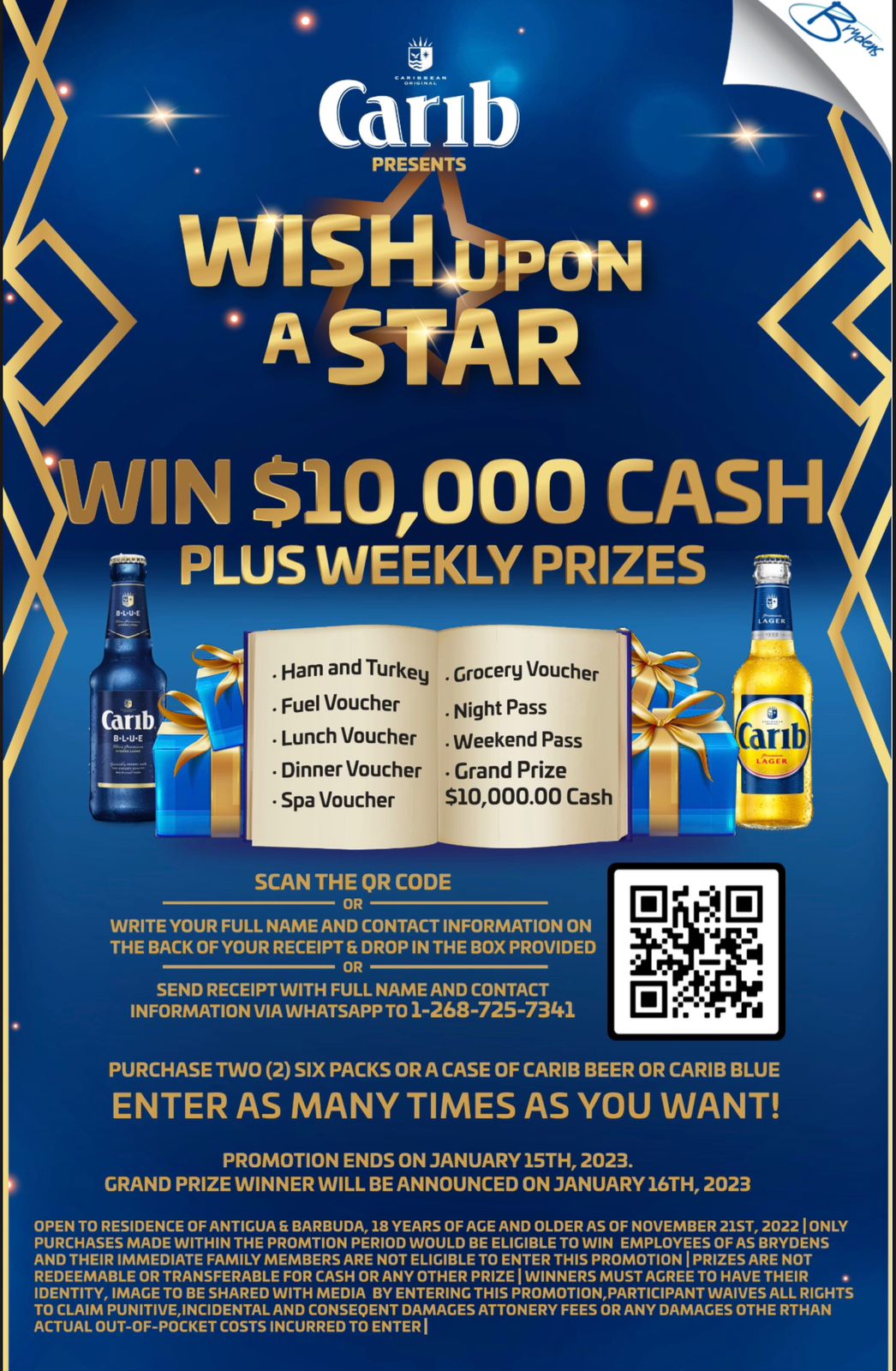 "We had a broken transmission main and it took us quite a while to fix it," Lewis said.

He said the APUA has also been "diverting" water from Liberta to English Harbour owing to the ongoing yachting season.
Lewis explained that the newly built reserve osmosis plant at pigeon point was also offline

He expects that water will availability will improve this week.

CLICK HERE TO JOIN OUR WHATSAPP GROUP