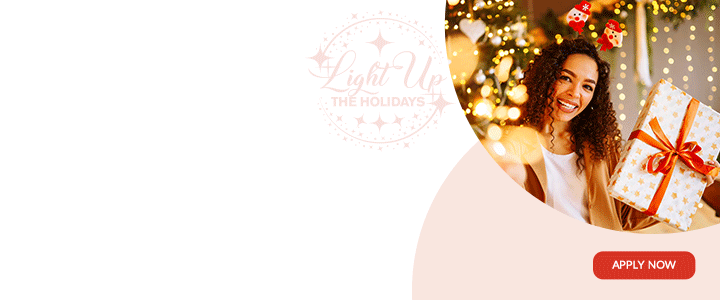 The Summary Courts sitting in St. John's are expected to be re-located to the Herbert's area.

While Court officials remain tight-lipped, Attorney General, Justice and Legal Affairs and Labor Minister Steadroy 'Cutie' Benjamin has reportedly been placed on notice of a staff lock-down, has jolted the Justice and Legal Affairs minister into action.
The imminence of either a 'work-to-rule or a complete shut down' was ruled out according to sources close to the Union representing the dissatisfied workers that had made a timely intervention on behalf. This also came after promises made by the Labor Minister to address the existing adverse conditions under which they are forced to work.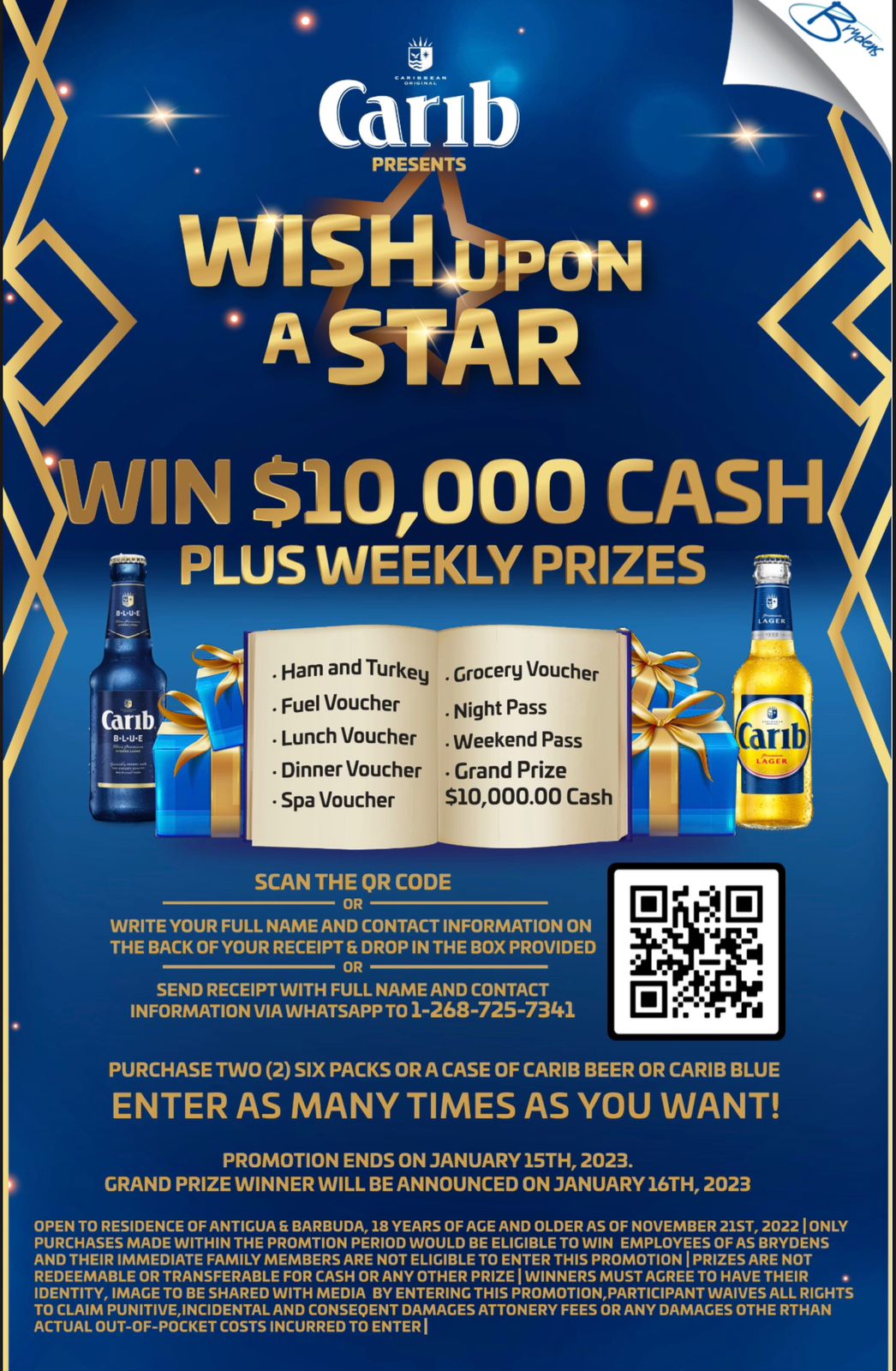 A complete lock-down will have been due to what was said to be 'unacceptable and unbearable working conditions.'

These were said to have been an existing problem plaguing the staff, affecting their health, while impacting the entire functions of the Magistracy.
Speaking on condition of anonymity, staff members were said to be 'fed-up with the situation and sweet-talking Minister.'

A staffer reportedly said, 'We don't want sweet talk…. We want action and a comfortable place to work.'

Driven by the notice, the Minister may have narrowly averted the cessation of operations at the St. John's Magistrate's Court.

As a consequence, the Justice Minister was said to have caused an immediate identification of a building on premises occupied by the Antigua and Barbuda Transport Board (ABTB) and suited to house the Magistrate's Court.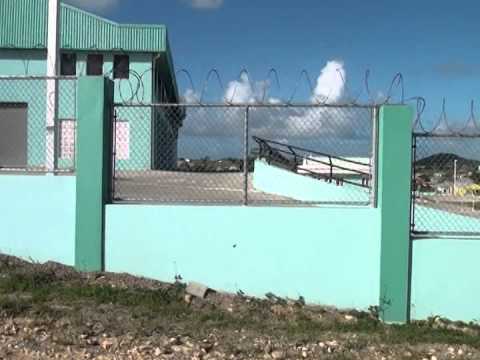 Workers from the Public Works Department are said to be working feverishly to refit the building to house all the Magistrate's Courts in one building.

The timeline given for completion was said to be about four weeks.
Persons with business at the Courts will then have to travel further, but hopefully, in much better conditions than currently obtain in St. John's.

ANR will continue to monitor these developments.
CLICK HERE TO JOIN OUR WHATSAPP GROUP